Discover Montpellier
Festivals in Montpellier
Festivals in Montpellier. Here,you will find an important step to the european festivals season in the different arts. So, come and find cinema, theater, dance in Montpellier.
Like that, Montpellier offers year-round festivals of cinema and music. Also, programs for theater, dance, circus. Then, the best musicians and dance companies in the world come to perform in its festivals.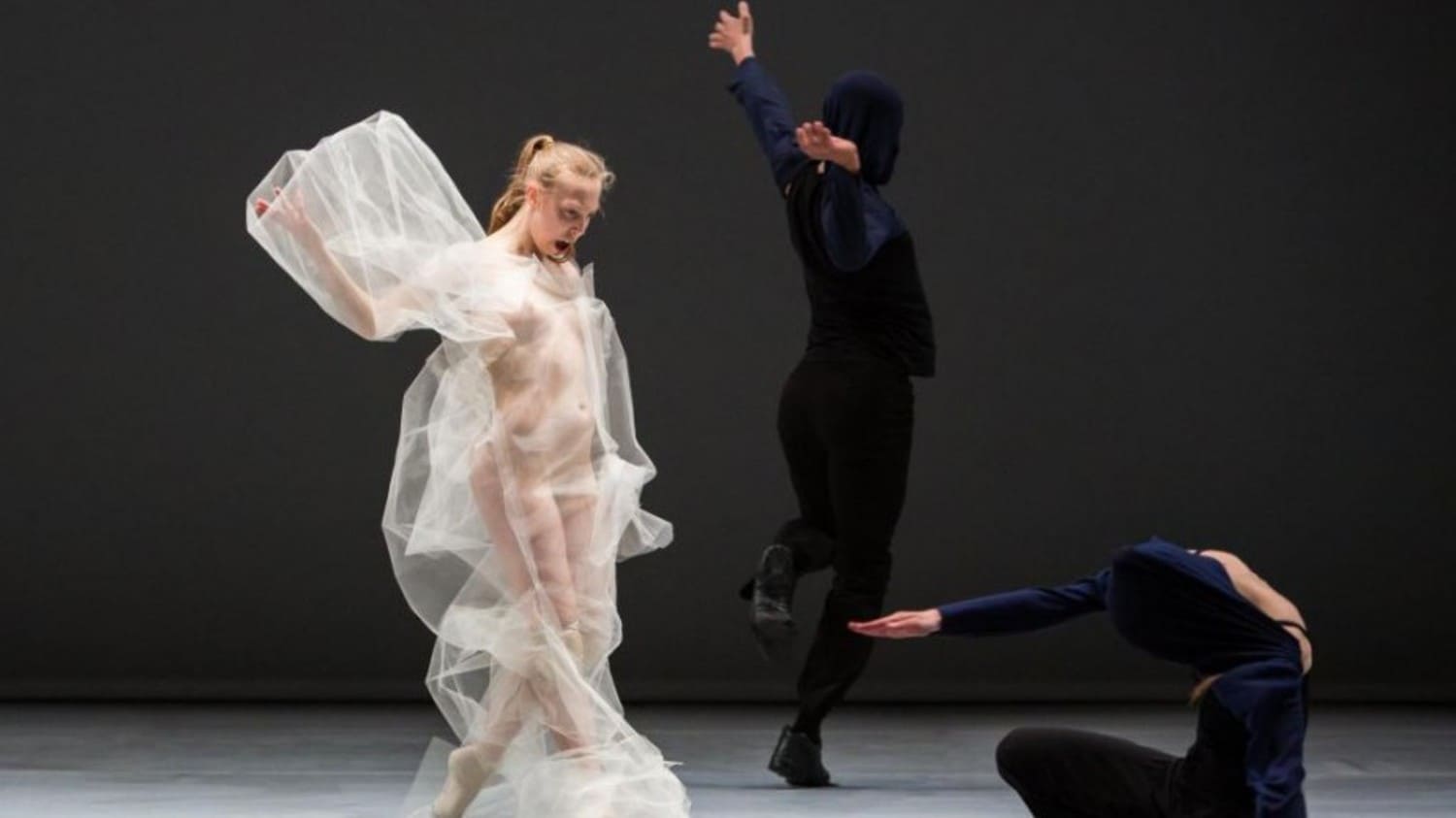 Montpellier Danse
Encounters with the best of the world dance scene.
Montpellier Dance Festival is an annual festival of contemporary dance founded in 1981. Once a year, it takes place in the months of June and July. In several spaces. Today, it is one of the most important meetings in the European scene.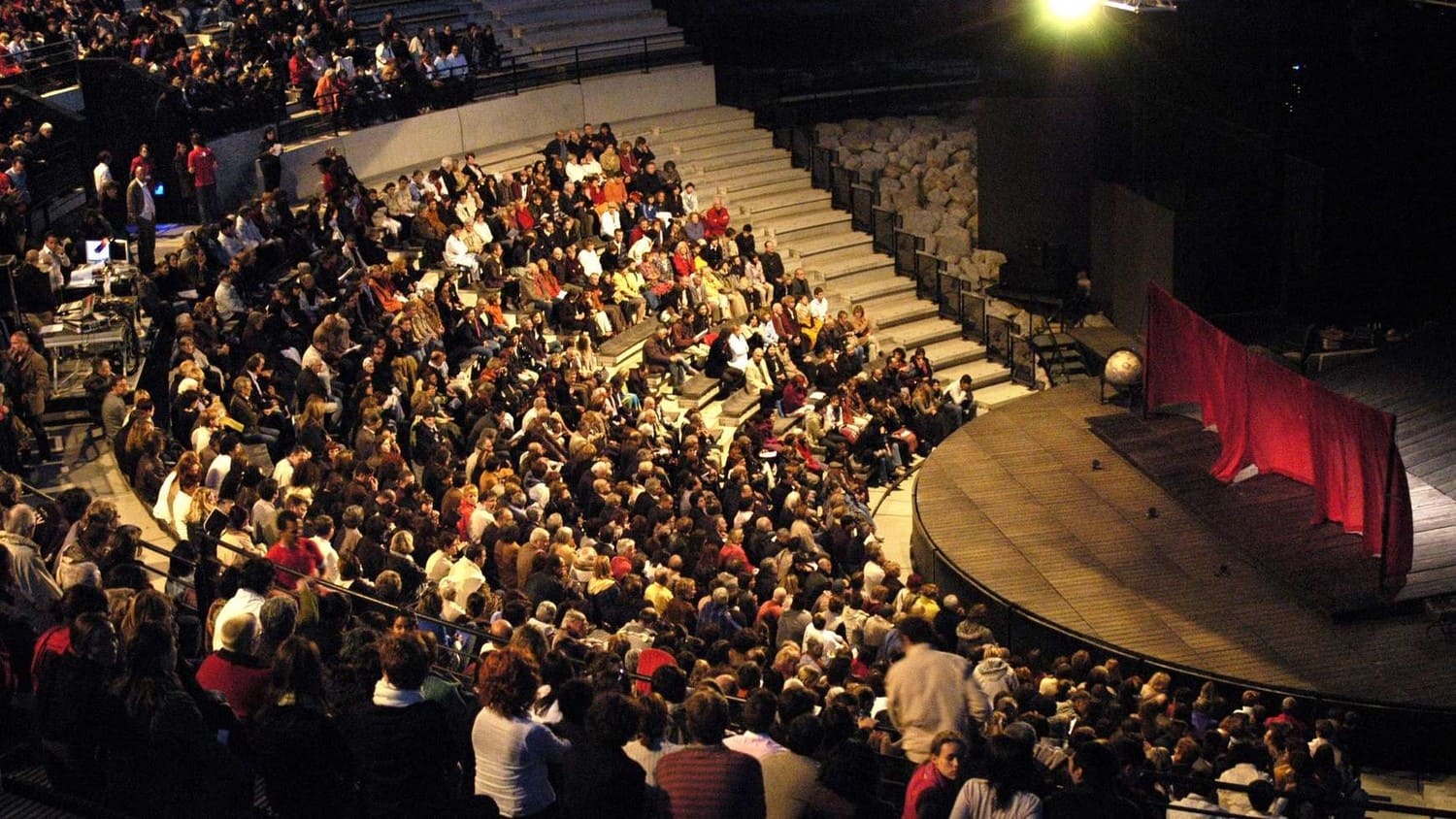 Montpellier festival: Printemps des comédiens
A very wide range of theatrical programming.
This festival welcomes about twenty shows of international theater in the Domaine d'O, in Montpellier. Also, other kinds of live performance. So, come and enjoy of music, dance, gesture and speech in a warm atmosphere.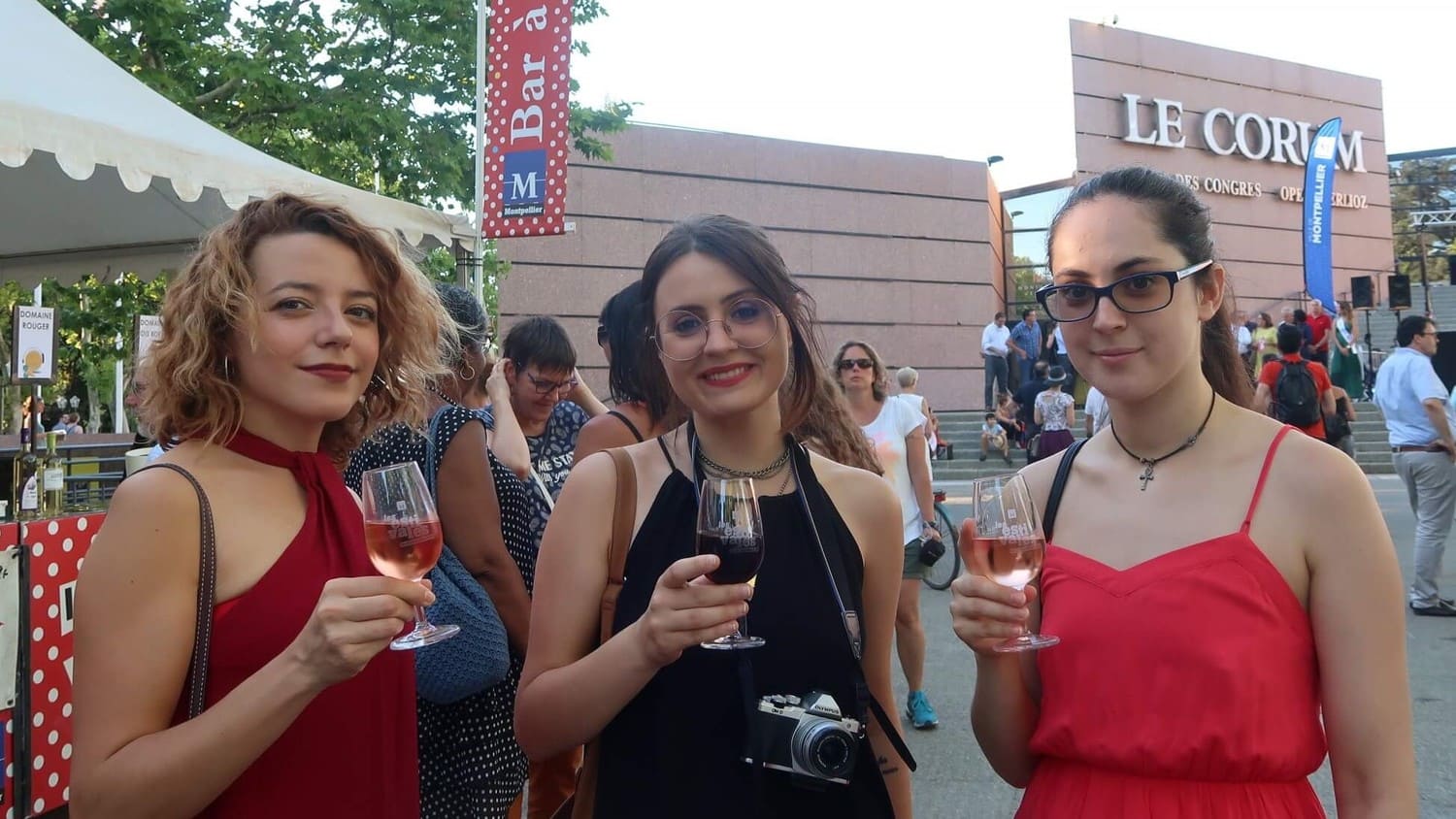 Montpellier festivals. Estivales / Hivernales
To discover the local products.
The city of Montpellier organizes a summer market for Montpellier residents and visitors from all over the world. Also, a Christmas market in December. Here, wine and regional gastronomy are the protagonists.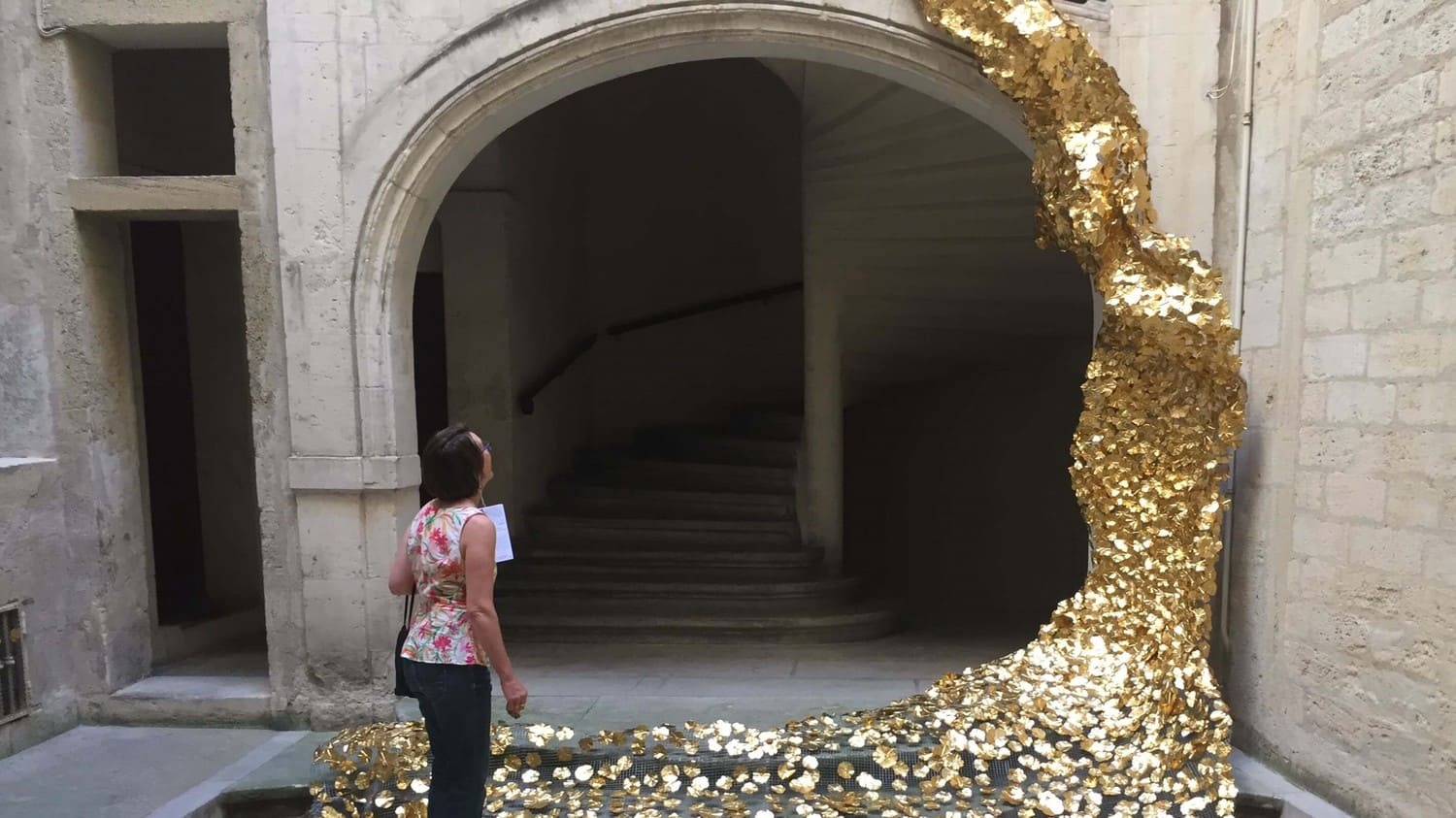 Architectures Vives
Heritage and contemporary art
The Festival des Architectures Vives is an architectural tour for the general public, which allows to discover emblematic sites of Montpellier, by going in contact with this rich heritage and by proposing installations of contemporary art.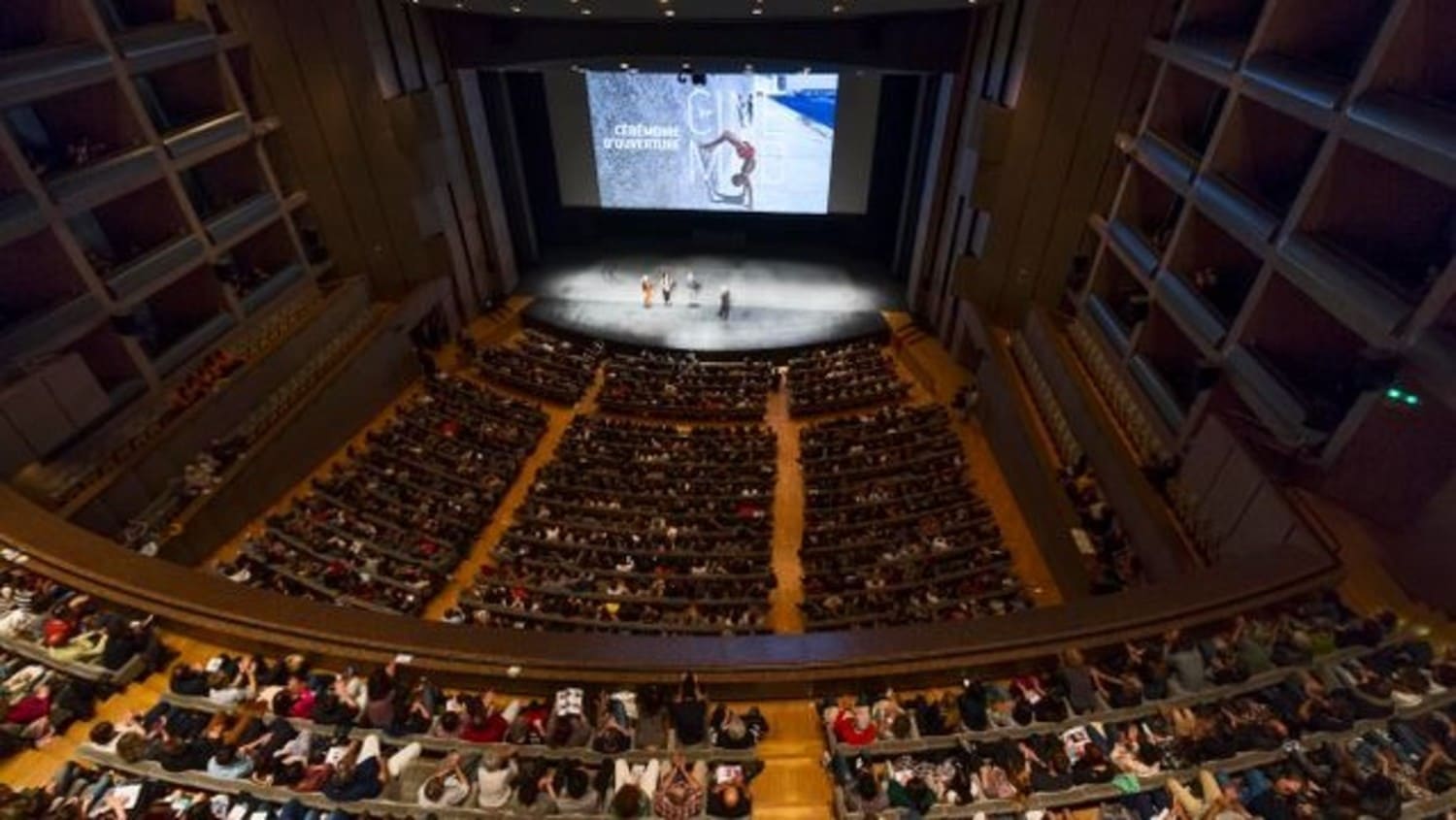 CineMed, one of Montpellier's film festivals
The cinema in the Mediterranean.
The annual meeting of the best Mediterranean productions. Thus, many films are screened. Also, some celebrities visit the city. Moreover, the program includes screenings of short and feature films, special evenings and meetings.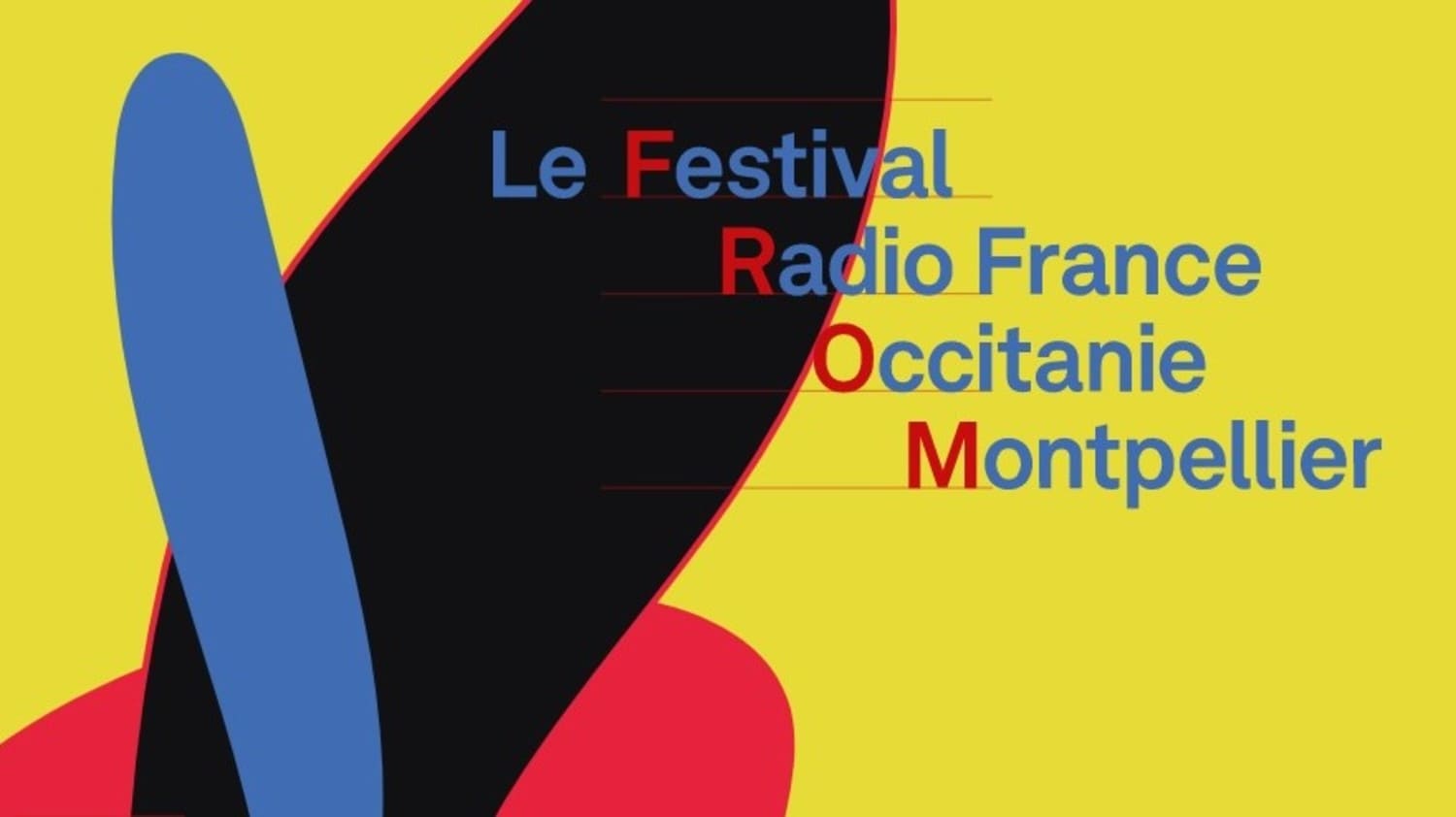 Radio France Occitanie-Montpellier
All the power of music.
The festival offers each year in Montpellier symphonic and lyrical concerts, chamber music, concerts of young soloists, jazz concerts, world music and electronic music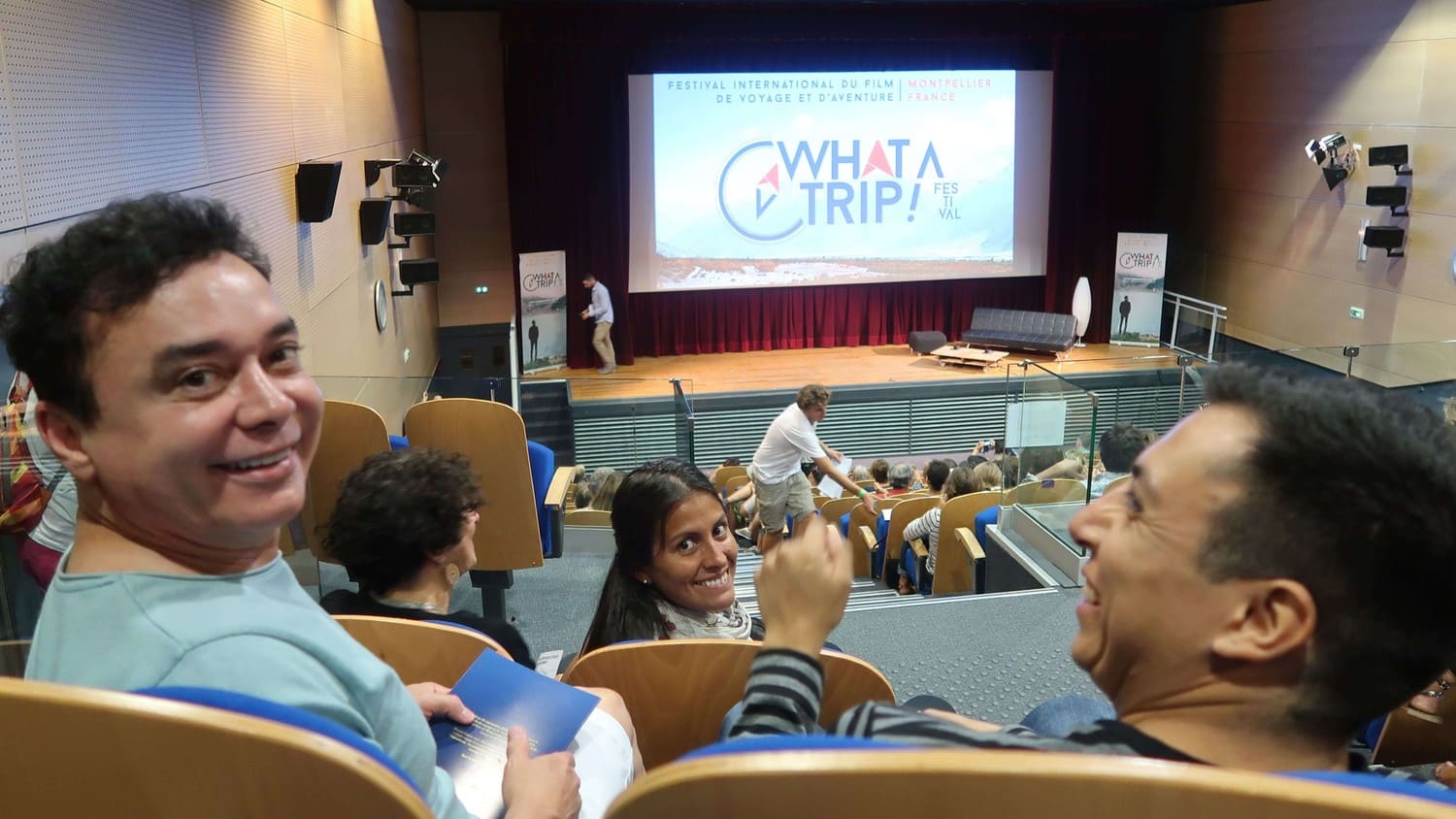 Montpellier Festivals: What a Trip
Travel and nature…
A program that every year takes us to discover paradisiacal places and the adventure of contemporary explorers. Travel the world from Montpellier, its squares, its exhibition halls and its cinemas.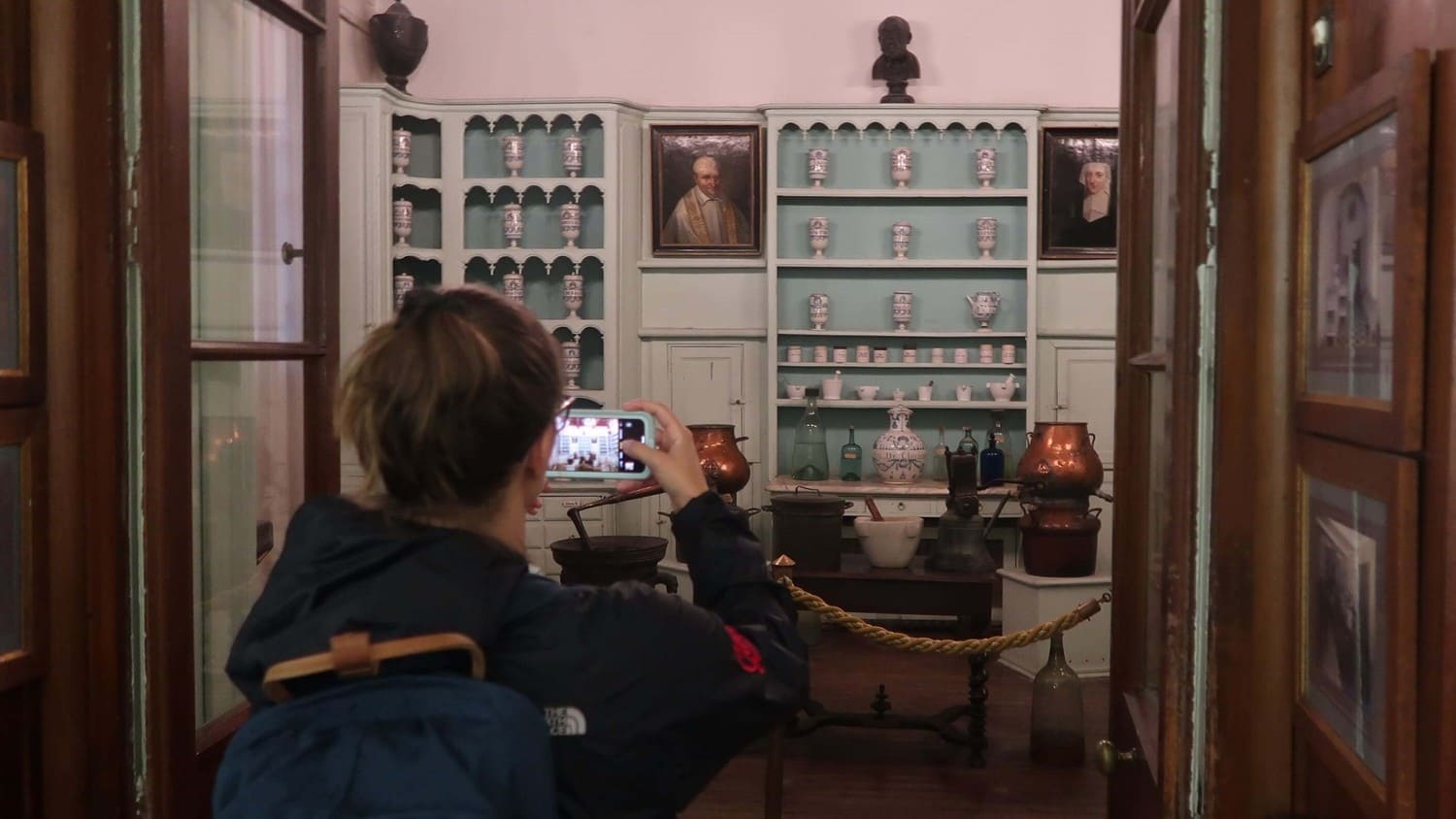 Heritage Days
The history of the city is offered to your eyes.
During a weekend, the heritage buildings of Montpellier are open free of charge to learn about their history. Animations are put at the service of a mediation for all publics.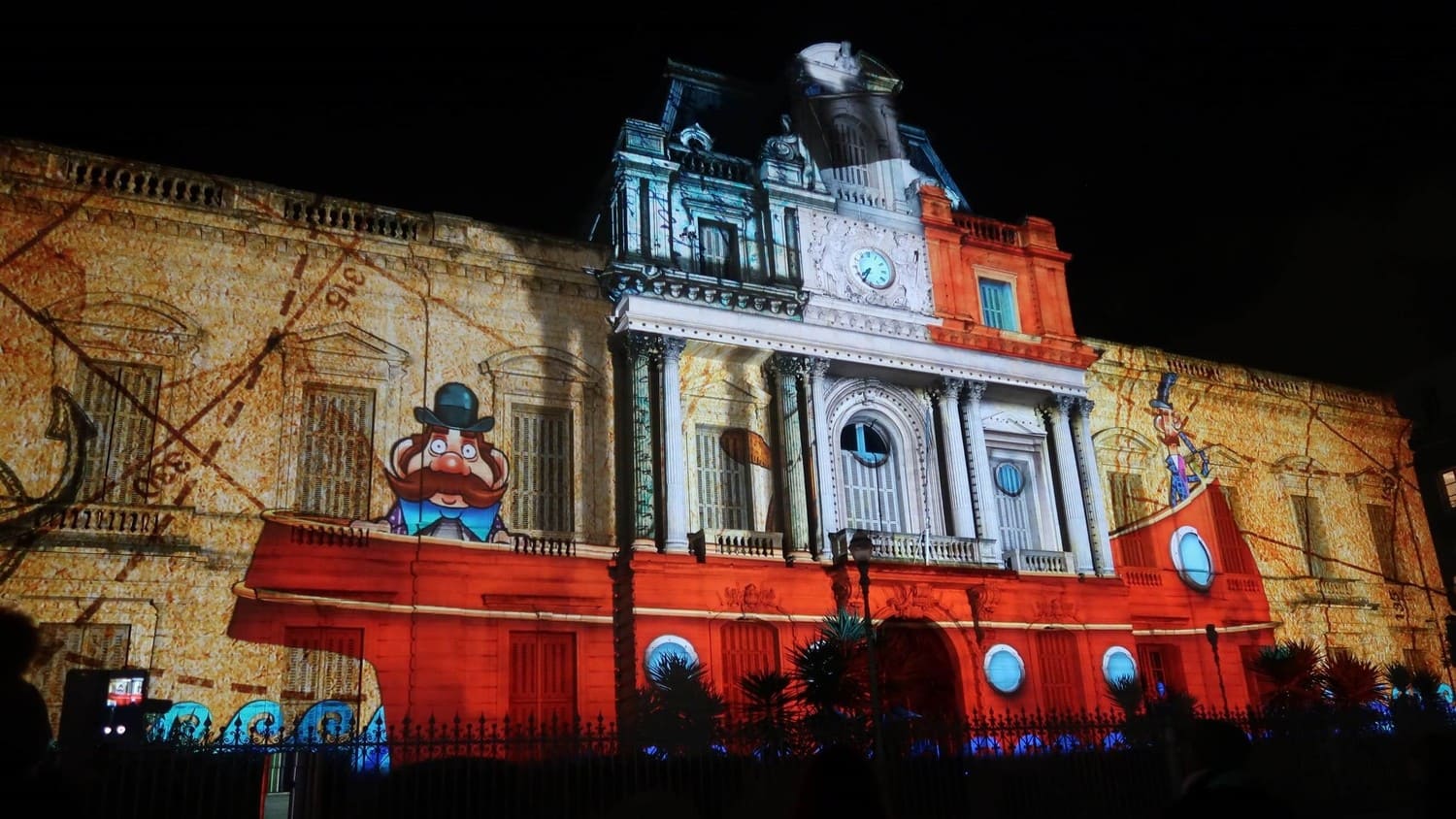 City center in lights
The monuments from another perspective.
During the month of November, stroll through downtown at night and discover Montpellier's heritage buildings decorated with light projections and animated illustrations that reflect the history of the places as well as the new creative trends in Montpellier festivals.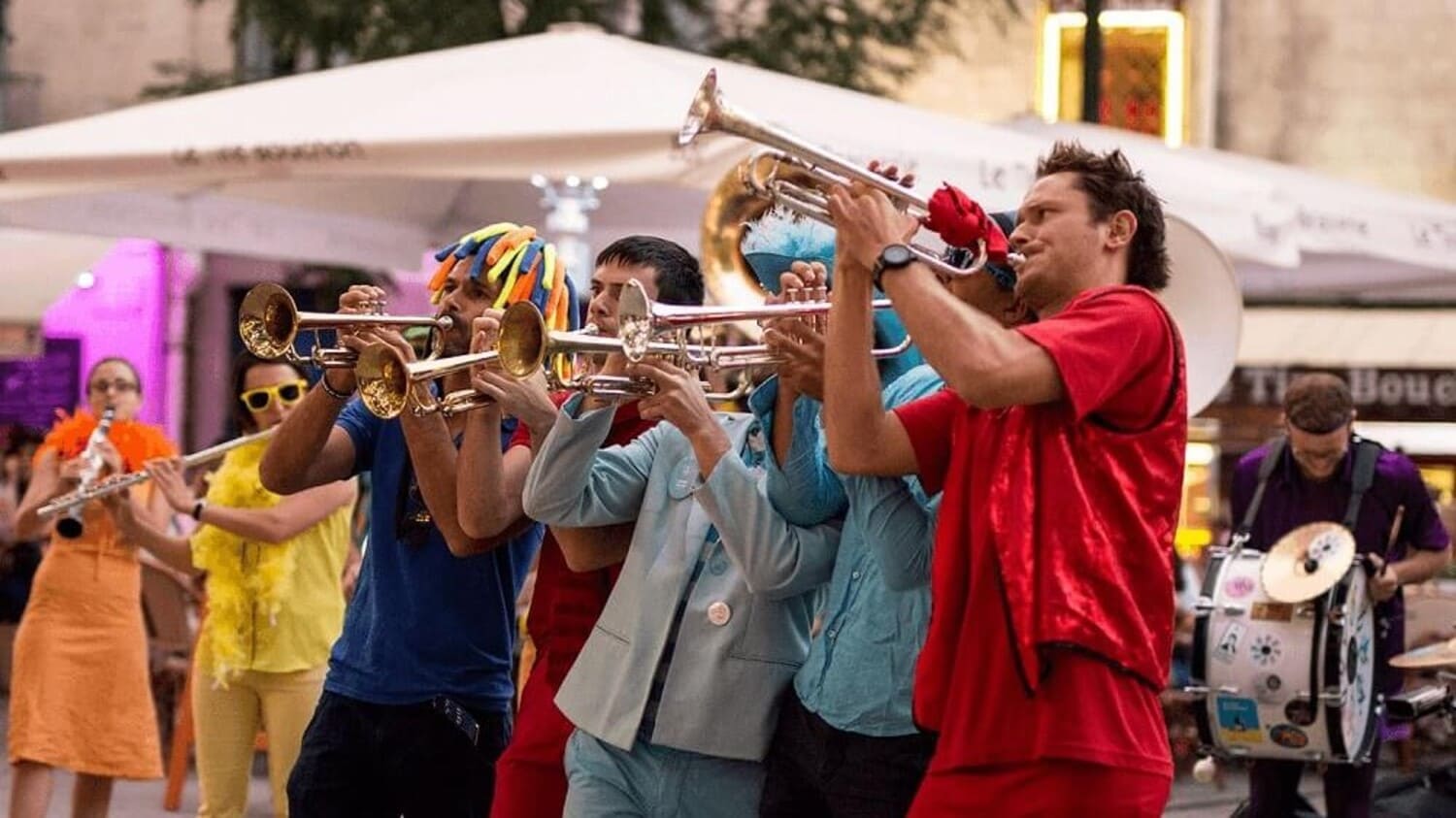 French music. The brass bands in Montpellier
The street vibrates to the sound of the trumpets.
Once a year, brass bands arrive in Montpellier to party in the streets of the Beaux-Arts district. Here, a colorful and extremely fun environment awaits you. So, dance, laugh, share a good time while listening to French music!
First, Alliance Française accompanies you to the festivals. Second, they offer throughout the year in Montpellier. Finally, find theater, cinema, French music.
montpellier festivals
culture and activities montpellier
montpellier culture spaces
Moreover, montpellier festivals have a large public participation. Even, the spectrum of arts cover these montpellier festivals. So, we can find montpellier cinema and music. Also, montpellier theater, dance, photography and street arts. Otherwise, french music rocks.
french music
theater montpellier
However, Montpellier students learn French. Also,  French culture. So, they are the main guests of these events. Then, Montpellier festivals guarantee access to a large audience. Thus, at different times of the year. Nevertheless, you will learn.
French culture
cultural agenda
Nevertheless, Montpellier festivals provide access to French. Also, to Francophone culture. Otherwise, the diversity of artistic expressions offers a cultural agenda rich in events. Here, the cultural activities are fun. So, visitors to the city can see and experience the arts in the south of France. However, the montpellier culture. But, you will enjoy.
Alliance française
montpellier festival events
Also, theater in Montpellier is particularly popular. Even more, dance. So, Montpellier Dance Festival is one of the largest stage events in France. Finally, come and learn.