Long-term stays
Long homestays host family
long homestays host family, living the French way, where to go in France
Long immersion stay
And home-stay accommodation
Choose the long homestays host family to live as a local in France and study French. For 3 to 12 months, it's ideal if you want to give yourself every chance of becoming bilingual living the French way. It's also a great opportunity to traveil in France and immerse yourself in a new culture.
Learn French in France with a long-term immersion program to become fluent or bilingual in French
Discover new horizons, experience the French language and culture and develop your intercultural skills with a French host family immersion.
Enhance your studies by adding an international dimension and a command of the French language
Get a very good level of French living the French way. Choose homestay accommodation to speak French at all times during your long homestays host family.
To progress throughout your stay with a host family:
4 French lessons a day in small groups for 3 to 12 months – that's 20 lessons a week – to ensure steady progress. Choose a long-term stay of 12 months to reach level B2 or C1 if you're a beginner, or 3 to 6 months if you've already learned French.
You'll learn French in small groups and practice the French language immersively: only French is spoken in class. The numerous interactions with the teacher and other participants will help you gain self-confidence. You'll gradually become more comfortable speaking French.
As you can see, this family immersion program will enable you to make rapid progress while immersing yourself in French culture. Our teachers will accompany you up to level B2 or even C1.
Choose a host family with kitchen access for an even more immersive experience.
Choose a host family for more contact and a warm environment during your stay with a French family. On the first evening, your host family will offer you a welcome meal. You'll then be on your own for meals and have access to the kitchen to live as a local. This family immersion program allows you to evolve in a French environment while having the freedom to live your new life.
INFORMATION
RYTHM
20 lessons of 45 minutes, Monday to Friday
TRAINING DATES
Every Monday (except for beginners, 1st Monday of the month)
SCHEDULE
Mornings from 9:15 a.m. to 12:15 p.m. or afternoons from 2 p.m. to 5 p.m.
ACCEPTED LEVELS
All levels
NUMBER OF PARTICIPANTS
8 to 12 participants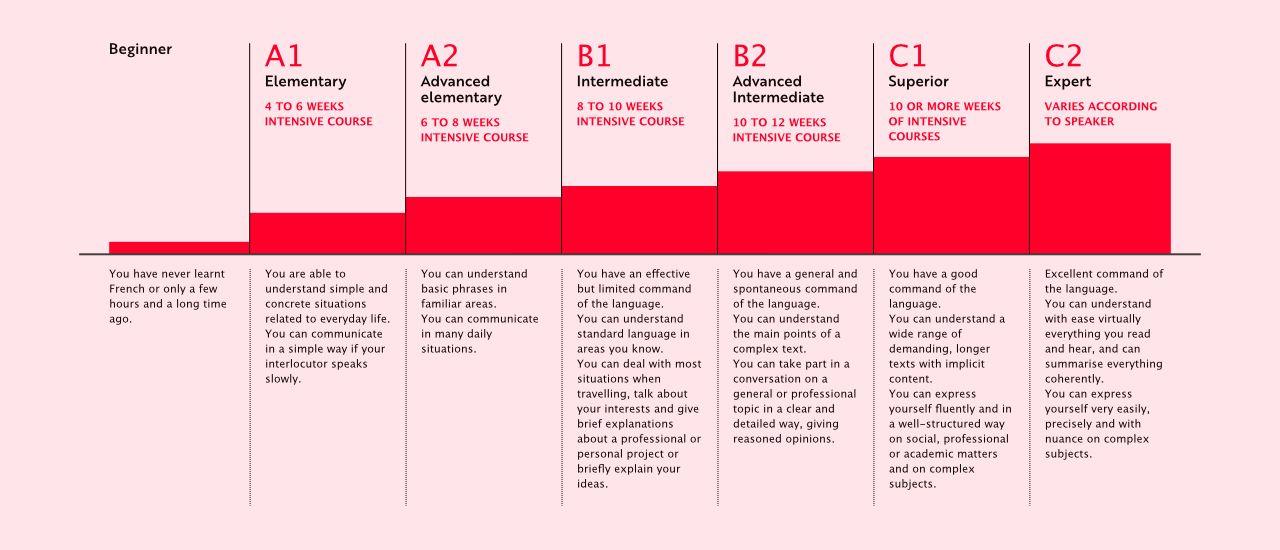 Long homestays host family
First of all, come to France. Then, choose your French class. Secondly, if you don't know where to go in France have a look at Alliance Française Montpellier.
Moreover, living the French way thanks to French, cooking and wine. Furthermore, French and discovery of the South of France. For example, our excursions.
French host family immersion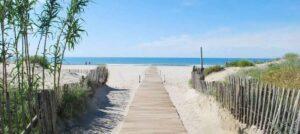 Living the French way
Live as a local
Firstly, choose the course that better suits you. To clarify we have several packages.
Secondly, you can choose activities. For example, sports activities. But also cultural activities.
Where to go in France
To begin with, if you want to certify your language level book a DELF or DALF course. Indeed, we have Intensive Plus DELF B2. That is to say, you can justify a certain level.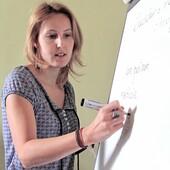 Travel in France
To conclude, we can offer several types of accomodation. For example, host families. But also, high standard private apartment.
Finally, contact us. Moreover, request a quote.
To conclude, come to France.