Online French courses
Learn French at home with the Alliance Française Montpellier

Online French courses, improve your French with Alliance Française Montpellier's French teacher.
Intensive French course online, DELF and DALF online preparation course, professional French course, one-to-one French courses online.

Firstly, Alliance Française Montpellier offers you the opportunity to improve your French by staying at home. Take advantage of the expertise of our experienced teachers wherever you are!

Secondly, our experienced French teachers have designed interactive and efficient online French courses for you. Our unique method combines online activities on Alliances Françaises pedagogical platform and French lessons with a dedicated teacher by videoconference. Our teachers come to you thanks to videoconferencing!
Finally, follow our online French courses and progress rapidly in French from home.
Alliance Française Montpellier France, your French language school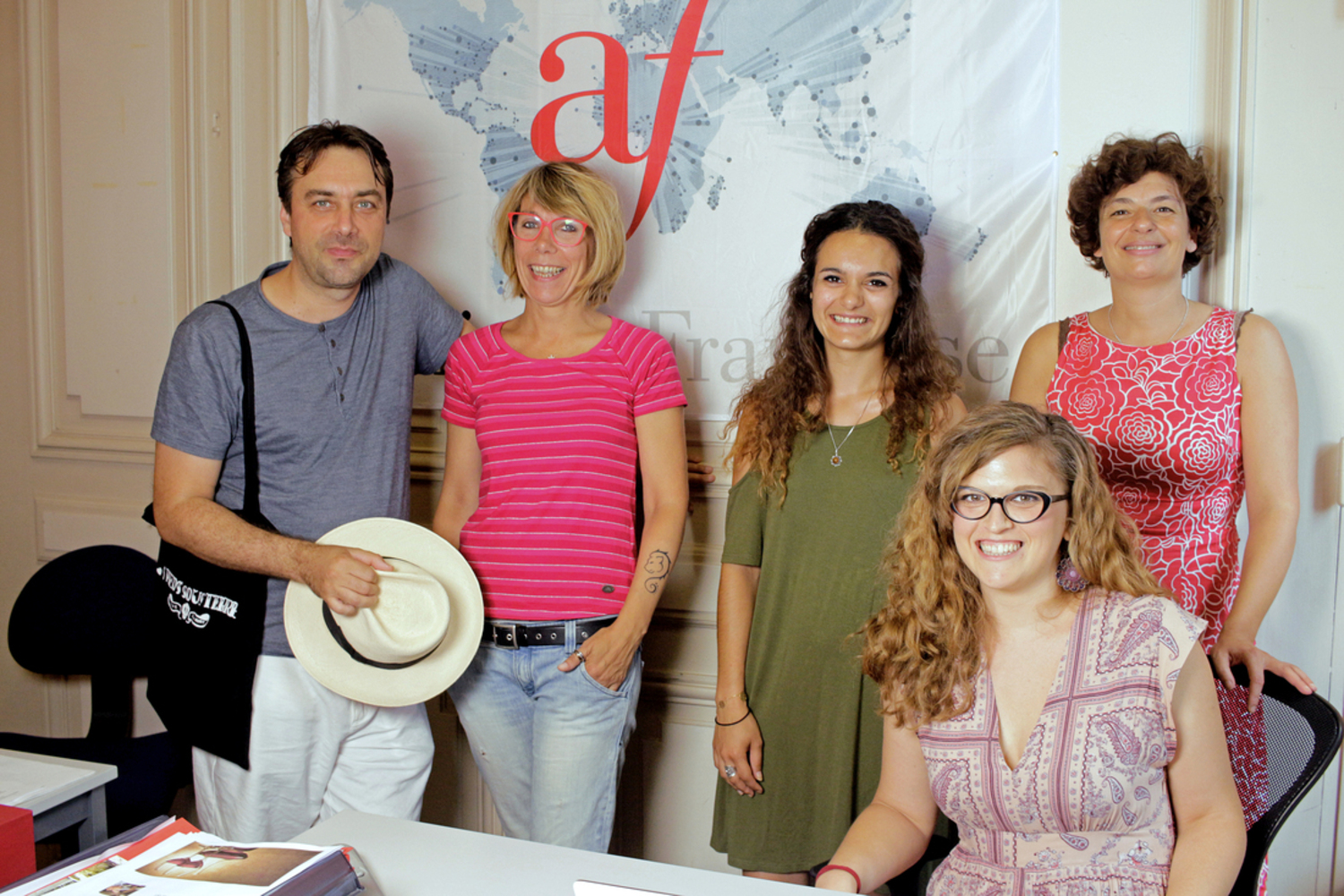 Alliance Française Montpellier, our team is there for you
Member of the international network Alliances Françaises: the world's most prestigious network for learning French
Reference French language school: every year 800 students of 70 different nationalities trust us
Expert teachers in the teaching of French face to face and at a distance
An efficient and dynamic method: interactive activities and meetings with your teacher to practice French.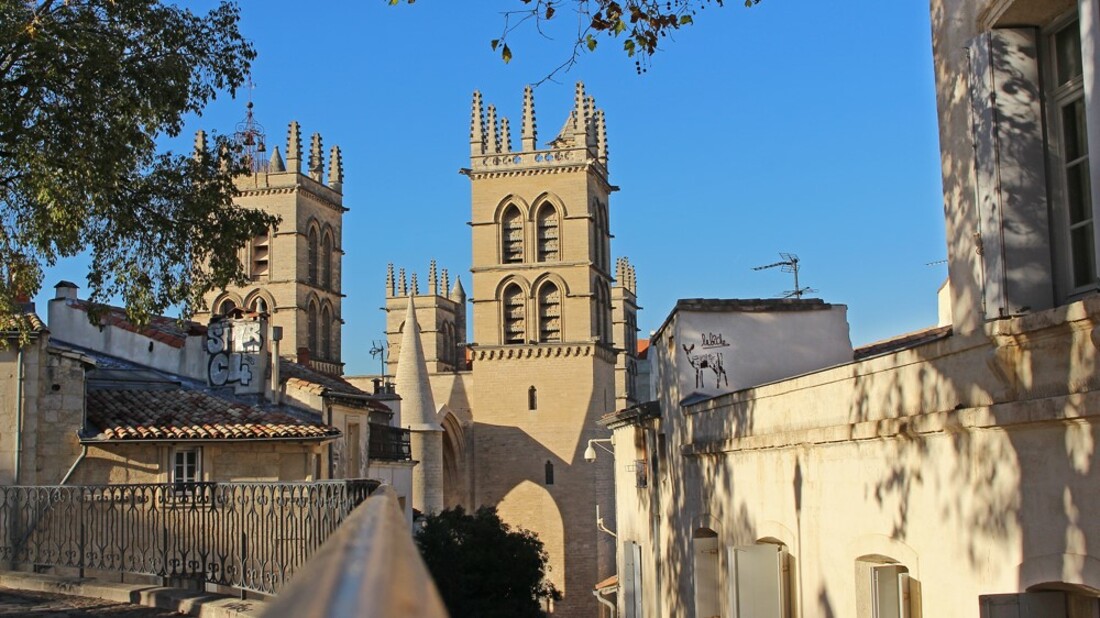 Learn French and discover the South of France
Learn French in France, take advantage of our total immersion courses, discover Montpellier and its region.
MAKE RAPID PROGRESS IN FRENCH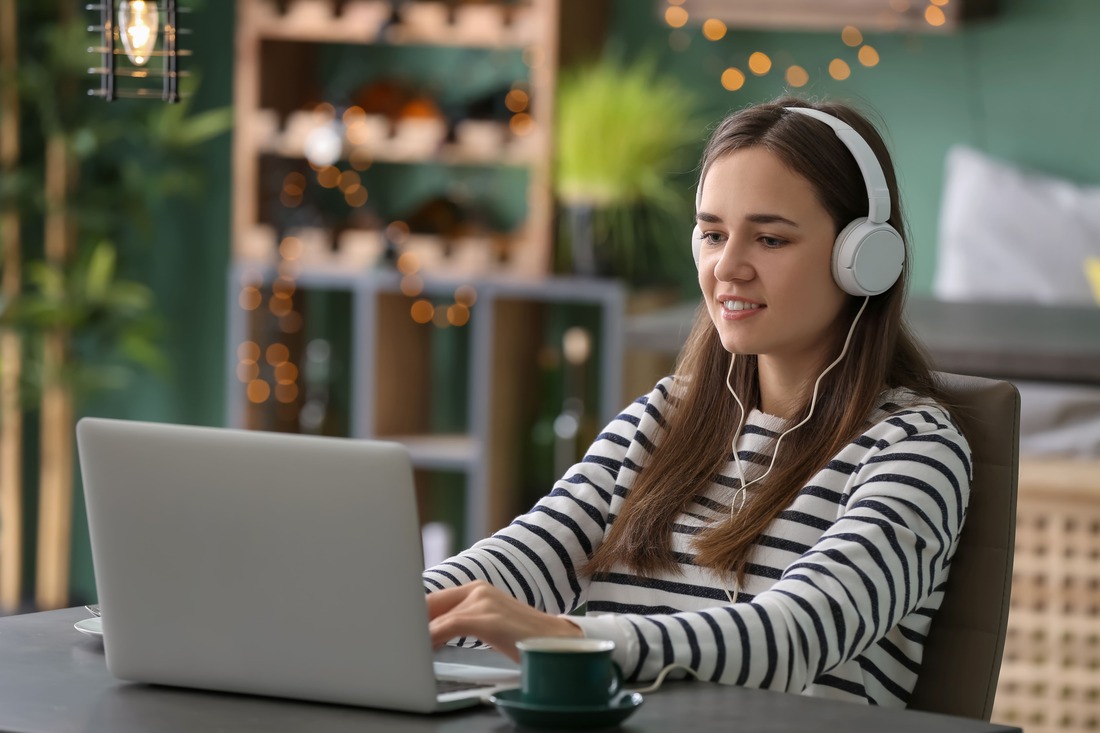 Online Intensive French Course with a teacher
Learn French in record time with Alliance Francaise Montpellier's intensive online French course
Learn French in record time with Alliance Francaise Montpellier's intensive online French course
You aim to reach a good level of French and learn French quickly! Start now from the comfort of your own home with our intensive online French course and study at a fast pace to quickly acquire a good command of French.
Practice listening and reading comprehension…a new topic every day!
Practice speaking with a teacher…speak French every day and quickly become fluent!
Writing, short oral presentations, interactive activities and language exercises:…to put into practice what you have learned and make rapid progress!
Follow our intensive online courses and benefit from the expertise of our teachers, you will never be alone. With Alliance Française Montpellier, practice oral and written French every day!
PREPARE FOR DELF AND DALF AND WITH A TEACHER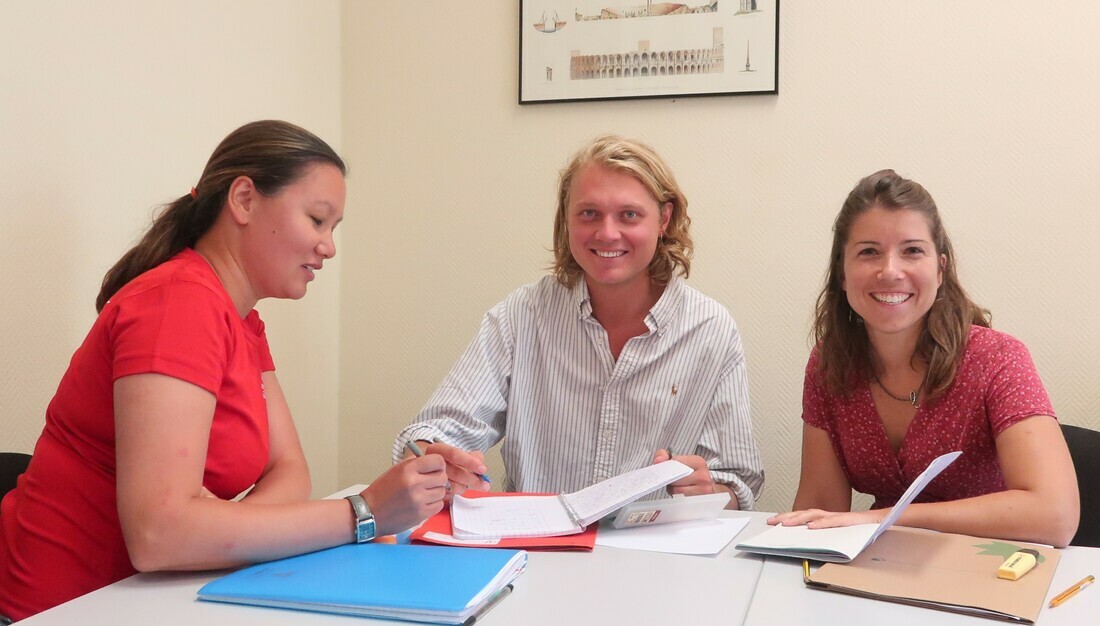 Online Delf and Dalf preparation courses
Prepare the DELF or DALF from home with a certified French teacher from the Alliance Francaise Montpellier
o you want to obtain an internationally recognized French language diploma and validate your level of French for work or studies? Alliance Francaise Montpellier, your French language school and examination center, prepares you for the DELF B1 and B2 and the DALF at distance!
A regular, rigorous and progressive work in oral, written and methodological subjects at the rate of one hour and a half per day. Personalized advice from a teacher to help you correct your mistakes, improve your oral production, specific training for the oral test by videoconference with your teacher… The French course which allows you to pass the DELF and DALF.Zigzag 3
INDIVIDUAL ONLINE FRENCH COURSES
Private French lessons by videoconference
A teacher from Alliance Francaise just for you!
French courses with a teacher from the Alliance Francaise Montpellier who will design your program especially for you. Courses adapted to your needs and according to your availability. Objectives, contents and activities "taylor-made".