French immersion programs in France
Immerse yourself in French!
French immersion programs in France : study French in France and become bilingual!
Firstly, learning a language can be a long process. However, French immersion programs in France will give you a chance to learn French much faster. Not only that you will learn it better but you will also learn to speak it fluently. This way you will be able to really become bilingual.
 
Secondly, once you have made your choice, you will need to choose the most suitable French immersion program in France. The best French immersion program is the one that combines the French course that meets your objectives for learning French. Then, the destination that will bring you the expected life experience. Moreover, the accommodation that has just the right options. And last but not the least, the cultural activities that will make the experience a whole.
 
Finally, Alliance Française Montpellier has all of the options mentioned above! Discover them in details and find out how you can be a part of its French immersion programs in France!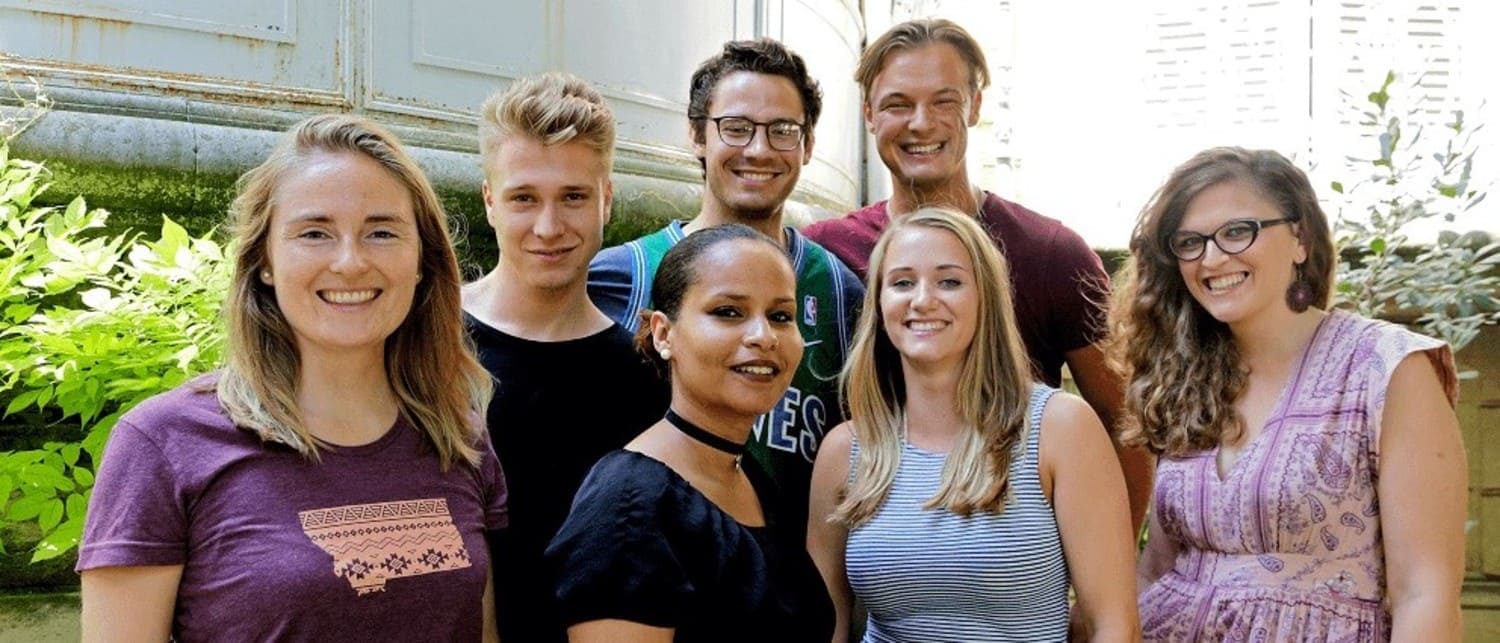 Alliance Française in numbers
834 Alliances Françaises in 133 countries
500,000 students of French language in the world
9,100 teachers
14,400 employees
26,000 cultural events
3.5 million participants in cultural events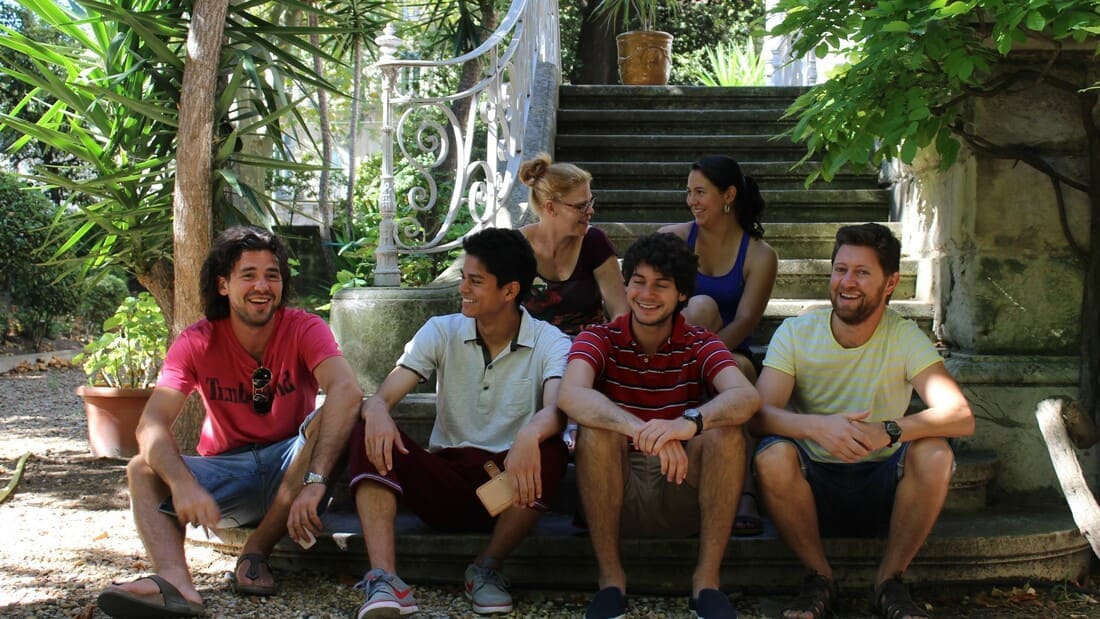 Alliance Française Montpellier
The very first step of choosing your French immersion program is choosing a French school.
First and formost, Alliance Française Montpellier is a part of an internationally recognized network of Alliances Françaises. These French language schools have existed for over a century in more than 130 countries. That is why, with its 800 French schools, Alliances Françaises count half a million of students around the world.

Thefore, Alliance Française in Montpellier has a quality methodology that allows fast French learning. The teachers are experienced and recruited for their pedagogical qualities and good relationship that they foster with their students.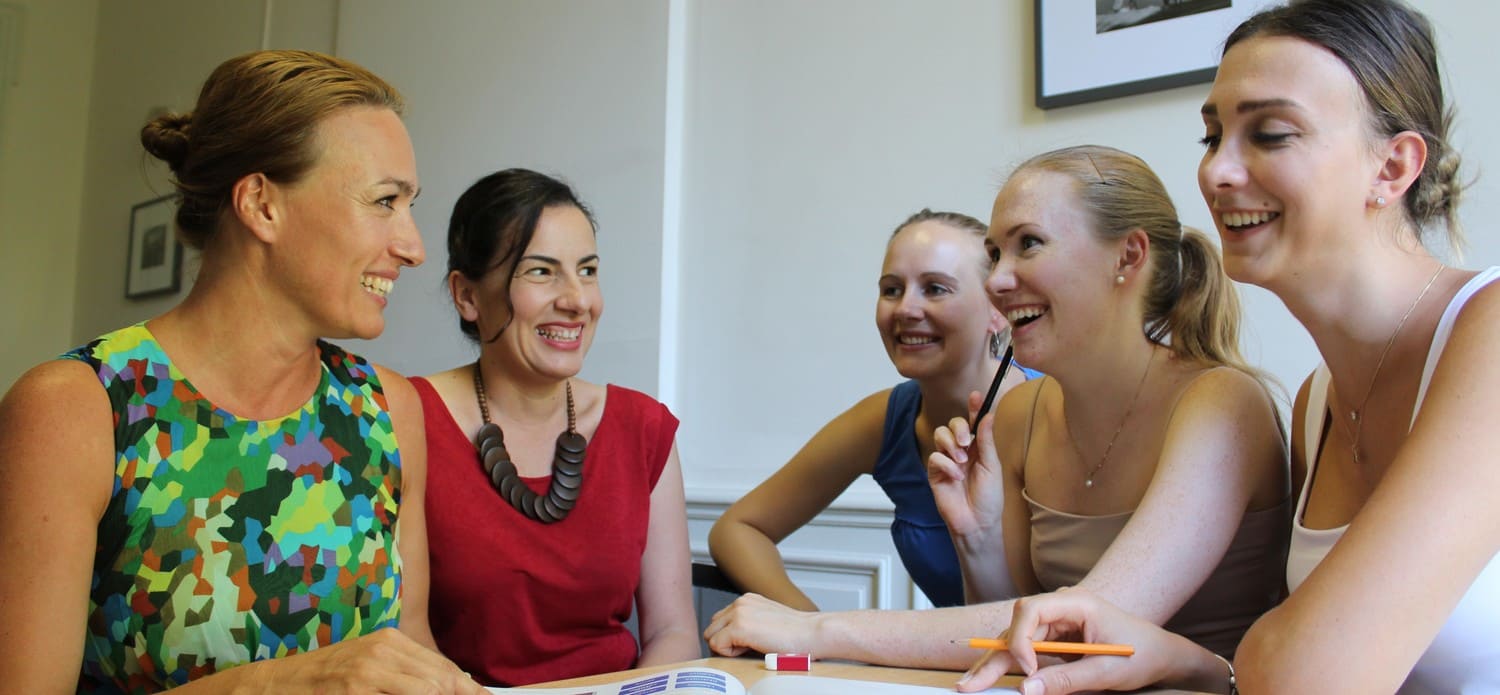 French course
Choosing a French course is essential for your French learning.
Alliance Française Montpellier has a wide range of French courses that are specifically related to your needs. Learners of French language do not all have the same reasons why they would like to learn it. That is why, we have different options for those that wish to go to university in France, those that need to speak French fluently for their work or on the other hand, those that learn French simply for pleasure.
French immersion programs in France will allow you more specific French learning. Alliance Française Montpellier's French programs will give you the needed tools for successful learning, will boost your confidence, and will allow you to speak French fluently.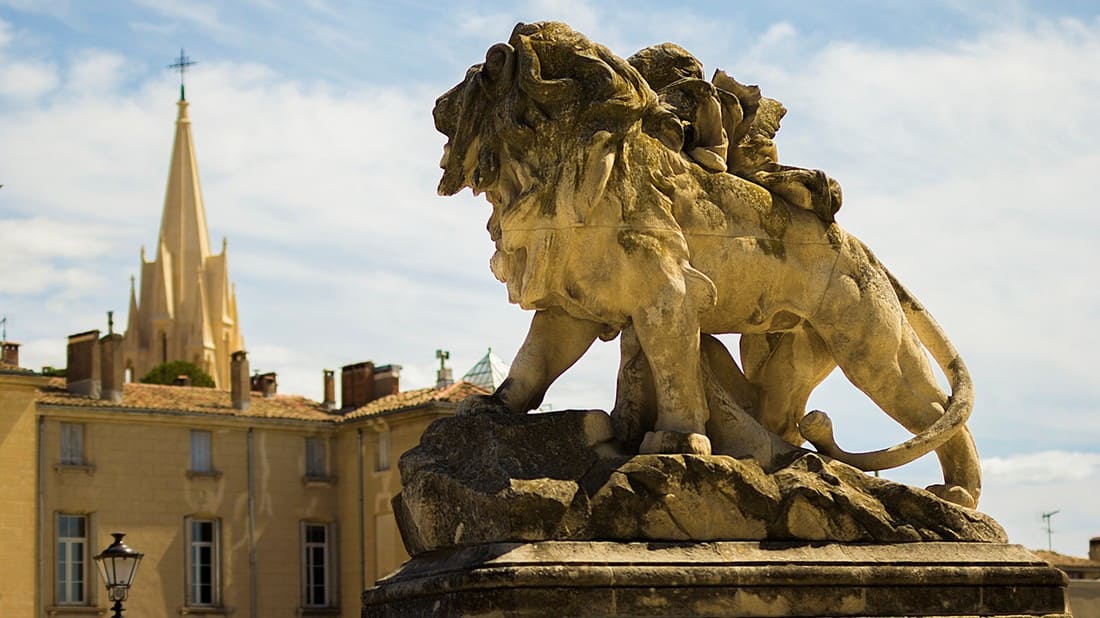 Montpellier as a perfect destination
Did you know that Montpellier has over 300 sunny days a year?
It is only few kilometers away from the Mediterranean sea. Its medieval streets will let you discover the magnificent history of this city that is over 1000 year old! Let our guided tours take you back in time and discover how Montpellier has become what it is today! With our French immersion programs, you will have cultural activities every day that will allow you to get familiar with the city and have a perfect experience!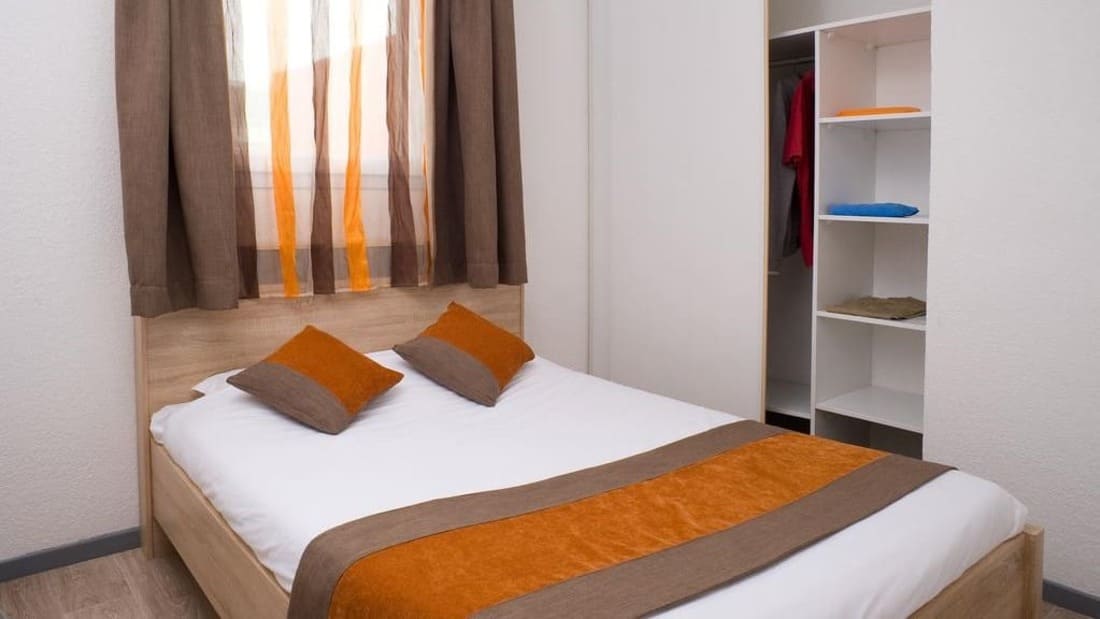 Accommodation
Our accommodation team is there to guide you with the options.
We have many different options of the accommodation for all budgets and needs. Yours is to ask and we will provide you with the best option for you.
We have hotels, studios, flat sharing, and students' residences. However, for the French immersion program we highly recommend a stay with a French family. That way you will see the French way of living and you will share meals with a French family. This last element will make your experience unforgettable!