French courses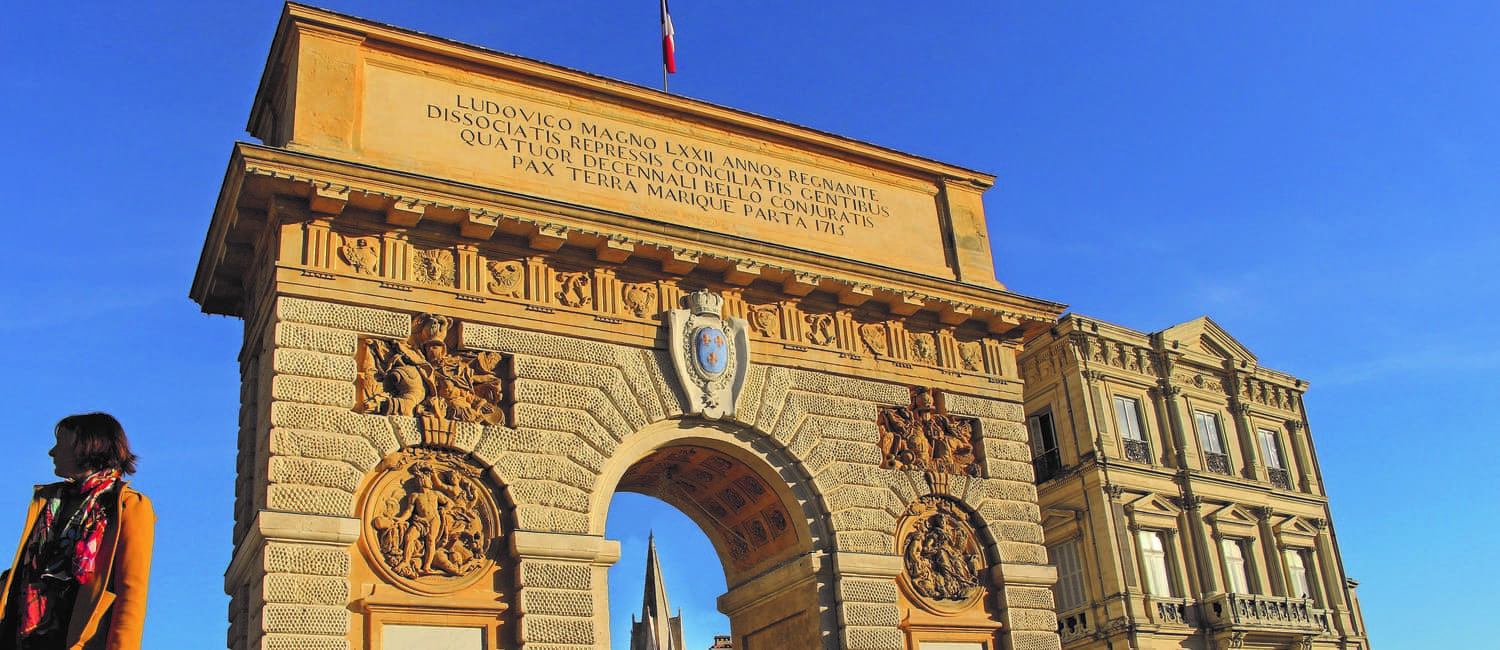 Montpellier, lovely city in the South of France
300 sunny days a year. It is always a good moment to visit this Mediterranean treasure! With its terraces immersed in light, its gourmet restaurants and countless cafés, Montpellier knows how to cultivate the art of living in the South of France.
University city. Montpellier is based in a region renowned for its historical and natural heritage. Its oldest university was founded in the 12th century and it is today the oldest university in Europe.
Near the sea. With its numerous sunny days Montpellier allows its visitors to enjoy the Mediterranean sea any time during the year! Our best beaches are accessible in a public transportation.
Cultural city. Montpellier is a growing and cultural city that moves day and night. It has many cultural events such as concerts, festivals, theaters, cinema, dense, exhibitions, sports events.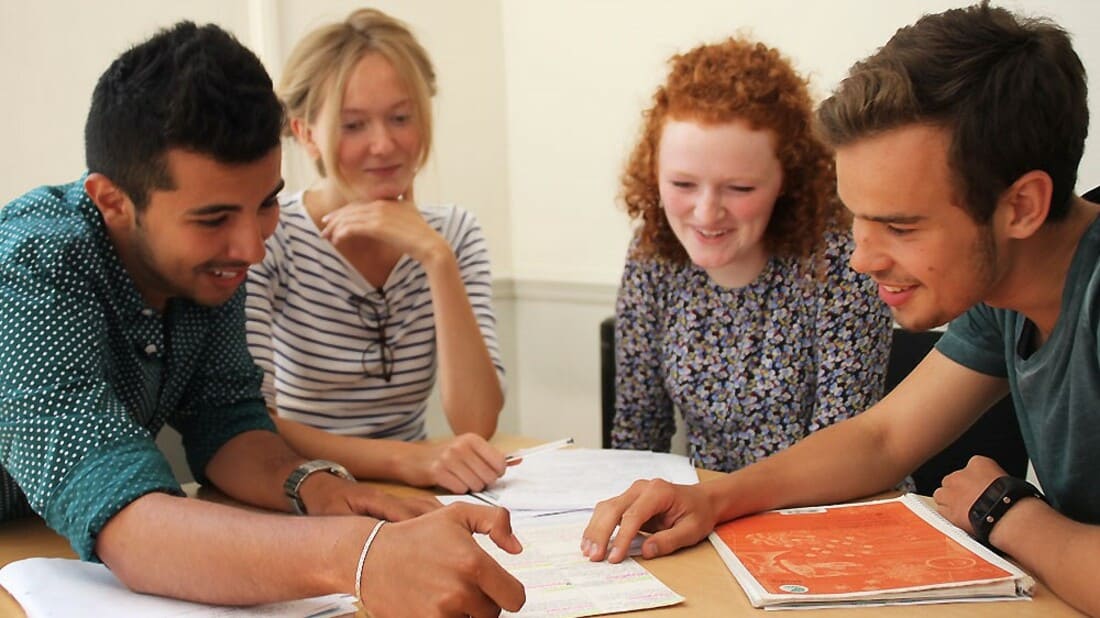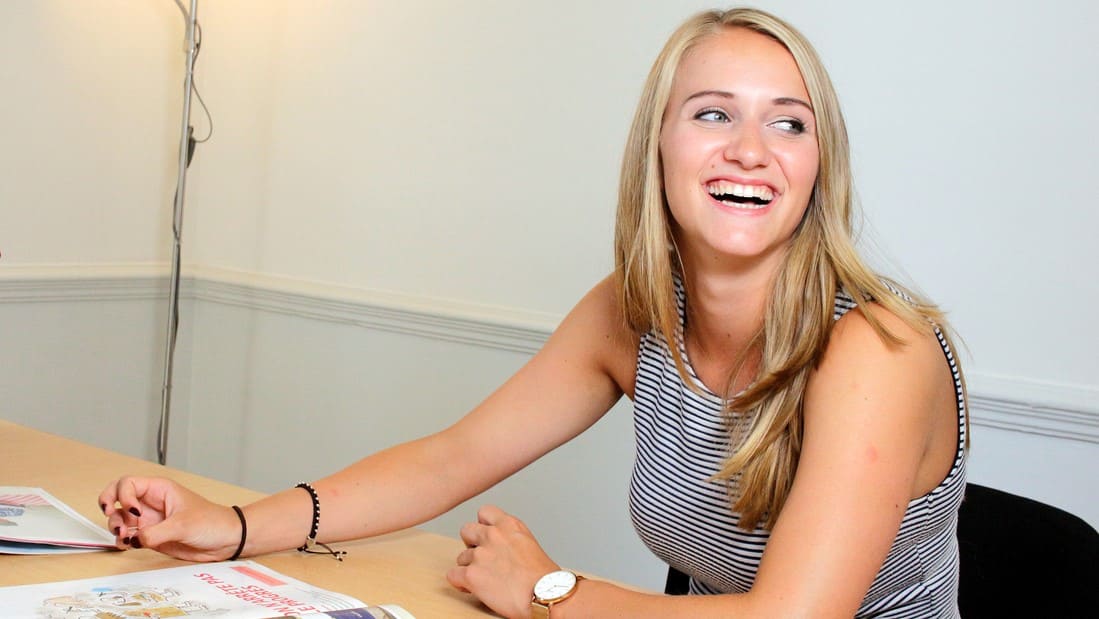 French course for University in France
Are you planning on studying in France?
We have the French language programme that will specifically prepare you for your university studies. You can prepare your DELF B2 and learn the needed methodology successfully integrating the French university.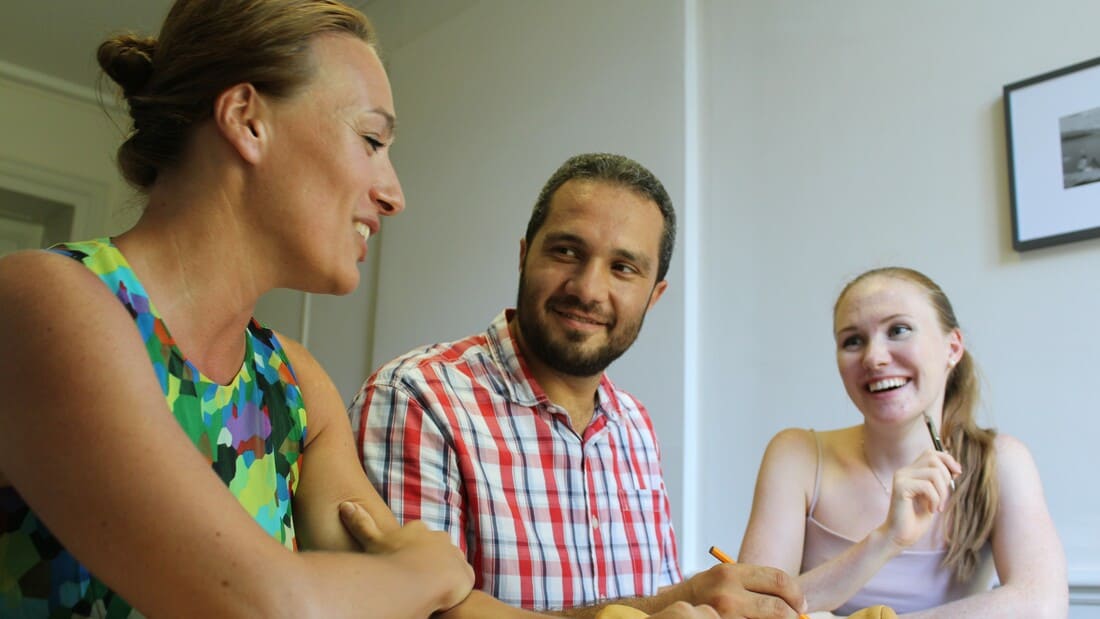 French classes for business
Do you need French for your work?
Our French class French for business will allow you to acquire all the necessary language skills as well as needed knowledge in order to successfully work in French.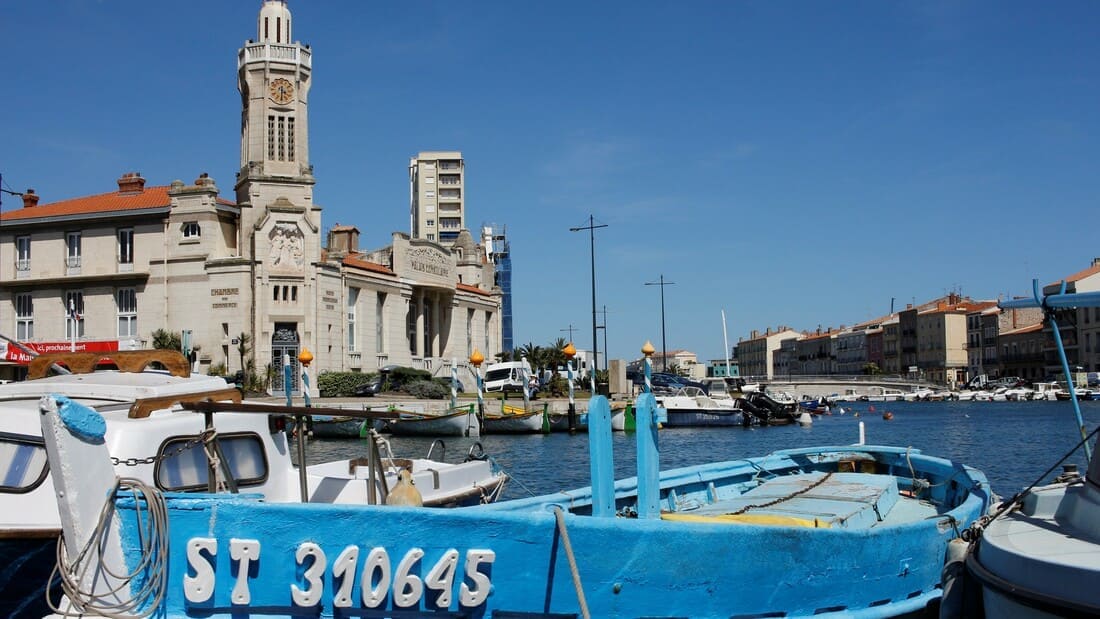 French and cultural activities
You would like to learn or improve your French but not only?
We propose a lot of different activities so that you can learn French also through different artistic and cultural activities! Not only that you will improve your French but you will also find out a lot of different historic and other information about Montpellier and its region. Take the program French and sports activities and get to know the national park Camargues with horse riding! Take the program French and cultural discovery and find out about the history of many cities around the region and its historical heritage. Visit with us Carcassonne, Aix en Provence, Arles, Nîmes and much more!
French courses in France. Study French with Alliance Française, French language school with quality French classes and immersion in Montpellier, France.