Learn French in France
Learn French in France – Study French in France
Would you like to improve or learn your French? Why not come to France for a total-immersion experience?
Learn French in France. Study French with Alliance Française and become bilingual!
Firstly, learning a foreign language in a home country can be a long and tedious process that takes minimum 3 years. However learning French in France and reaching a high level can take as little as 6 months! The language stay in France allows you not only to speak perfectly French in a short period of time, but also to add the cultural element to your learning.

The French lessons allow you to learn and perfect your speaking and writing, both the expression and comprehension of French language with an emphasis on oral communication. That way you obtain the necessary tools to practice with other student and locals during the guided visits of Montpellier, cultural visits of museums, excursions around the region (Avignon, Carcassonne, Nimes, Pont du Gard, Sete, Marseille, and many more), cheese and wine tastings, pastry and cooking classes.

There is nothing like a full immersion in France!

The experience of being in France, having French intensive courses, having the cultural activities and even a stay with a French family will give a completely new dimension to your expression in French language and the comprehension of its rich culture.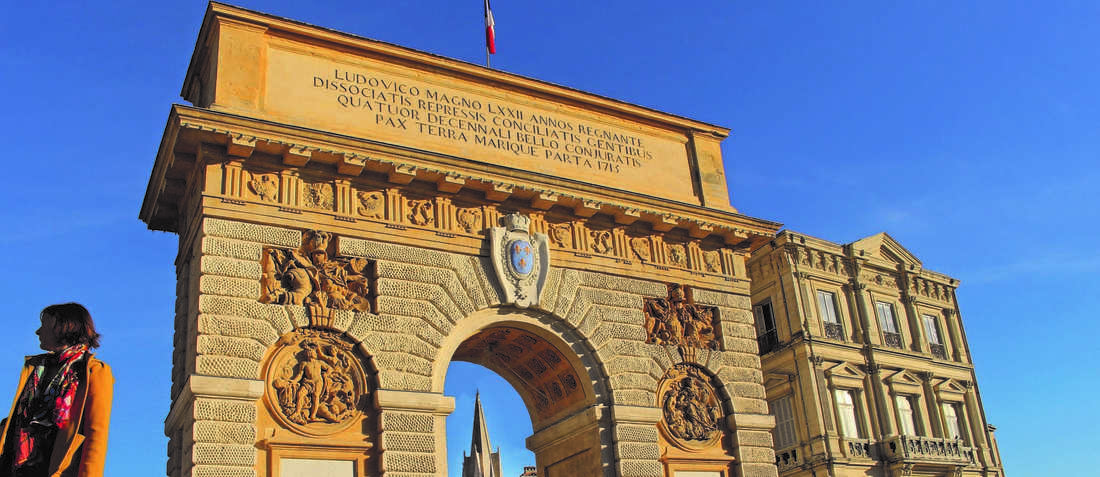 Montpellier, the perfect setting for your French courses in France
300 sunny days a year. With its terraces immersed in light, its gourmet restaurants and countless cafés, Montpellier know how to cultivate the art of living in the South of France.
Univeristy city. Montpellier is based in a region renowned for its historical and natural heritage. Its oldest university was founded in the 12th century and it is today the oldest university in Europe.
Near the sea. Montpellier is a vibrant cosmopolitan human-size city, very close to the Mediterranean sea. Our best beaches are accessible in a public transportation.
Cultural city. Montpellier is a growing and cultural city that moves day and night. It has many cultural evernts such as concerts, festivals, theaters, cinema, danse, exhibitions, sports events.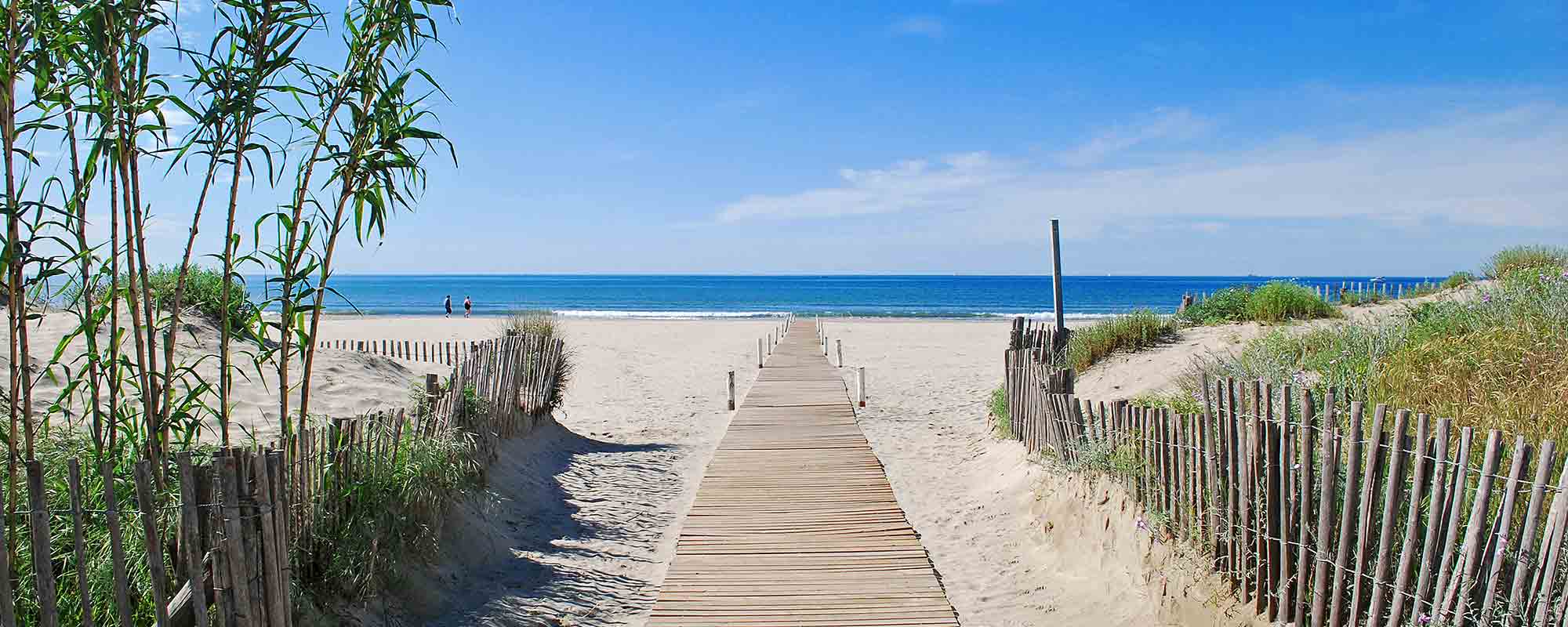 Have you ever dreamt of learning French while enjoying the beautiful beaches in the South of France and its cultural heritage? Now it is possible thanks to a special offer at the Alliance Française Montpellier!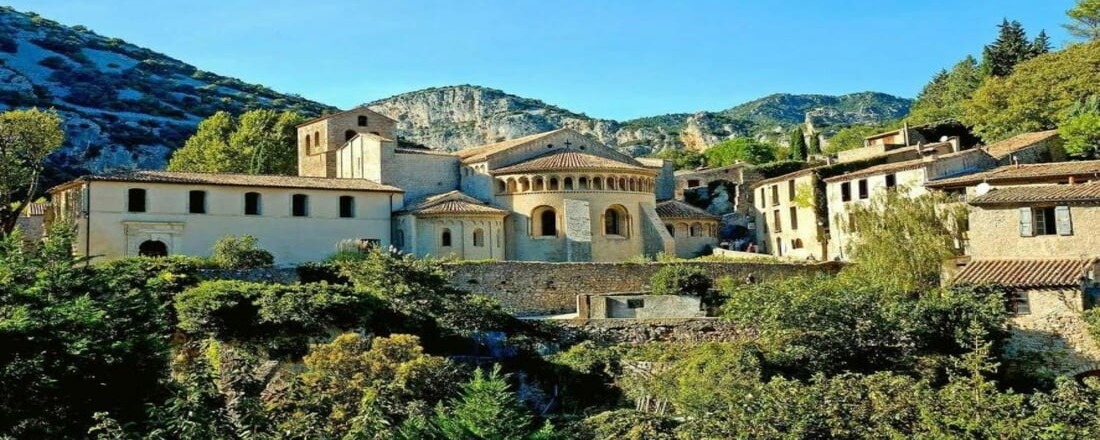 Discover the South of France
With its light-flooded terraces, gourmet restaurants and countless cafés, Montpellier knows how to cultivate the art of living in the South of France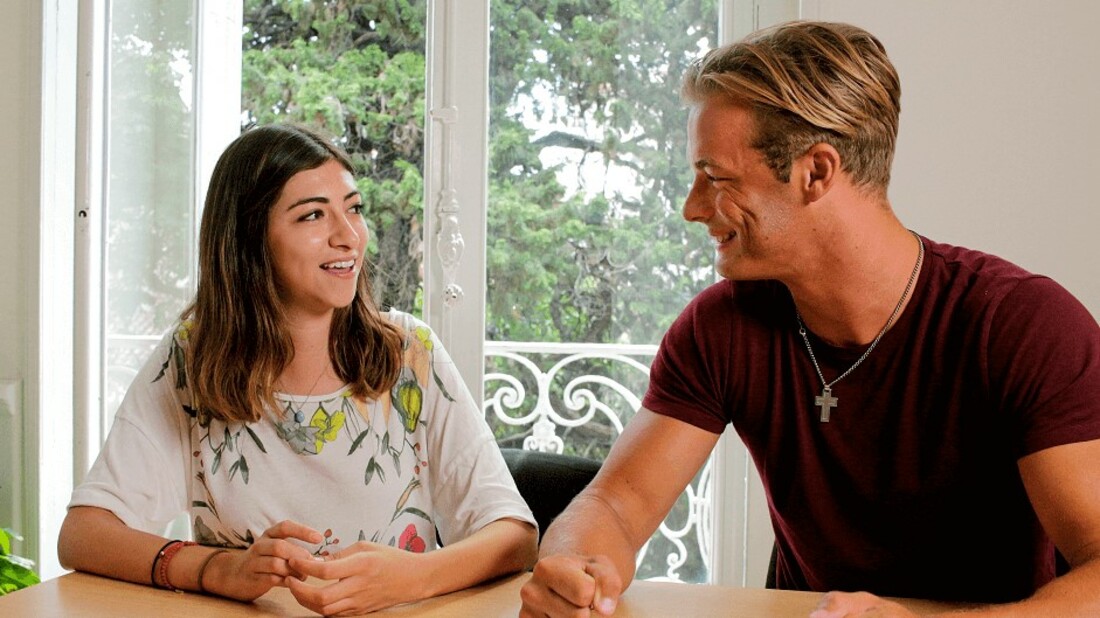 Methodology with great results.
Our highly qualified teachers have seen the need for creating a new methodology. We have a special program that gives results after the first week. La méthodologie actionnelle, designed for all types of learners, allows you to progress in a steady and fast pace and to start speaking French straight away. Even complete beginners that study French at the Alliance Française Montpellier start speaking French the very first week of their French classes. The good news is that our French courses in France start on every Monday! The complete beginners start on the first Monday of he month.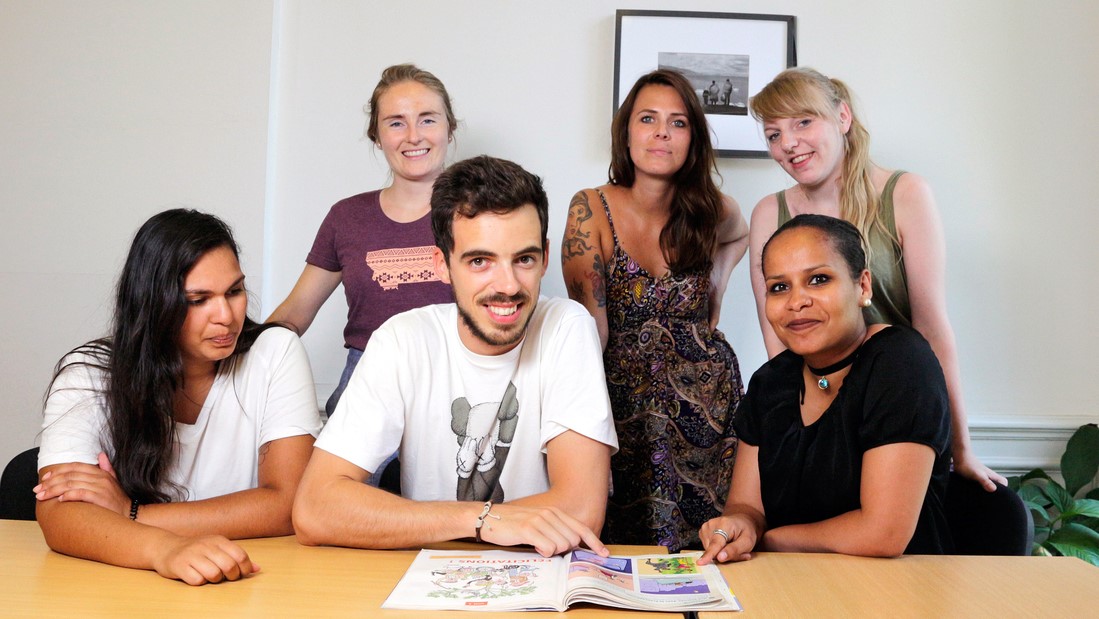 Great variety for all.
French classes at the Alliance Française Montpellier are thought for all students that come from all over the world, speak different languages, have different ages and interests. That is why we have students from ages 16 to 86 that are equally satisfied and that progress in French rapidly. Our intensive French courses allow our students to see a significant progress straight away. The Alliance Française Montpellier offers French courses for the younger ones, such as French and sports activities; we offer specific preparations for students that wish to continue their studies in France, intensive general French courses and courses with different types of cultural activities.