French for beginners
The French language immersion that you have always dreamt of
Looking for a French course for beginners? French language immersion in France is the most effective way to learn French. Choose Alliance Française Montpellier south of France

All students who learn French wish to eventually come to France to practice their French. But what if you came to France to learn it from scratch?! The French language schools in France have the programs that you need!
 
Thus, Alliance Française Montpellier has developed the French learning program for beginners to progress quickly. This is the result of a long experience of quality teaching.
 
Our French language immersion is effective because our students are totally immersed in French. In fact, the teaching is entirely in French with lots of practice and speaking every day. Indeed, our French course for beginners allows you to start speaking French from the very first week.

Finally, if you choose to live with one of our hostfamilies, you will pratice what you've learned with your French host every day. Furthermore, you have many opportunities to speak French by participating to our numerous cultural activities.
French course for beginners in France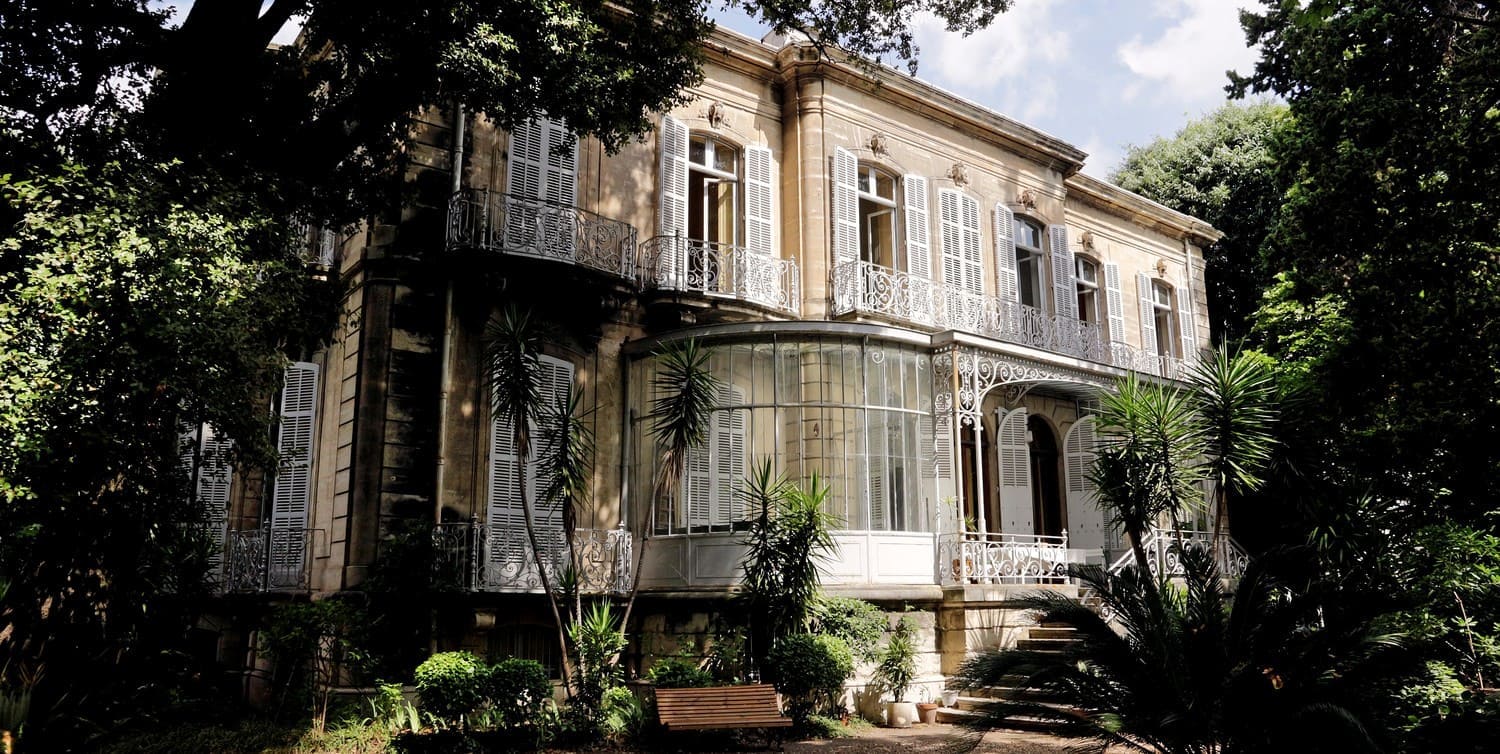 Our internationally recognized French language school occupies a 19th century building in the historic centre. French for beginners is taught by high quality teachers and a reference methodology.
A professional and multilingual team is at your side for the duration of your language stay in France.
A complete cultural program invites you to discover a city of character and a region full of heritage and natural riches.
Wide choice of quality housing that are carefully selected: family, hotel, residences, apartments and studioflats…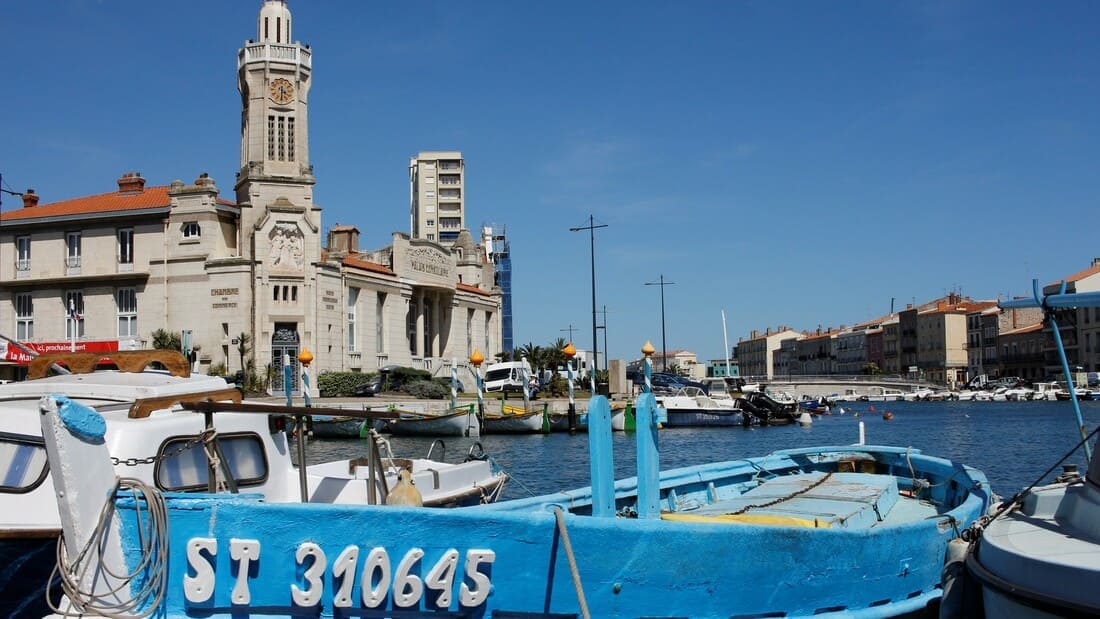 Disover Montpellier and its region
Enjoy the hotspots of the Mediterranean coast with us! We offer guided excursions all year round. We recommand you to first start with the historical cities of Arles and Nîmes and their roman monuments. You may also visit the Pont du Gard, Avignon, the Provence or Carcassonne… Have a wonderful experience while learning French and discovering the French culture!
Alliance Française Montpellier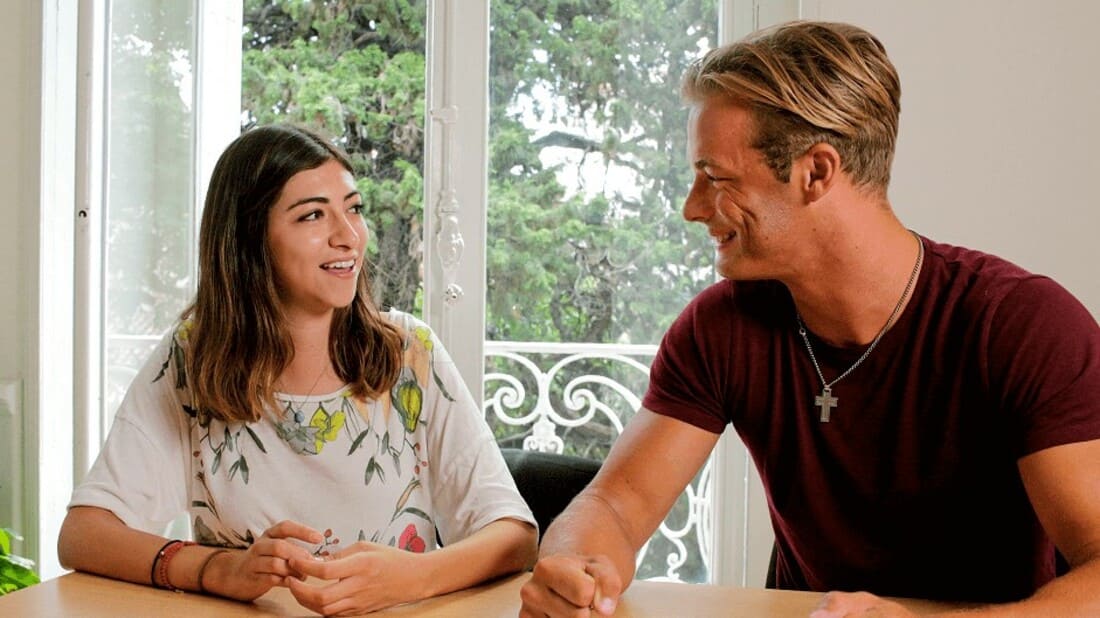 French for beginners
French language immersion for beginners, a French course to become bilingual.
We have a the French course that suits every wishes and availability. Indeed, you may decide to follow a your French course for 1 to 48 weeks.
 
Our French learning methode is called action- based. It allows every beginner to start speaking French during his first week of French language immersion in France. You will reach the survival level A1 in only 4 weeks.
 
Our Intensive French Course for beginners starts every month. So, when will you beginn your French lessons ?
Alliance Française Montpellier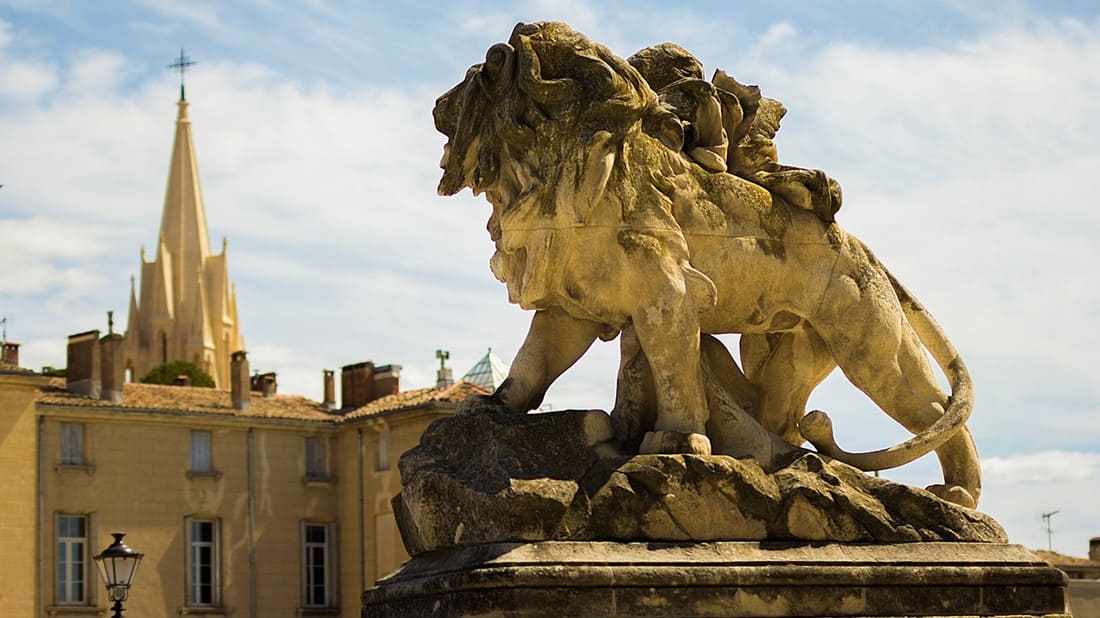 Montpellier as the best destination
University city on the Mediterranean coast.
Situated a few kilometers from the Mediterranean sea, Montpellier has a magnificent way of living. Indeed, its terraces bathed in sun during 300 days a year will enchante you. However, the Mediterranean charm isn't its only appeal. Montpellier also has 10 centuries of history and a long university tradition. Indeed, his faculty of Medicine is the oldest university in Europe!
Weather you wish to roam in the medieval streets or to visit Montpellier's region, our cultural team will guide you!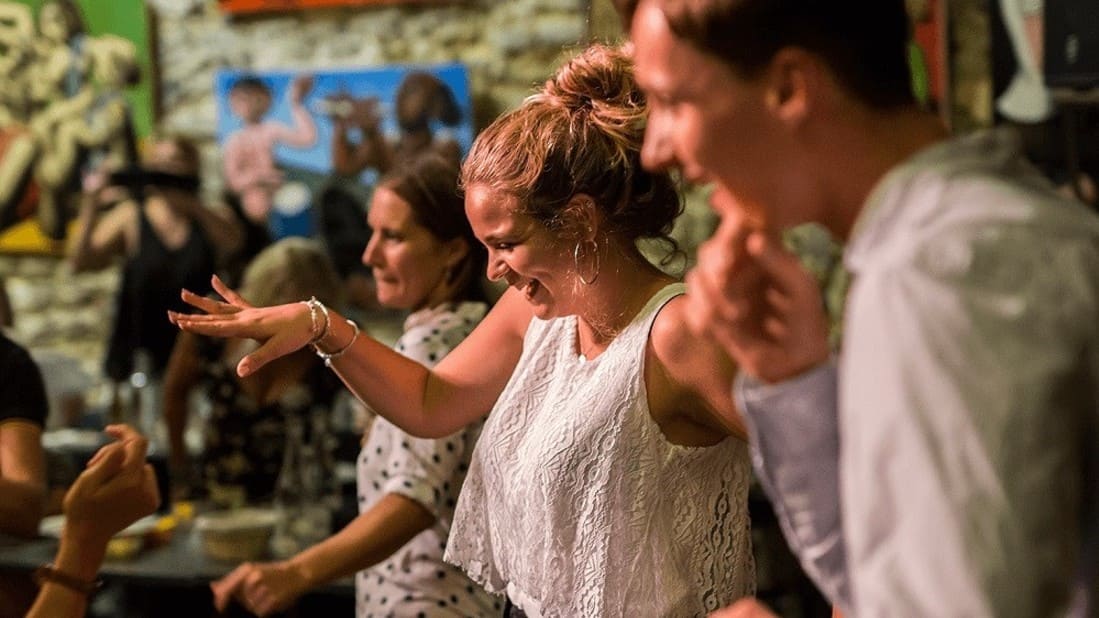 Learning French for beginners with cultural activities!
Cultural activities for even faster learning French.
Our cultural team always has a very interesting cultural offer for everyone! The cultural activities allow even faster acquisition of the French language through a fun way. Our passionate team will take you to expositions, museums, excursions, wine and cheese tastings, sports events, concerts, and much more!
Alliance Française Montpellier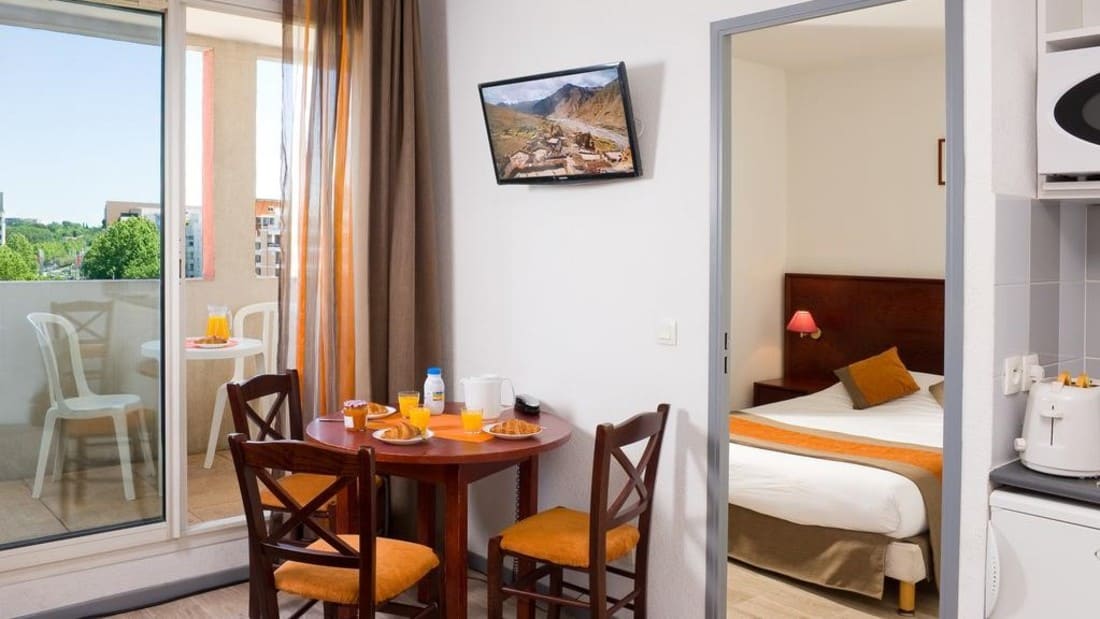 Accommodation
A wide range of accommodation and a multilingual team that helps you decide.
Besides French lessons, you can also choose an accommodation with us! Our accommodation team will find the accommodation that suits your expectations and budget. This is why we have a lot of accommodation options for you. You may choose a hotel, a family homestay, high-standing apartments, flat share, studioflats or students' residences. Finally, yours is to ask, ours is to recommend!

To study French for beginners, choose a French course for beginners with Alliance Française Montpellier in France. Learn French , French lessons and courses in French language immersion in France.