French language school
Alliance Française de Montpellier
Firstly, French language school, Alliance Française Montpellier, offers French lessons in a beautiful setting in the south of France.
Secondly, learning French has never been easier! Indeed, our French language school provides French classes for all. In addition, you can start a French course every Monday.

Furthermore, Alliance Française Montpellier provides selective French courses that meet different profiles. Also, our immersive approach allows effective French learning.
 
Thirdly, it is possible to learn French fast thanks to our French language immersion programs. At Alliance Francaise Montpellier, we provide French classes but also cultural programs and accommodation.

Finally, our French language school welcomes you in an amazing setting. Indeed, our school is located in a 19 century building in the centre of Montpellier. In conclusion, learn French with us in the south of France.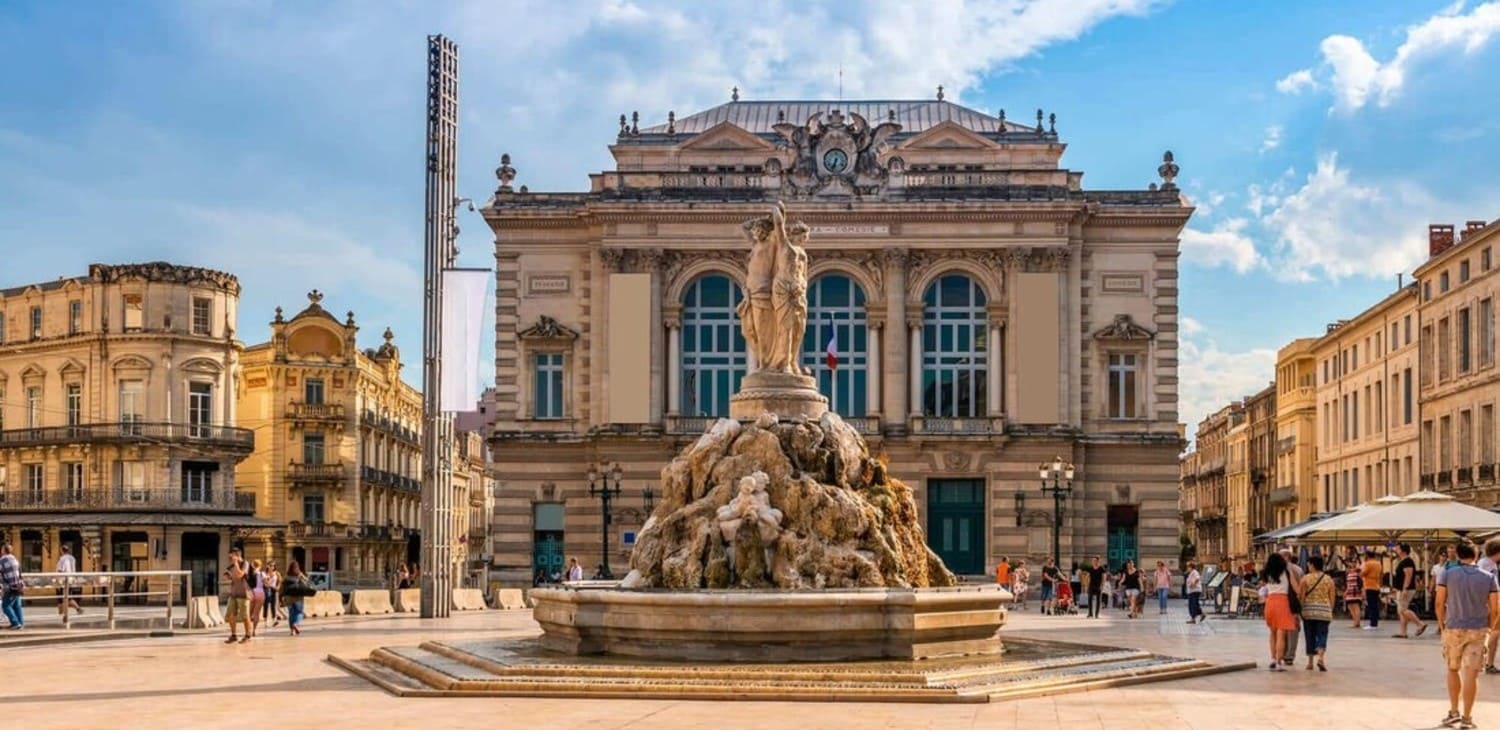 Montpellier, the perfect city to learn French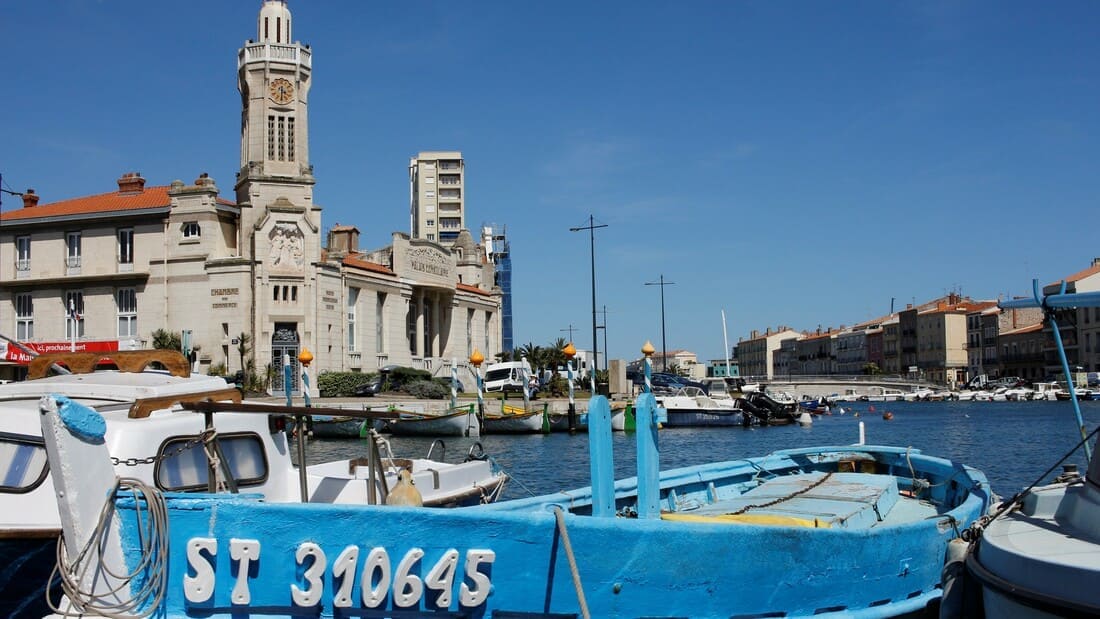 Summer courses at the Alliance Française Montpellier
Dreaming of learning French while enjoying the south of France? Take advantage of our special offers at Alliance Française Montpellier!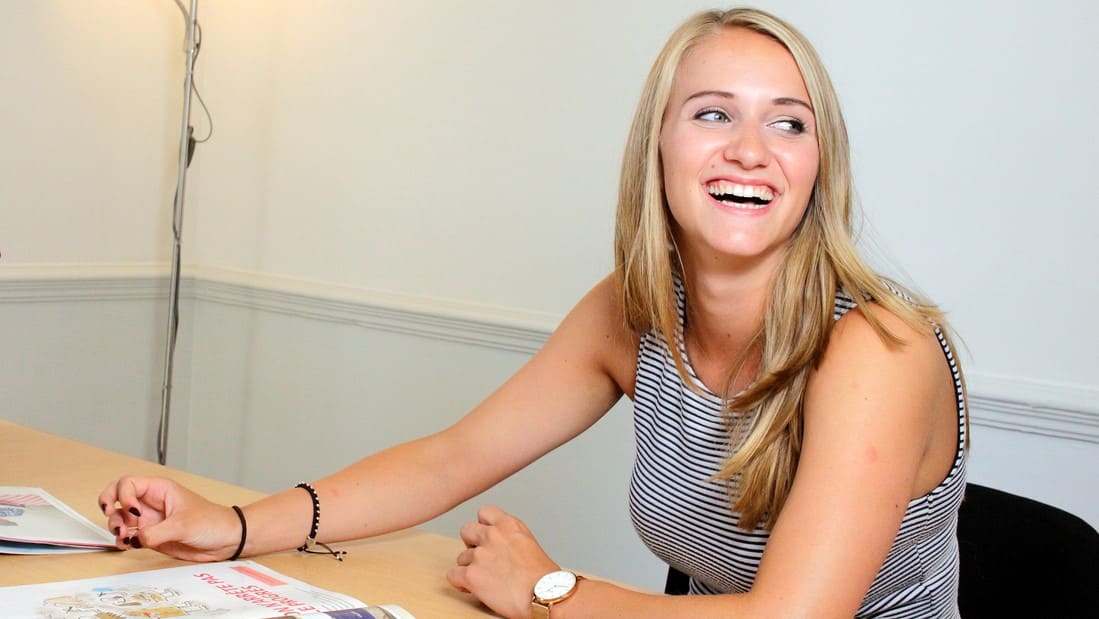 Learning method to learn French fast
A succesfull French learning method
Alliance Française Montpellier uses the task based approach to teach French. Above all, our goal is to allow students to speak French fast and fluently. Not only that students learn French well, but also that they learn the French culture. Finally, they are at ease in every situation when speaking French.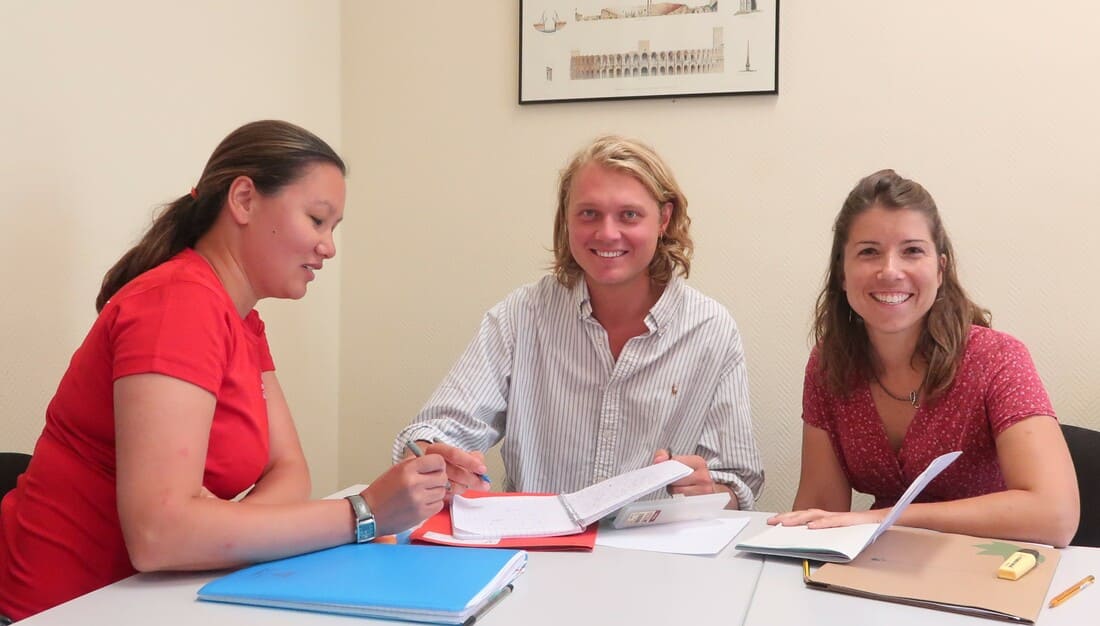 Intensive French courses for all needs and levels
Alliance Française Montpellier has a wide range of French classes. They correspond to different profiles. Thus, weather you learn French for your studies, your work or leisure, we have the course for you!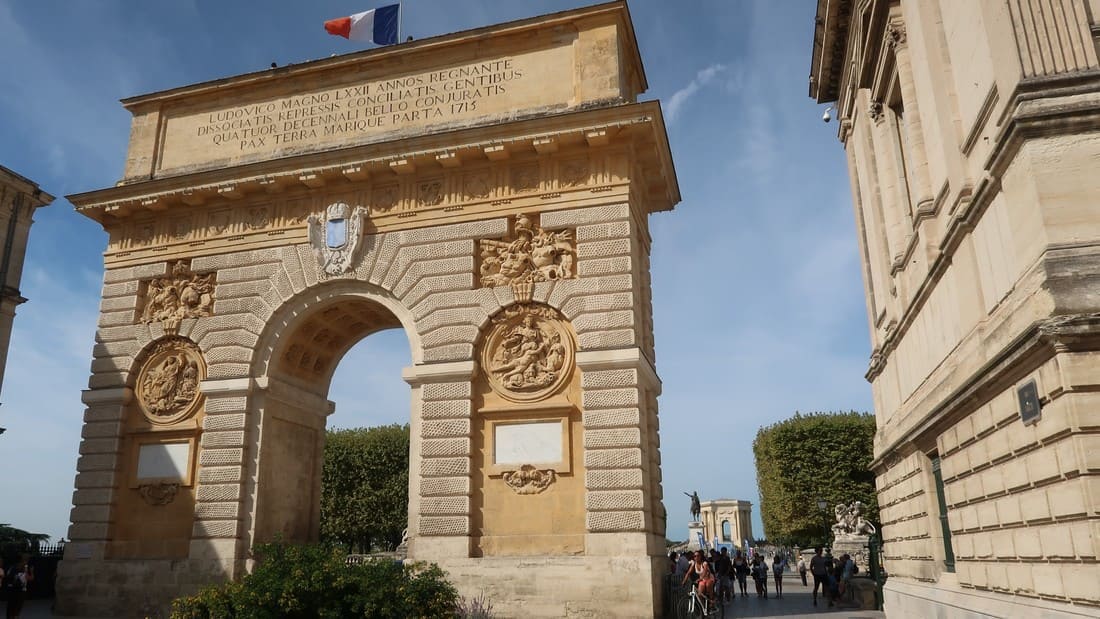 Leisure time!
Learning French with our cultural guides
Coming to France also means being immersed in the French culture. That is why our French language school has passionate guides. They will add a special touch to your experience in France. Thus, our guides will take you to many cultural events : concerts, exhibitions and festivals. In addition, they will take you around our beautiful region.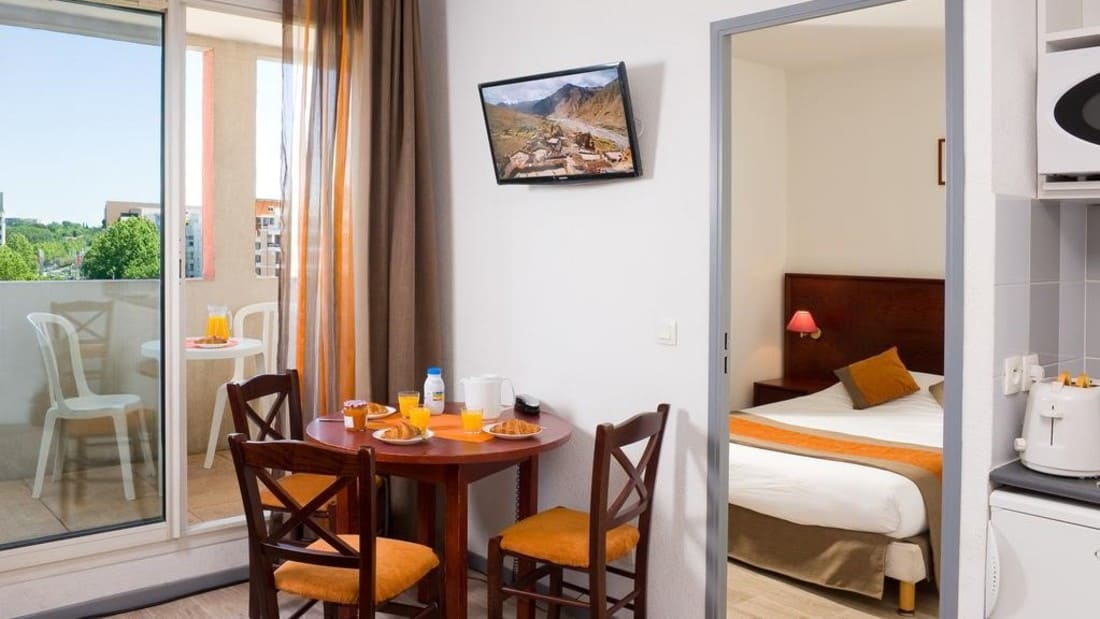 Accommodation in Montpellier
Accommodation that meets high quality standards.
French language immersion programs also include the accommodation. Firstly, we have a wide range of accommodations for all budgets. Thus, we offer family homestay, studios, high-standing appartments, residences and flatshares.
Above all else, our team is always there to advice you and to help you choose and to wish you a warm welcome.