DELF DALF
Prepare for the DELF and DALF exams
DELF DALF French courses. Pass successfully your French language exams and certifications with Alliance Française Montpellier.
Prepare your French diploma with the Alliance Française, the first DELF DALF exam center in the world with 184,000 candidates in 2019.
In Montpellier, DELF and DALF exam preparation French courses are in high demand, and we have made it our speciality. Our French teachers have designed French courses that prepare for the official DELF or DALF exams for each level.
The intensive courses allows you to improve your level of French, the specialised workshops prepare you for the French exam methodology. You will be guided by experienced teachers who train you for each test.
Prepare for your French immersion exam at the Alliance Française and suceed DELF B1, B2 and DALF C1, C2.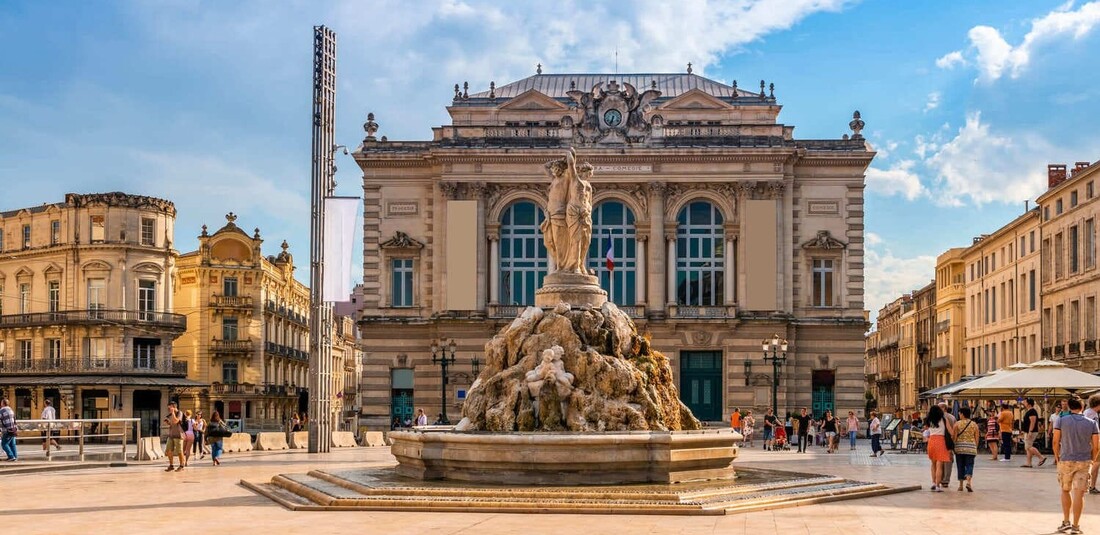 Montpellier, a Mediterranean, cultural and university city
Sunshine all year round: sunny cafés and terraces, gourmet restaurants, small squares to wander around, Montpellier cultivates the way of livig "à la française".
A city and region with a rich heritage: Montpellier, a medieval city, has an outstanding historical heritage in a region rich in UNESCO World Heritage sites.
Lively city close to the sea: next to the Mediterranean Sea, our beaches are easily accessible.
City of culture and leisure: lively day and night, concerts, festivals, theatre, cinema, dance and sporting events!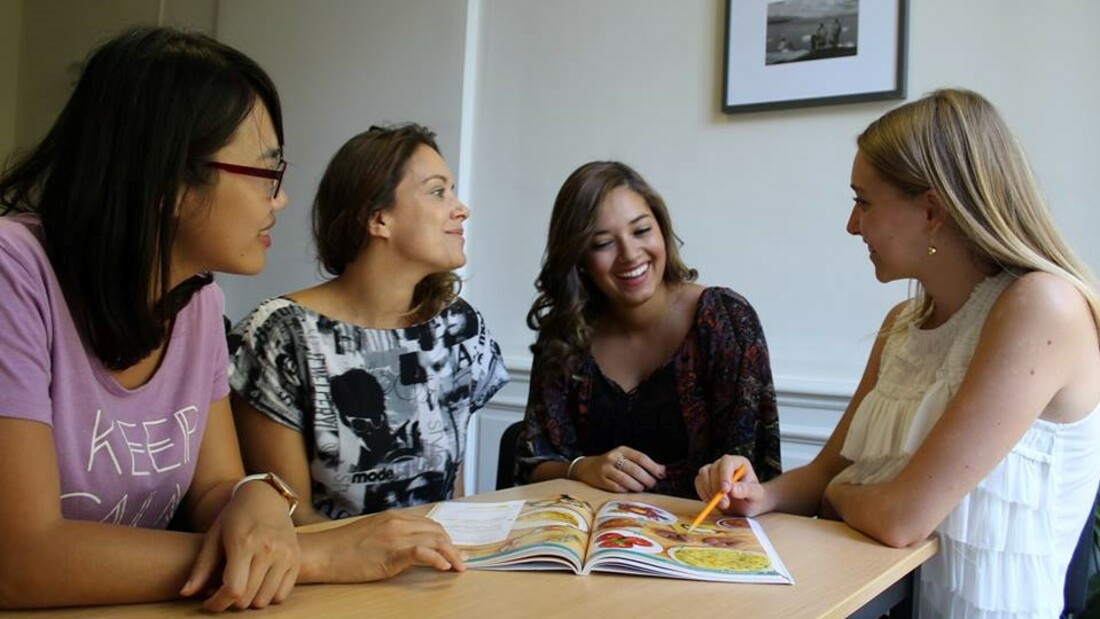 Learn French and discover the South of France
Perfect your French, make the most of your stay to discover Montpellier and its region.
OBTAIN A FRENCH CERTIFICATE
Succeed in your French language exam
You wish to obtain the most renowned French certification ?
Alliance Française Montpellier offers intensive courses to pass your exam. Choose our DELF preparation course or our DALF preparation course to prepare you for the official French language diplomas delivered by the French Ministry of Education.
Intensive courses, specialised workshops to rigorously prepare each exam and individual tutoring… all the elements are there for your success.
Prepare your French exam with certified teachers of Alliance Française Montpellier and put all the chances on your side.
PREPARE FOR THE FRENCH TESTS
DELF and DALF preparation workshops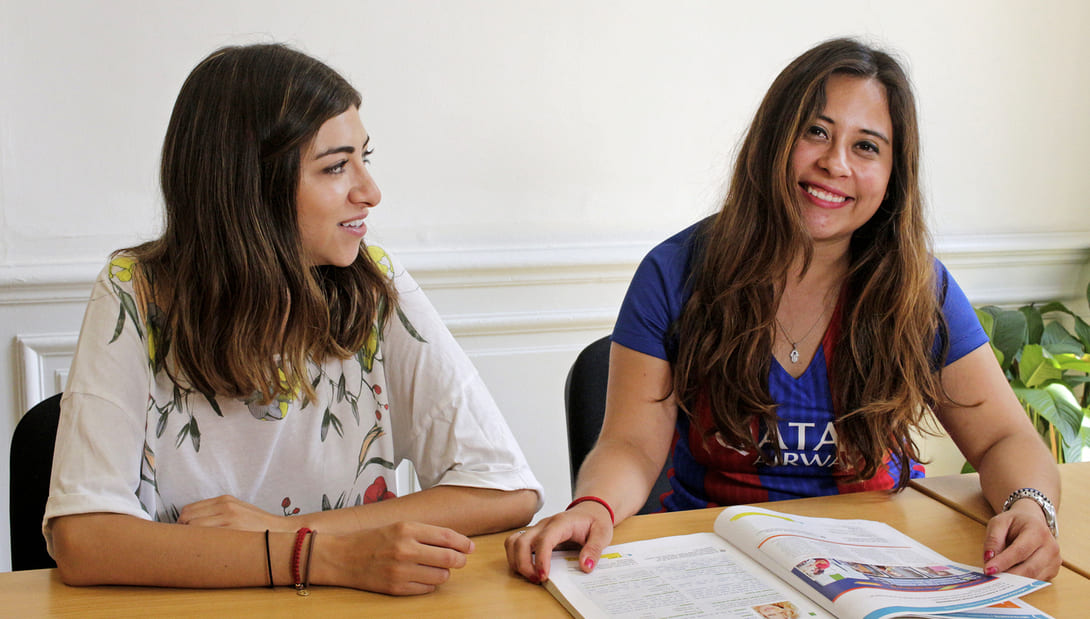 A specific preparation French course for those who already have the right level.
If you have the level to take the exam and if your daily activities do not allow you to follow an intensive specialised worshops.
Alliance Française Montpellier offers you specialised French workshops to prepare for the official French exams . You will train exclusively for the exam: speaking, listening, reading, writing and methodology… DELF or DALF will have no more secrets for you!
For your French exam, study French in France with Alliance Française , French language certifications and exams centre.
DELF, DALF, French courses and preparation for French language exams and certification. Alliance Française Montpellier. Learn French in France.