French immersion programs
Live a unique French experience
Above all, the best way of learning French is to do French immersion programs!
First of all, you choose French immersion programs in France to progress in French quickly. You will also have a chance to become bilingual.

Secondly, French language schools – Alliance Française, offer you the best French teaching in the world in over 130 countries.

Thirdly, Alliance Française organises full French immersion programs in France.
Alliance Française Montpellier has French immersion programs in south of France.
Moreover, we highly recommend them if you intend to learn French fast and become fluent quickly.

Indeed, the city of Montpellier is of human and has vivid cultural life. In addition, you shall enjoy 300 sunny days a year and a marvelous medieval city center. With the mild Mediterranean climate, you can go to the beach all year round.

To conclude, we highly recommend you the French immersion programs of Alliance Française Montpellier you intend to learn French fast and become fluent quickly.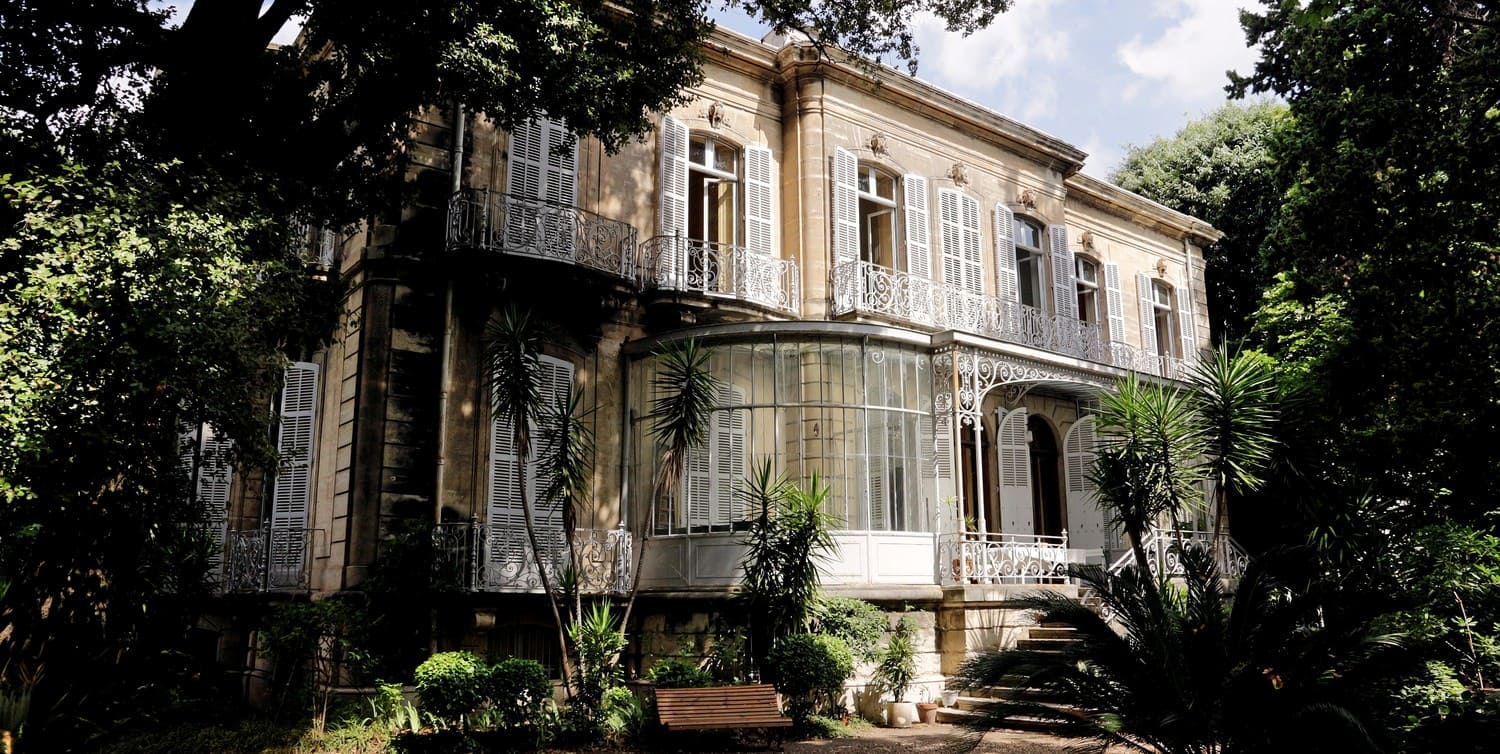 Alliance Française Montpellier
Our internationally recognised French language school occupies a 19th century building in the heart of the historic centre of Montpellier. The language is taught by high quality teachers and a reference methodology.
A professional and attentive team is at your side for the duration of your language stay in the South of France.
A complete cultural program will invite you to discover a city of character and a region full of heritage and natural riches.
Wide choice of quality housing carefully selected (family, hotel, residences, apartments, studios …)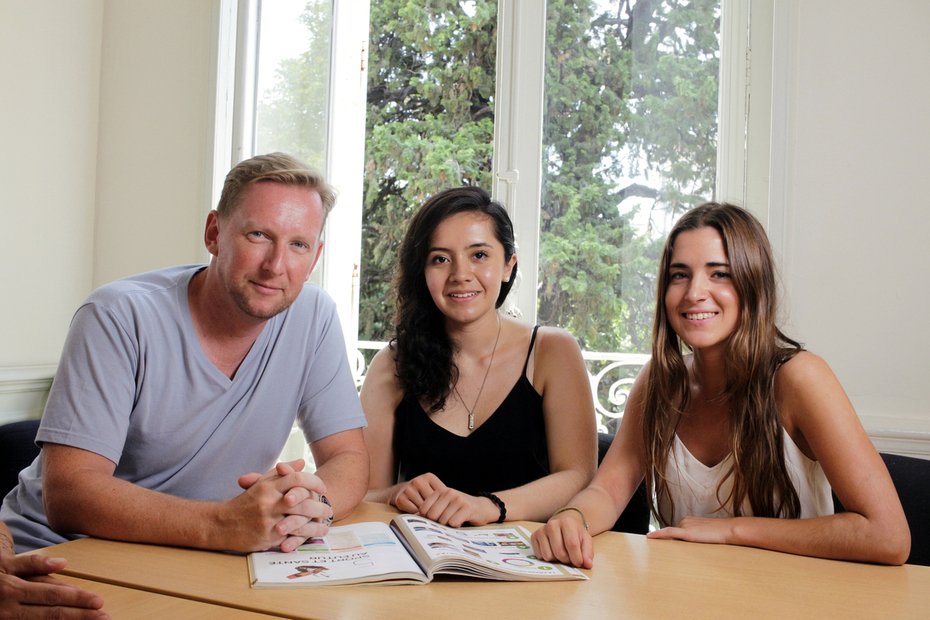 Immerse yourself in French language and culture with our intensive French courses.
At first, wide range of French courses will allow students with all levels, ages and interests to learn French. Then, French immersion programs are carefully selected based on the different needs our students may have.
Foremost, Alliance Française Montpellier welcomes students from all over the world. Inded, we have over 70 nationalities over the year. All ages are accepted and the French programs are conceived for all objectives.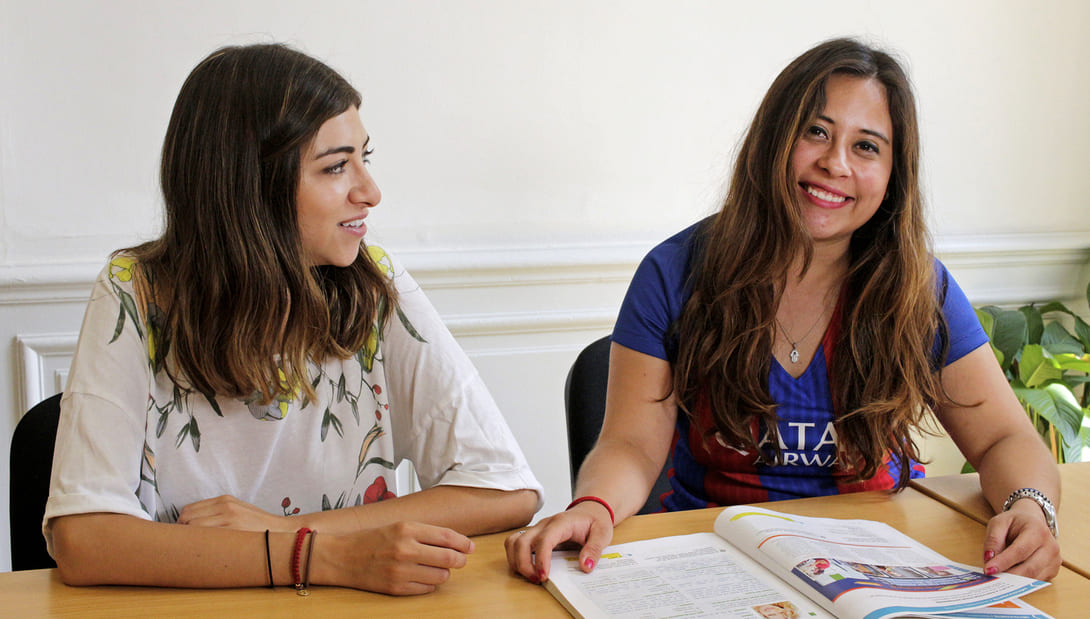 French courses for all profiles
French immersion programs at the Alliance Française Montpellier have everything you need! Whether you need to learn French for university, to pass French exams, for work or pleasure, we have something for you! Check out our rich offer and choose a French course that suits best your needs!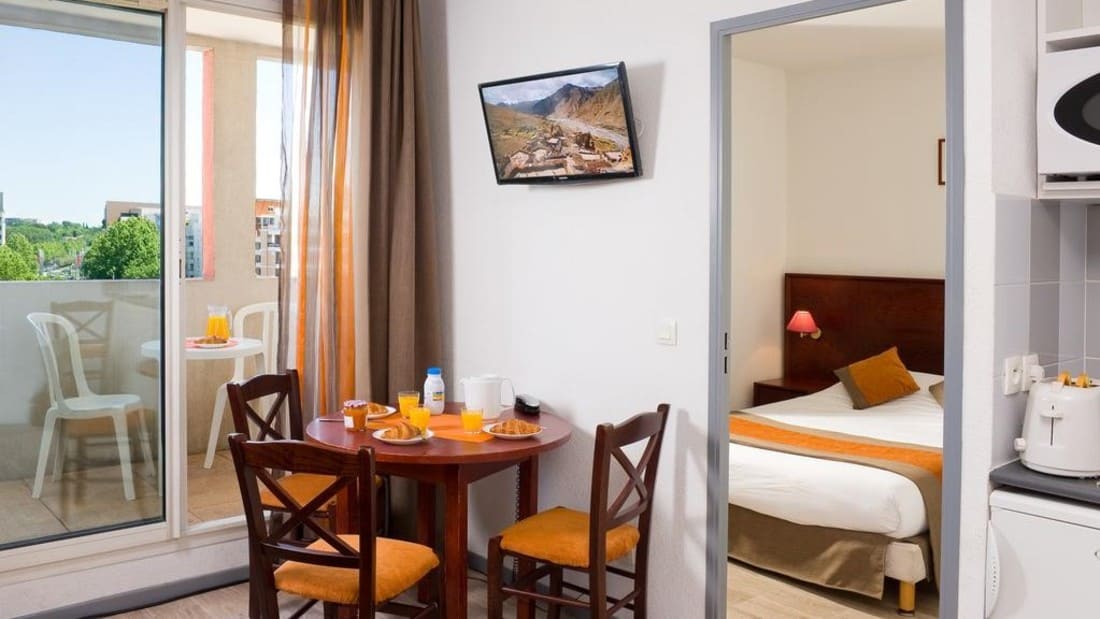 French home stay
Choose an accommodation with your French language course!
Finally, in order to complete your French immersion program, besides the French courses, you also need to choose the accommodation. Indeed, despite the fact that we have a lot of different options to suit all expectations and budgets, we highly recommend the home stay! Moreover, nothing is like sharing a meal with a French family. This way you will not only practice French during your French courses and activities but also at home stay with a French family. To conclude, do not hesitate to get in touch with us. As a matter of fact, we will always recommend the perfect fit for you!