Gap Year in France
Alliance Française Montpellier
The Alliance Française, your French language school, offers you not only a French language course, but the opportunity to live a gap year in France.
At the Alliance Française, learn French during a period that will change your life. This is an invitation to the adventure in the south of France! Alliance Française Montpellier is waiting for you to fulfill your dreams and reach your goals by taking French courses in France.

Here, a professional team will always listen to your interests and needs and make sure that you feel welcomed. Thus, a quality French courses, carefully selected accommodation and a series of cultural activities will open your mind to new experiences. Also, your French immersion in the French language will be complete, as you will enjoy interaction with other international students and the local population of Montpellier, the most dynamic city in the south of France. In addition, you can choose your cultural program and the duration of your language stay, between 3 and 12 months.
Experience the South of France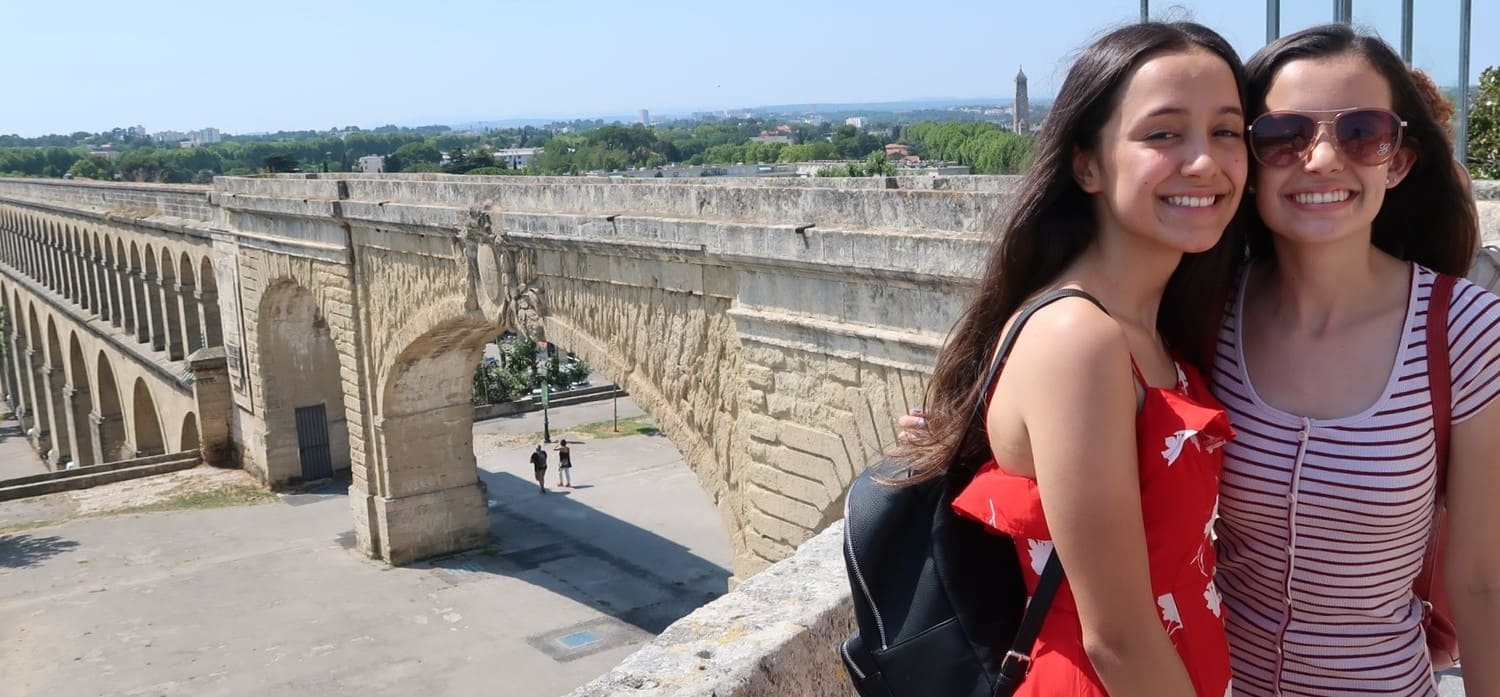 Montpellier, dynamic city of encounters
300 days of sunshine a year. It's always a good time to visit this Mediterranean treasure! With its sunny terraces, special restaurants and countless cafés, Montpellier cultivates the art of living in the south of France.
University city. Montpellier is located in a region known for its historical and natural heritage. Its medical university was founded in the 12th century and is today the oldest university in Europe.
Close to the sea. With its many sunny days, Montpellier allows its visitors to enjoy the Mediterranean Sea at any time of the year. Our best beaches are accessible by public transport.
Cultural city. Montpellier is a growing and cultural city that moves day and night. It has many cultural events such as concerts, festivals, theatres, cinema, dance, exhibitions, sports events.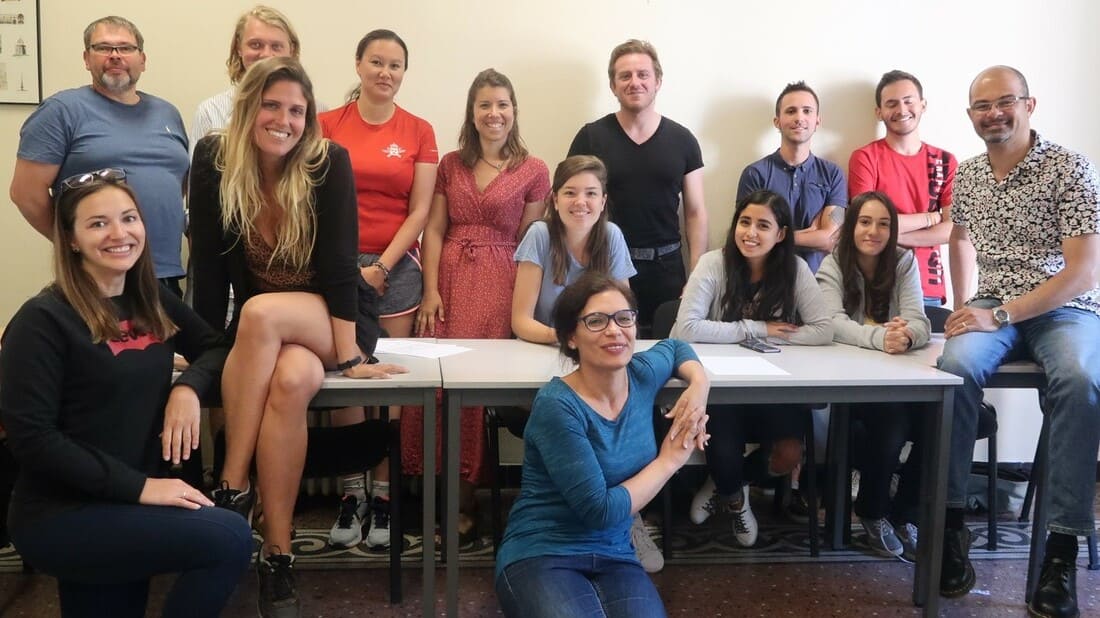 Gap year in France, an experience with the Alliance Française Montpellier.
The Alliance Française is the world reference for learning French as a foreign language. Our language school, Alliance Française Montpellier, belongs to this international network. It has branches in 137 countries around the world since 1883. Since the beginning of its history, the Alliance Française has concentrated its work around three missions. Those are: the teaching of the French language, the dissemination of French-speaking culture and the promotion of intercultural exchanges.
Therefore we strive to offer a unique experience to our students, who visit us from the four corners of the planet. The prestige of this French teaching network is also based on the quality of the French courses and the cultural programme.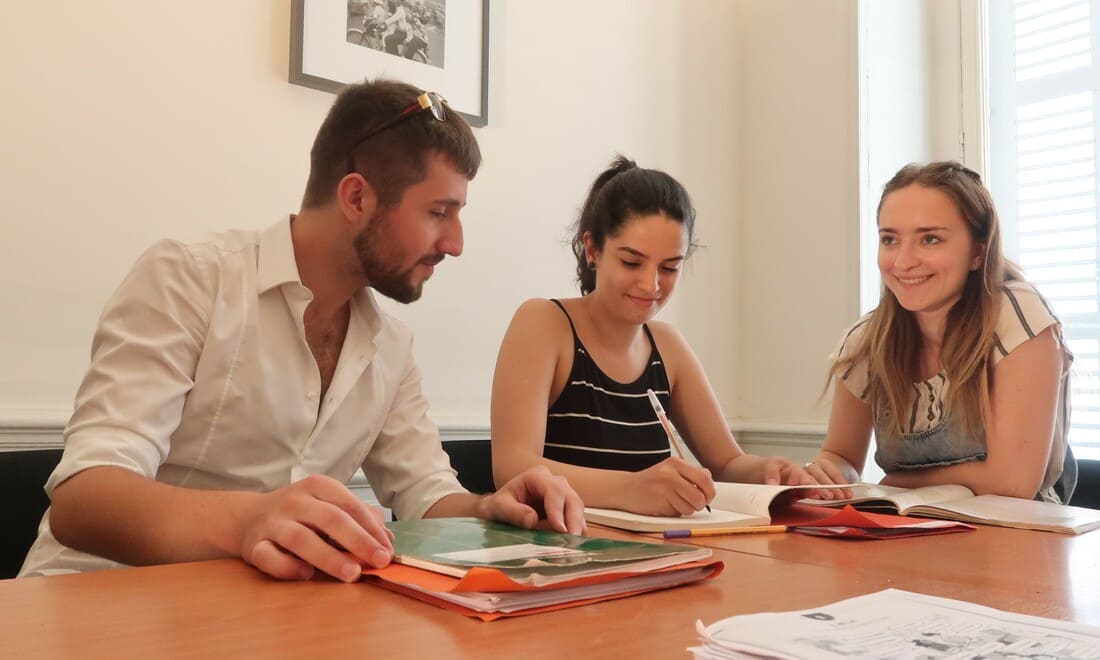 Gap year in France and French certificate
Live in France, pass the official DELF or DALF exams and certify your level.
If, in addition to discovering new experiences, you want to prepare a French language diploma. Enhance your education with an internationally recognized French exam. Prepare for the DELF and DALF with the Alliance Française Montpellier. Here, we have developed a specific program: intensive French course in the morning and exam preparation in the afternoon.
Learn French under the guidance of a team of qualified teachers and in small group classes. You will be working according to the specific instructions for each level and interacting with your host family. But not only! You will also interact with the population of the city and in a complete French immersion during your language stay.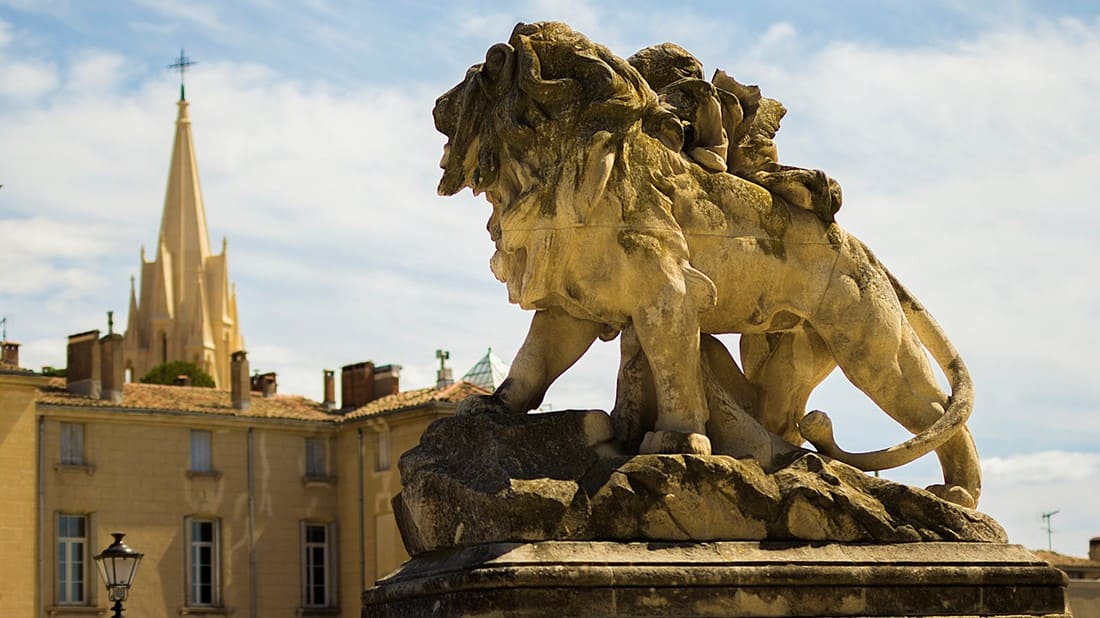 Learn French and discover the region
During your French language stay, Alliance Française Montpellier accompanies you.
The most important, attractive and interesting places on the French Mediterranean coast are at your disposal. Thus, you can discover the historic cities of Arles and Nîmes and their Roman monuments, the Pont du Gard, Avignon and Provence, Carcassonne… The cultural team of our French language institute chooses and organizes cultural activities. This agenda is full of social, cultural and sports events for our students who decide to take a gap year in a world-renowned French language school. Therefore, parks and squares, museums and other cultural sites will be part of your French course. You will see how to learn French in the quickest and most enjoyable way.