French course
Study French at Alliance Française Montpellier
Internationally recognised French language school : our French school occupies a vast 19th century building in the heart of the historic centre of Montpellier.
Experienced French teachers : the language is taught by excellent French teachers and the teaching is based on a referenced methodology.
High quality French courses to learn French fast in full immersion.
An attentive and professional team is at your side for the duration of your language stay in the south of France.
A complete cultural program will invite you to discover a city of character and a region full of heritage and natural riches.
Wide choice of quality housing carefully selected (family, hotel, residences, apartments, studios …)
Study French with Alliance Française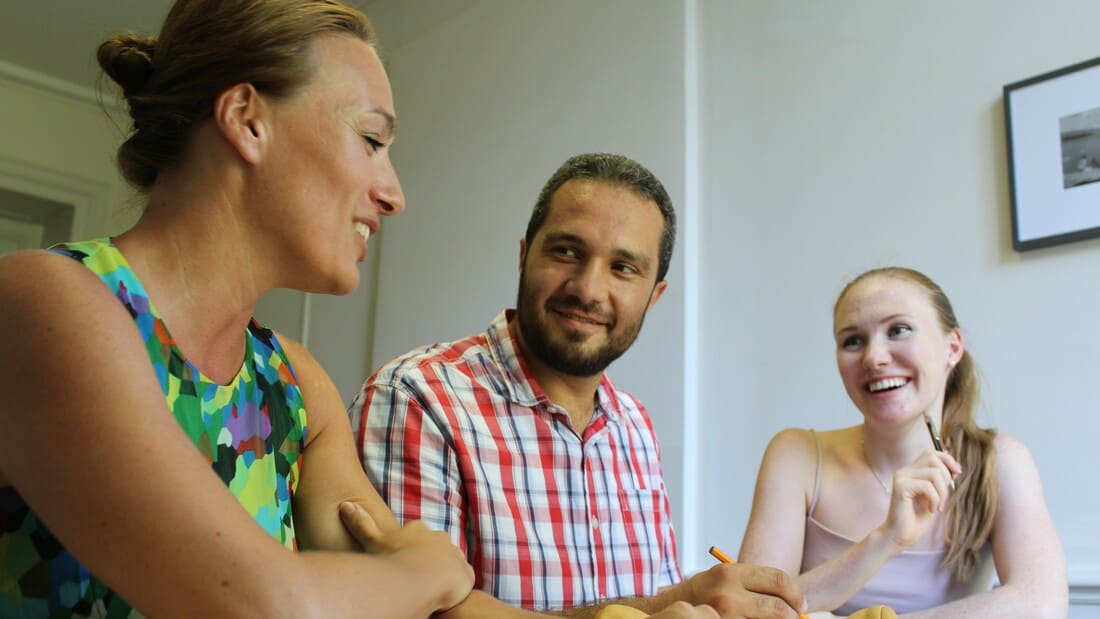 Learning French for your work or studies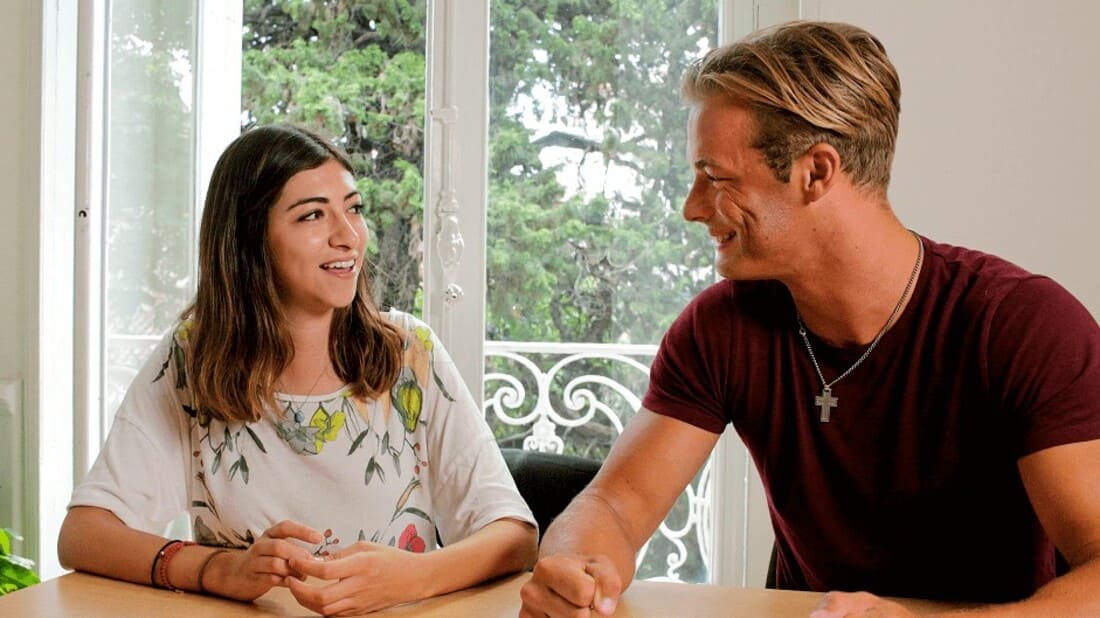 Do you have specific goals for learning French?
We have French courses in France for all students that need to learn French for their French exams, university in France or their work. Choose the one that will best prepare you for your future plans that involve the French language.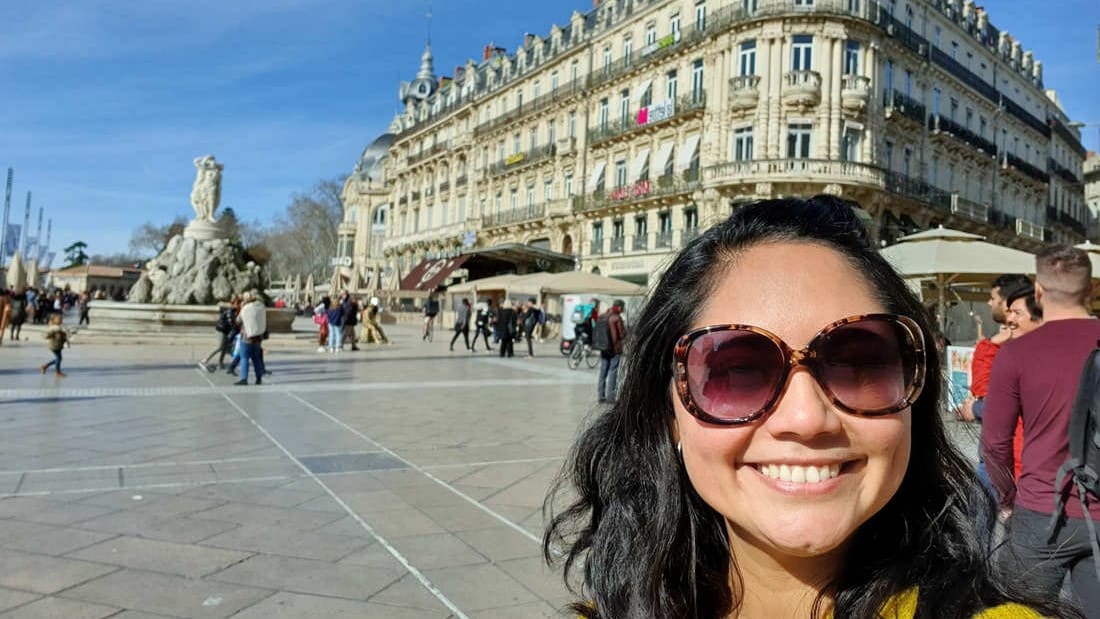 Learning French for pleasure
Wishing to have a lot of fun or a cultural experience while learning French ? choose one of our French courses and cultural activities!
First of all, if you are dreaming to practice French and sport, choose French classes and sports or French classes and Windsurf. But if you like French cuisine and want to learn some of the secrets of French Gastronomy, then French, wine and cooking course is the class for you. On the other hand, you wish to know more about the French history by exploring the region, French and cultural discovery of France is for you!
Learn French with a quality French course in France with Alliance Française.