How to learn French
How to learn French with the Alliance Française Montpellier
Learn French in France, at the Alliance Française, your best French language school with quality French courses.

How to learn French? Firstly, learn French in France with the Alliance Française excellence pedagogy! Secondly, learning French with French courses for everyday situations awaits you in the sunniest city in France. Moreover, in Montpellier, a multicultural team is ready to teach you how to speak French. They welcome you and accompany you at all times during your stay. Whether it is during the intensive French courses, in a wide range of cultural activities, in excursions or quality accommodation. Our team is at your disposal!
In addition, our school is part of the international network Alliance Française which spreads the French language and culture on the five continents.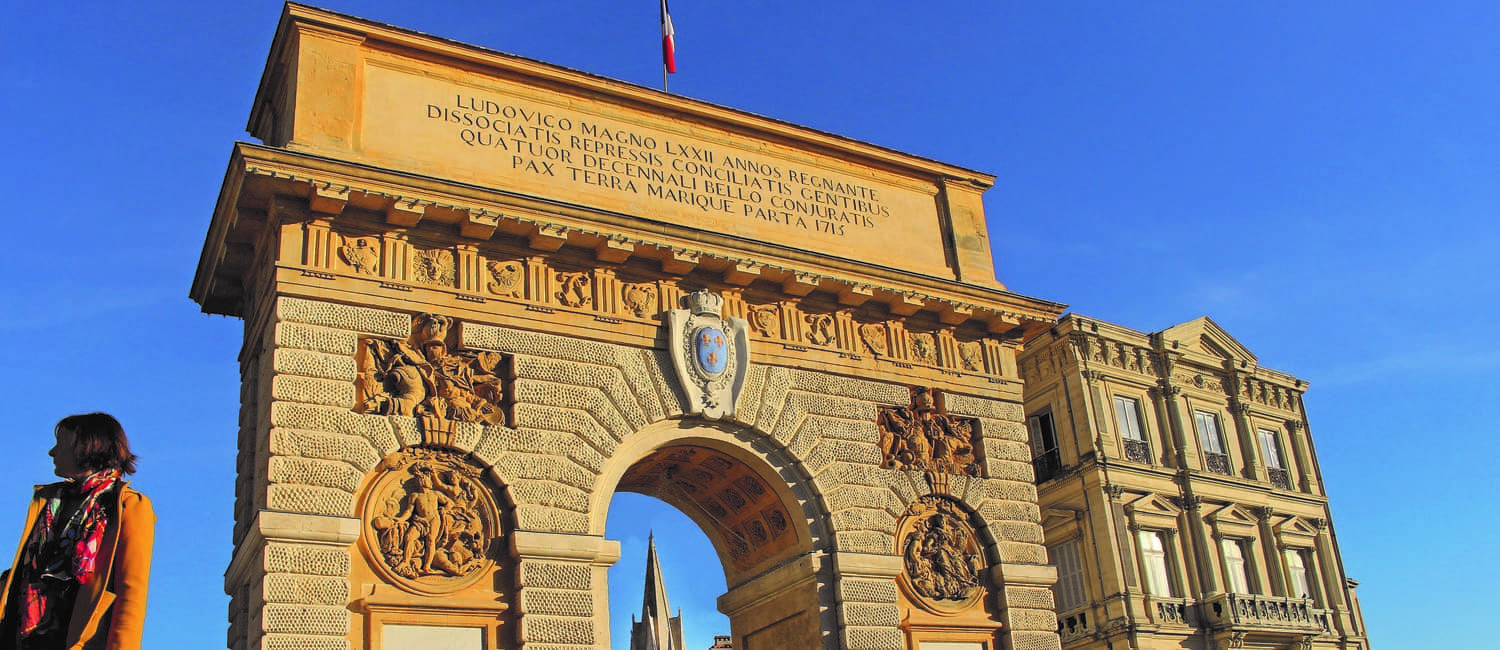 Montpellier, a perfectly chosen destination
300 sunny days a year. It is always a good moment to visit this Mediterranean treasure! With its terraces immersed in light, its gourmet restaurants and countless cafés, Montpellier knows how to cultivate the art of living in the South of France.
University city. Montpellier is based in a region renowned for its historical and natural heritage. Its oldest university was founded in the 12th century and it is today the oldest university in Europe.
Near the sea. With its numerous sunny days Montpellier allows its visitors to enjoy the Mediterranean sea any time during the year! Our best beaches are accessible in a public transportation.
Cultural city. Montpellier is a growing and cultural city that moves day and night. It has many cultural events such as concerts, festivals, theaters, cinema, dense, exhibitions, sports events.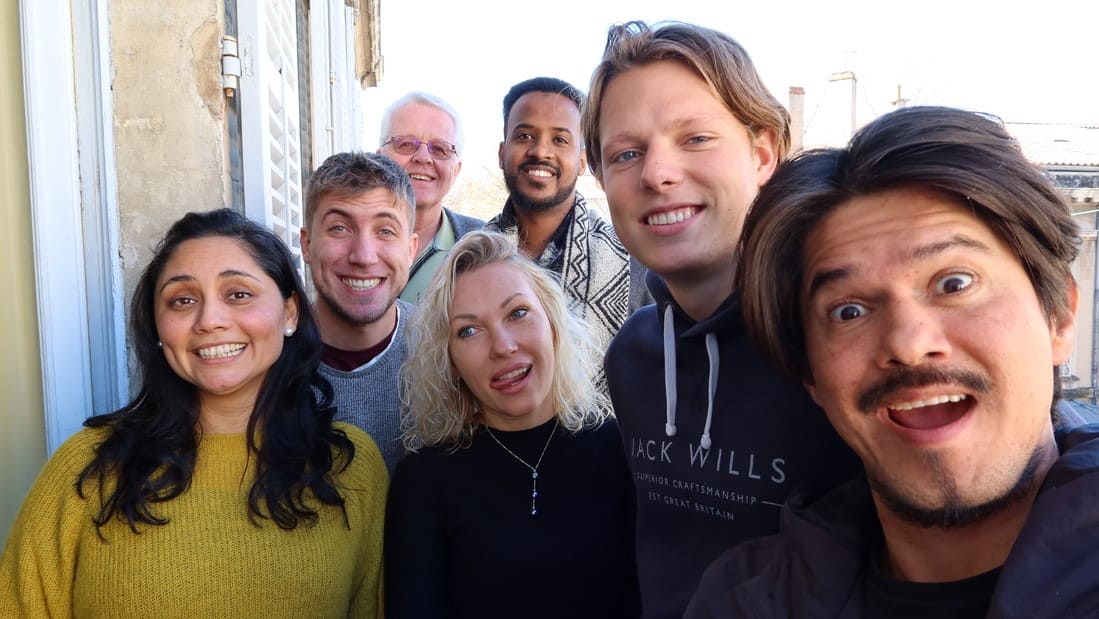 An immersive experience to learn French
100% of French during your stay!
Living with a French family, sharing meals in a warm atmosphere. Moving around in a city open to cultural exchanges, participating in free and diverse artistic events… All this makes up an immersion experience whose objective is to learn the French language and culture. The French courses in small groups will take up a part of your day. However, the acquisition of the language will be applied in every moment.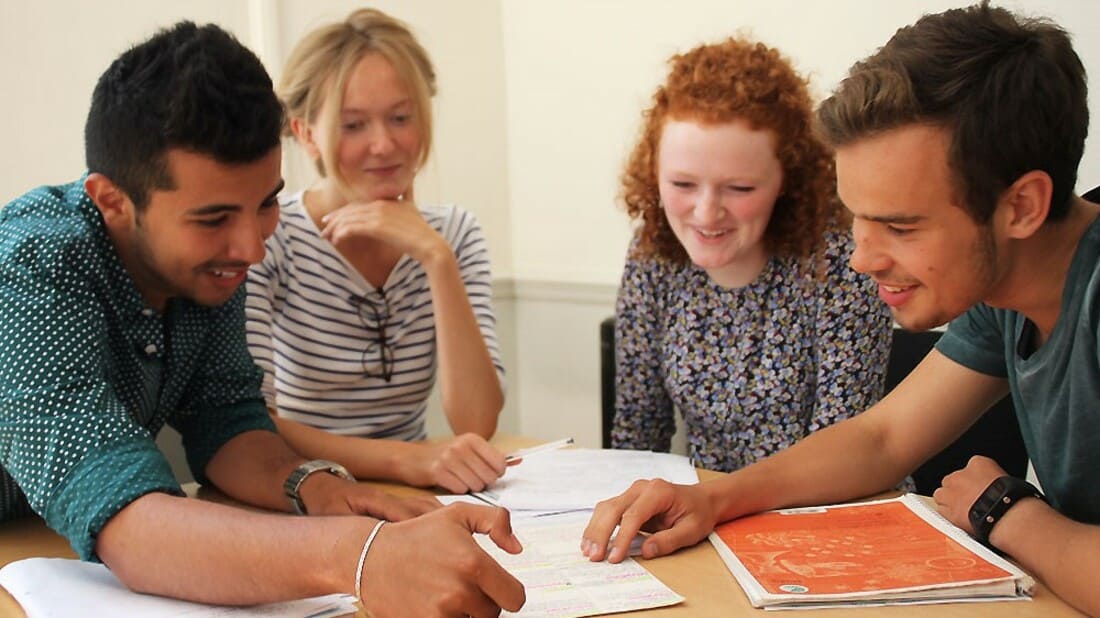 Cultural activities for educational purposes
Learn French by developing intercultural skills.
The Alliance Française Montpellier proposes French learning in a dynamic way. It does it through intensive French courses of 20 French lessons in the morning. The acquisition of language structures is achieved through pedagogical activities. It is aimed at oral communication in everyday situations. The French courses in France allow an intercultural experience for all those that wonder how to learn French. In addition the teaching is guaranteed by a qualified team. Our international team will guide the steps of all those who wish to learn French through an immersion experience.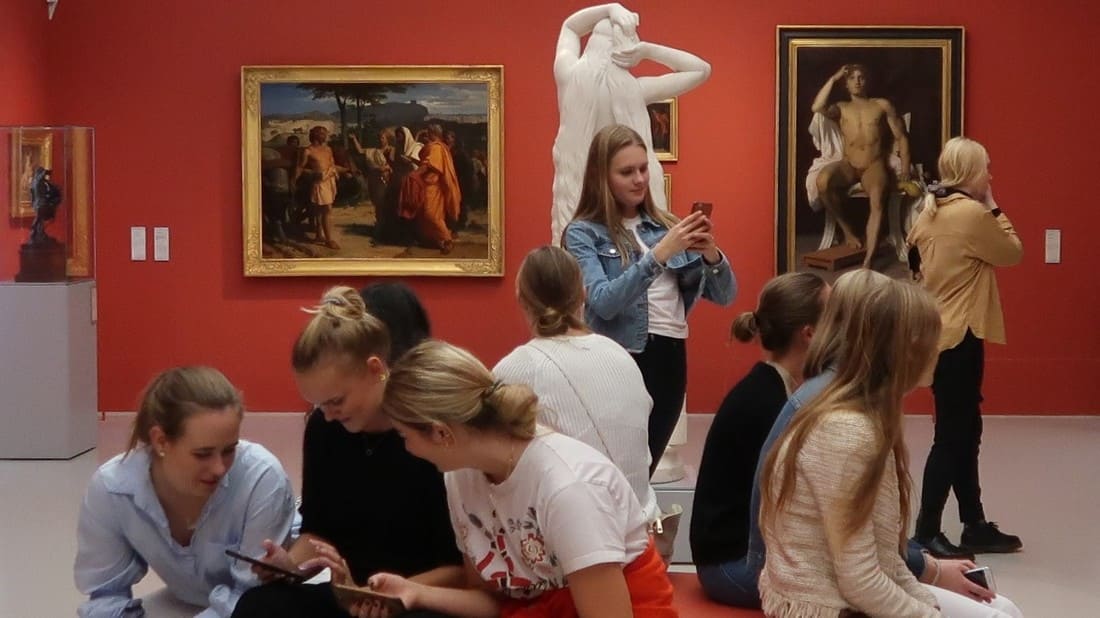 Mélanie's advice, how to learn French in a fun way
Understand French in all its dimensions.
How to learn French? You need to gain confidence in expressing yourself in French and avoid any cultural misunderstandings? Alliance Francaise Montpellier is at your side during your language learning! An example of this is the video series The Advice of Mélanie. Created with fumes, these short capsules address the structure of language and oral communication in French in a fun and deeply inclusive way. Visit our Youtube channel and discover Mélanie's advices.