Study French
Programs to study French fast
Learn French in France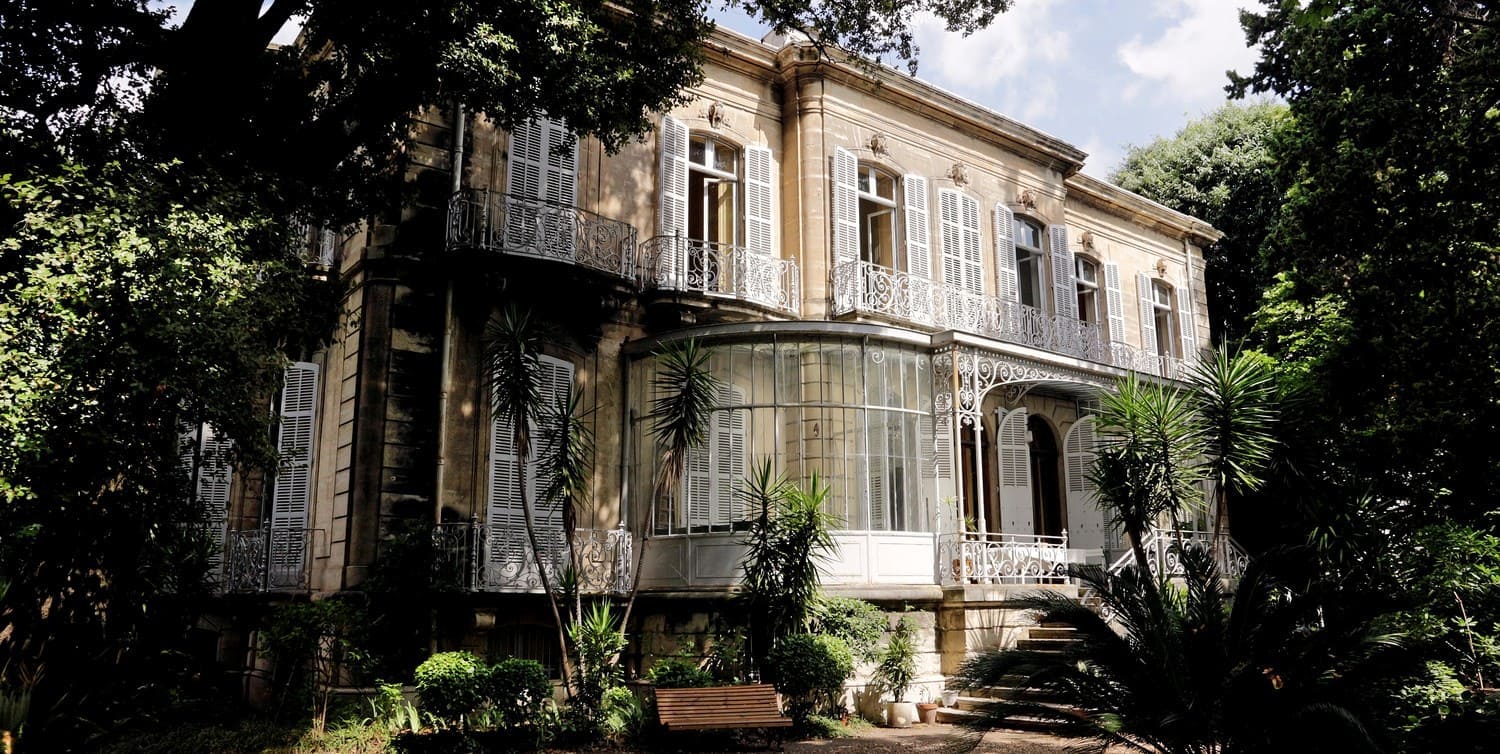 Our internationally recognized French language school occupies a 19th century building in the heart of the historic centre of Montpellier. French for beginners is taught by high quality teachers and a reference methodology.
A professional, multilingual and attentive team is at your side for the duration of your language stay in the South of France.
A complete cultural program will invite you to discover a city of character and a region full of heritage and natural riches.
Wide choice of quality housing carefully selected (family, hotel, residences, apartments, studios …)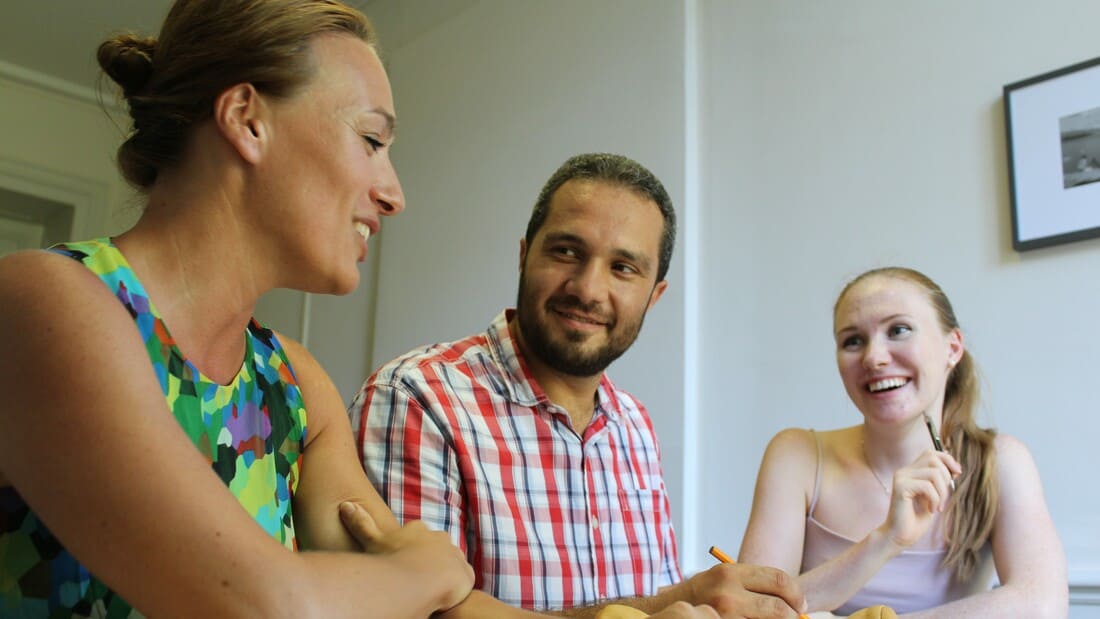 Study French at our language school in France and see the benefits fast!
Alliance Française is a French school that exists all over the world. This network of renowned schools has existed for over a century and it owes its reputation to high quality French classes, effective methodology and experienced teachers. The benefit of going to a French language school in France is that you can study French much faster since the French classes are intensive. In addition you will live a full French immersion.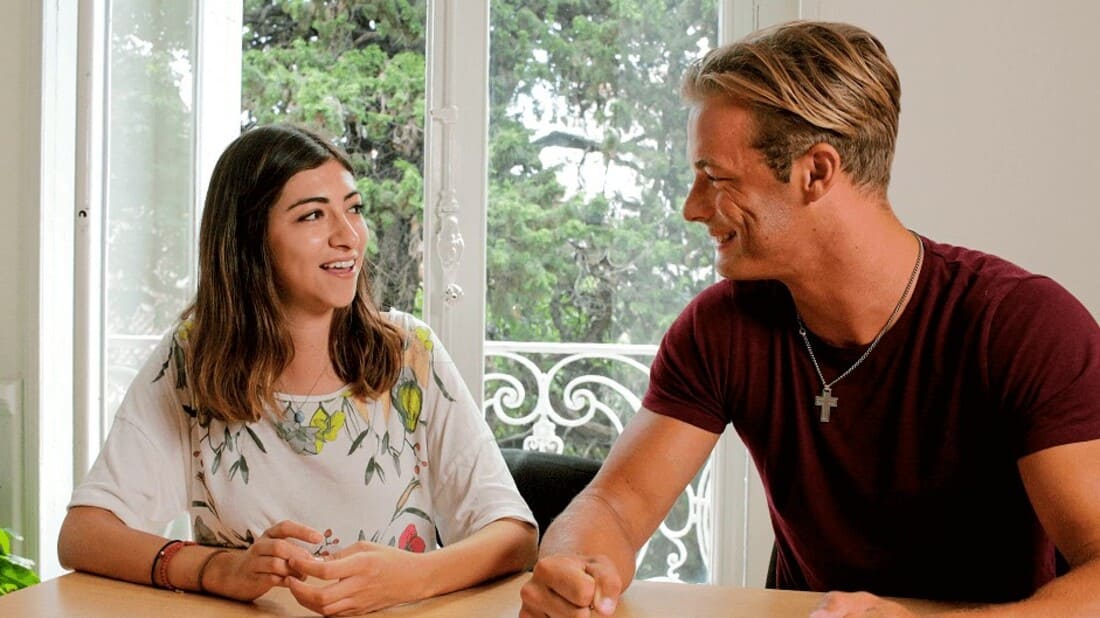 Learn French in France for a specific language preparation.
Do you need to study French for professional reasons? Or maybe for university because you are planning to go to university in France? Alliance Française Montpellier has a program that will adapt to your needs! Our French language school has French classes that will prepare you for your higher university studies in France or for communicating successfully in French at your work.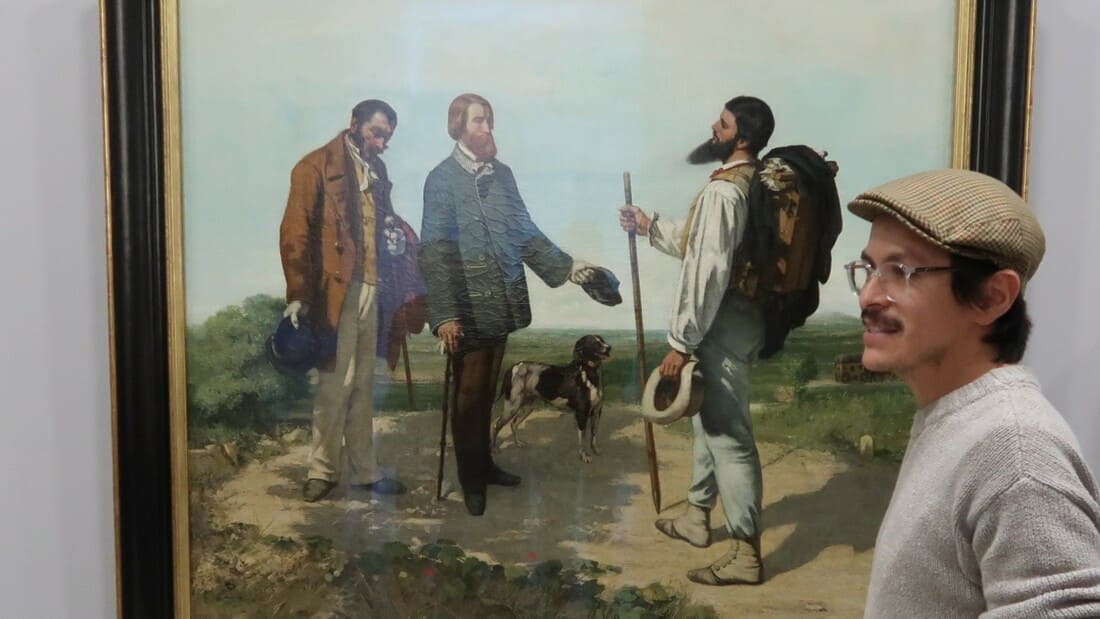 French Culture, a part of your French learning
Cultural activities as a part of a full French immersion.
Coming to France to study French here is only complete if you participate in all the cultural events that we prepare for you! Enjoy in our cultural offer with our cultural team that takes you to expositions, concerts, festivals, sports' events, theater, conferences and much more!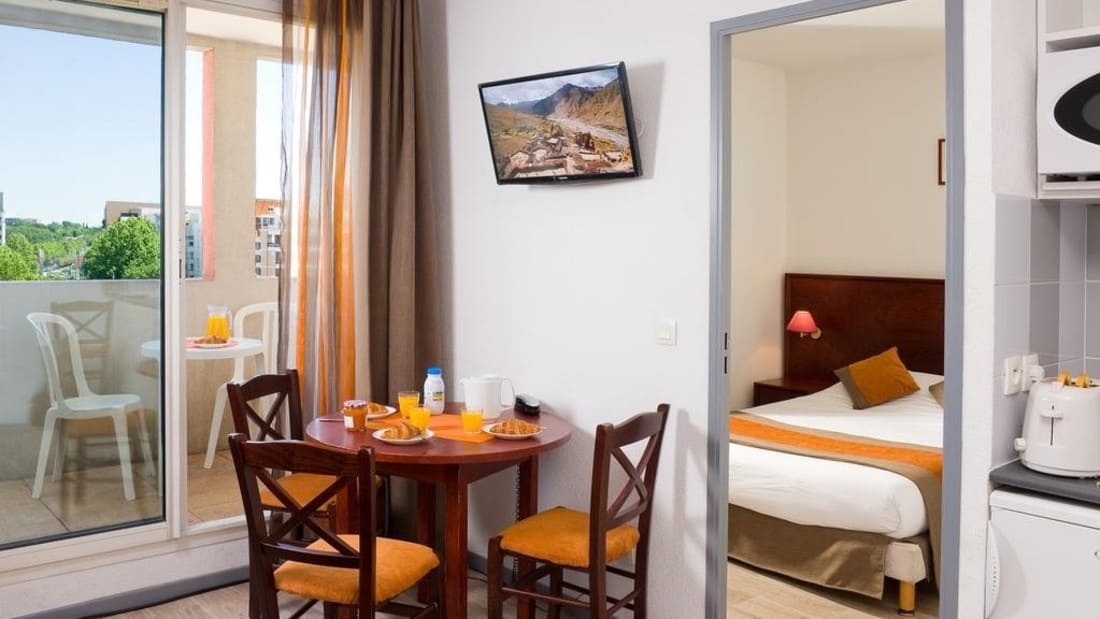 Accommodation for a better immersion
You would like to speak French day and night? We have full immersion French programs!
Staying with a carefully selected French family completes your French immersion program. Our accommodation team advises you and chooses for you the accommodation that will best fit your needs!