French immersion
Live a truly immersive experience!
French immersion programs. The best way to learn French is by studying French in France!
Firstly, undoubtedly French immersion is a key for successful French learning. Since learning French can be challenging, we have developed French immersion programs. This being said, if you decide to come and learn French in France, you will make this process much easier! All of a sudden, learning a language will have a completely new dimension.
 
Secondly, choosing to come to France is only the first step. Moreover, you will also need to choose the adequate French immersion program that will lead you to a successful learning. Since there are a lot of French immersion schools, choosing only one can be challenging. 
 
Thirdly, the destination is also important, probably as important as the school itself! You will want to be in a nice setting for your everyday life. Your activities will depend on the choice of the city and French immersion into its culture.
 
Finally, we will help you decide the perfect place to learn French in France!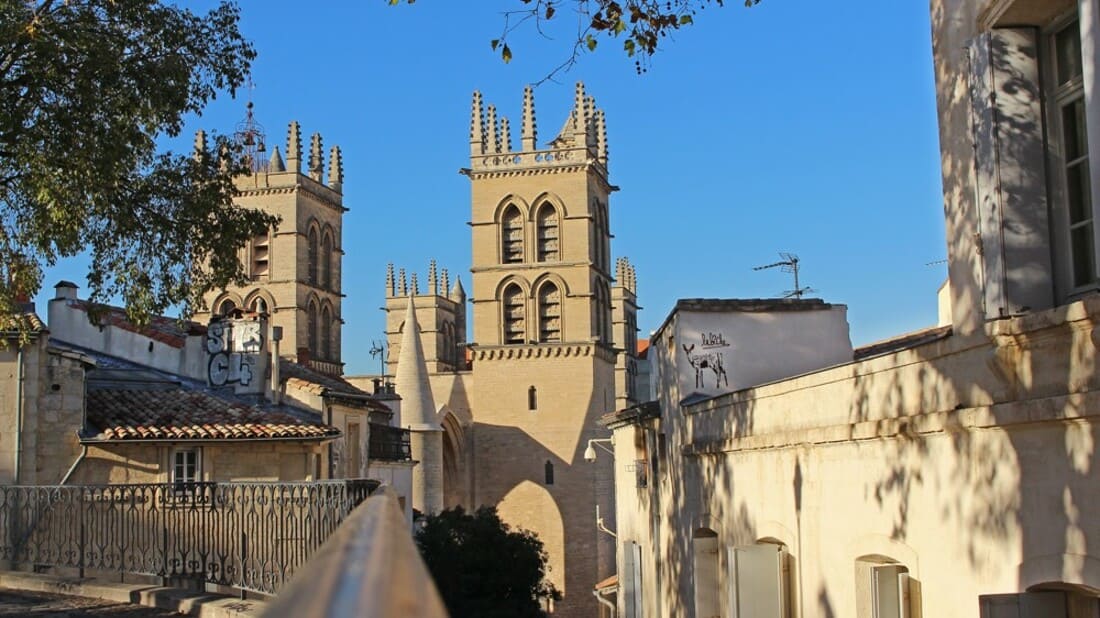 Alliance Française in numbers
834 Alliances Françaises in 133 countries
500,000 students of French language in the world
9,100 teachers
14,400 employees
26,000 cultural events
3.5 million participants in cultural events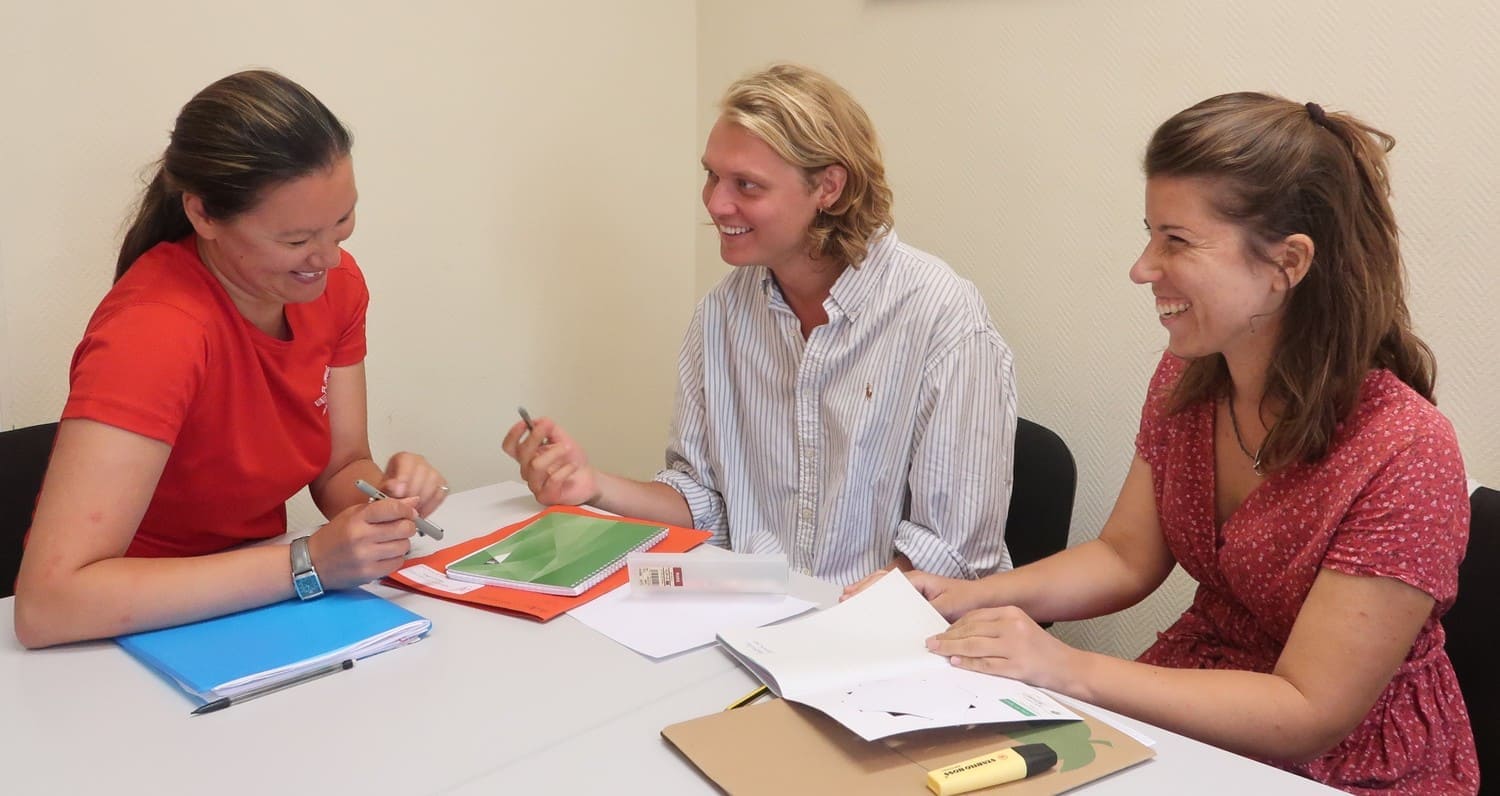 French immersion with Alliance Française
Did you know that over a half million of students around the world study at one of the Alliance Française?
That is because our schools have long tradition, experienced teachers, highly effective methods and the warm and friendly atmosphere that does not leave indifferent.
If you have already studied French, it has certainly been with one of our French language schools.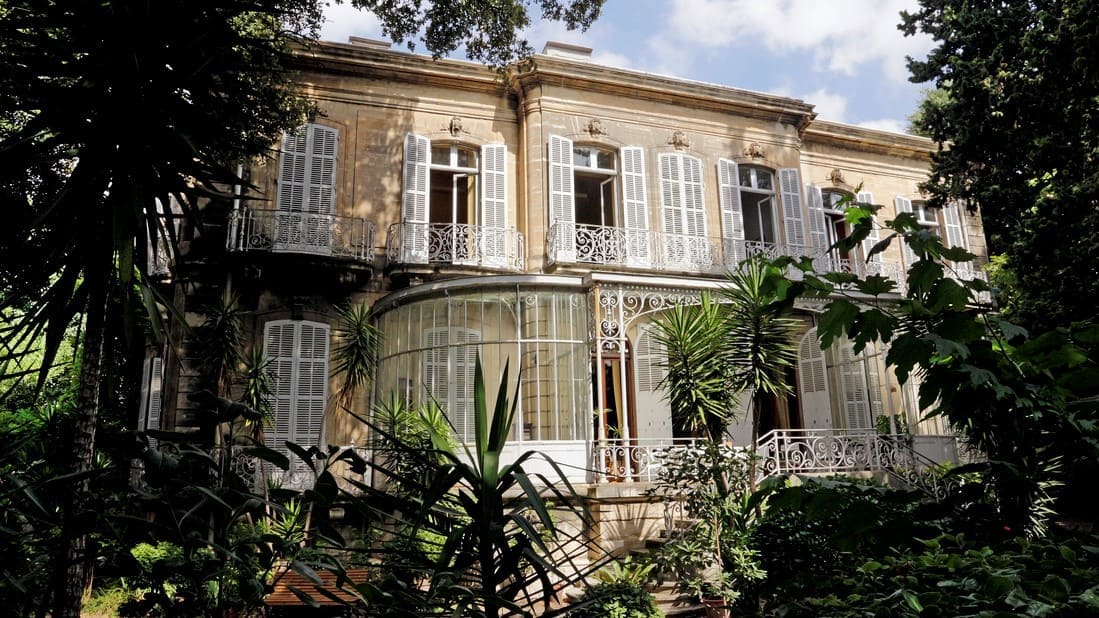 Alliance Française Montpellier
There is also an Alliance Française in Montpellier, in the South of France! Our French language schools are also based in France.
Our French immersion programs in France are perfectly organized. From the very first contact with one member of our international staff you will have an advice in different languages.
That way you can choose a French course that best suits your needs and of course the perfect accommodation based on your needs, wishes and budget. In addition, we will let you know what cultural options there are during your French immersion experience in Montpellier. Our cultural team always has a lot of surprises for you!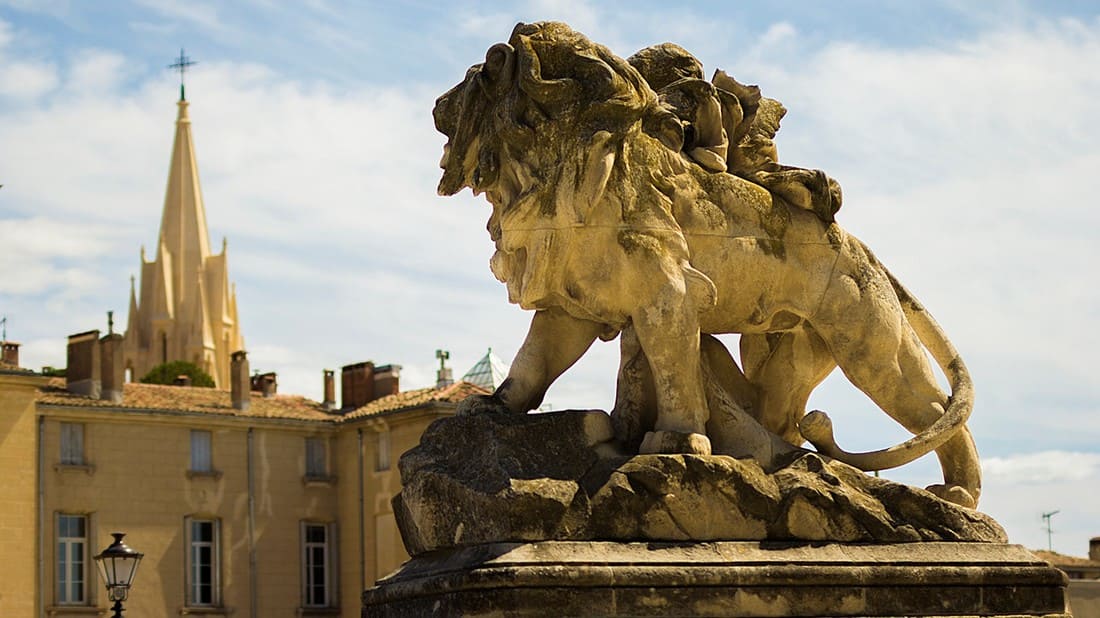 Montpellier is the perfect destination
A huge part of the French language stay is a destination!
You will never be disappointed if you choose Montpellier! Human sized city, it never stops to surprise us with the quantity of social and cultural activities that it has to offer. Our cultural team connects and chooses for you the activities that you would be most interested in! From concerts, to excursions around the region, expositions, festivals, sport activities, outings, there are many different options for everyone!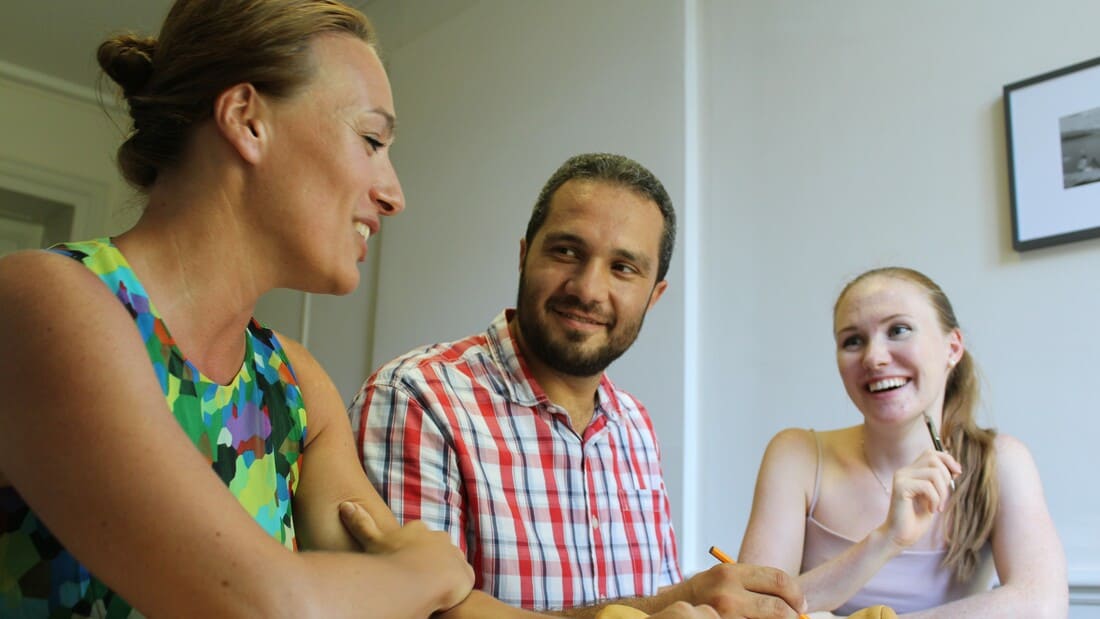 Specific French courses
A great variety of French courses for different needs for learning French.
In a home country, the choice of classes can be limited. You will be working on all the language skills; however, the offer can be quite limited. At the Alliance Française Montpellier, the French courses are specific. For example, if you wish to learn French because you will study in France, we have a French course for you with a French immersion program. But not only! Also, if you need to work in French, or you wish to do sports in French! Yours is to make an inquiry and we will suggest the best suited option for your needs.