How to learn French fast
The best ways to learn French
Learn French in France and become bilingual!
Firstly, we are going to respond to a question how to learn French fast.
 
Secondly, we are going to talk about the best way to learn French. Many people are eager to learn French and there are many different options. We are going to propose the best one.
 
Moreover, students that start learning French do it because their main goal is to eventually speak French. And to speak it fluently. We need to understand that learning a language is not a fast and simple process. It takes a lot of energy, time and devotion. And the whole learning process also depends on the teachers' competency as well as the teaching methods used, such as books and other materials. As shown, there are a lot of different things that influence the process of learning a language. That is why many people do not become fluent and give up quickly. They are simply not accompanied in a correct and efficient way.  
 
That is why we are responding in this article to a question: How to learn French fast.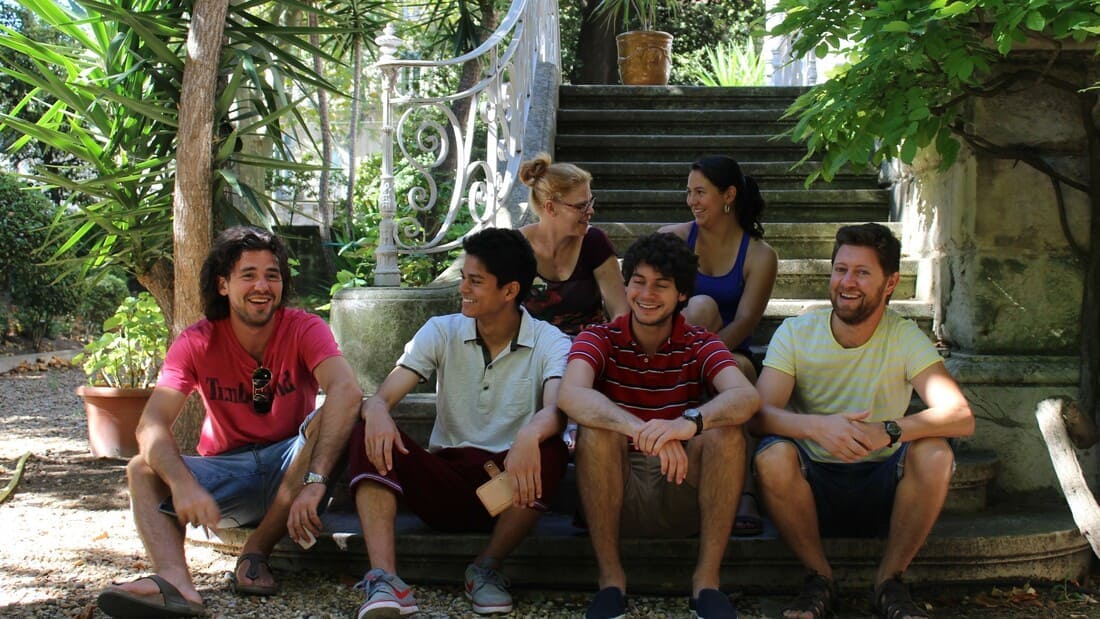 Alliance Française Montpellier
Our internationally recognized French language school occupies a 19th century building in the heart of the historic centre of Montpellier. The language is taught by high quality teachers and a reference methodology.
An attentive and professional is at your side for the duration of your language stay in the south of France.
A complete cultural program will invite you to discover a city of character and a region full of heritage and natural riches.
Wide choice of quality housing carefully selected (family, hotel, residences, apartments, studios …)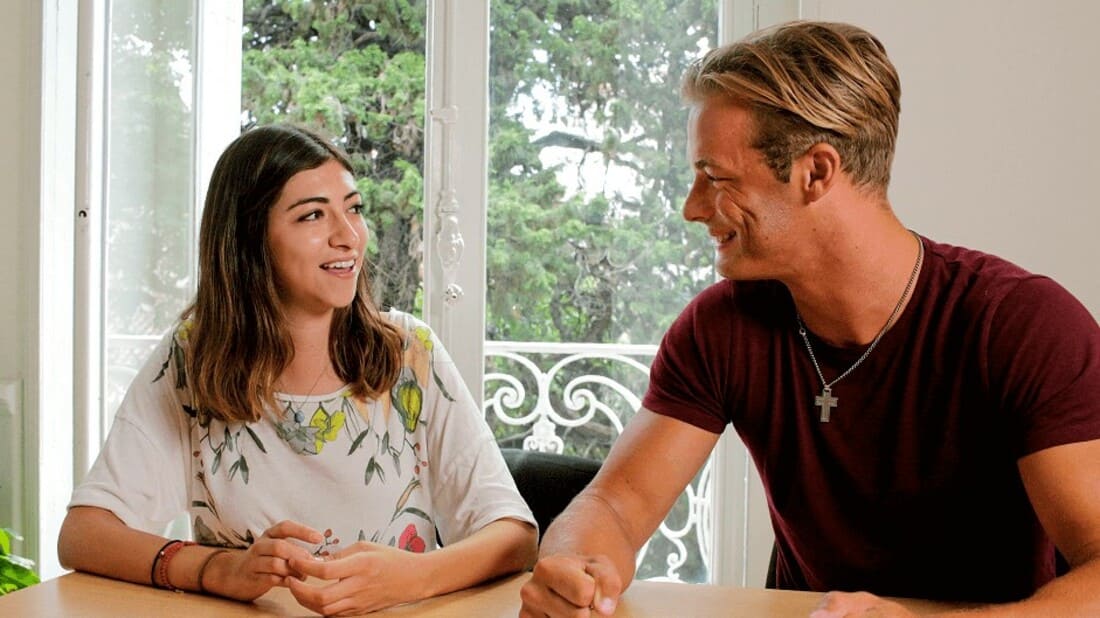 Learning French
Would you like to progress very fast and have a steady level of French?
Since learning French in a home country can take a long period of time, we would highly recommend you to choose a school in France. Choosing French language school in France will speed up your French learning and will make it more effective. To illustrate this statement, you need at least 3 years to get to an intermediate/advanced level in a home country, while you will need as little as 6 months here in France. The first answer to a question how to learn French fast is definitely by learning it in France!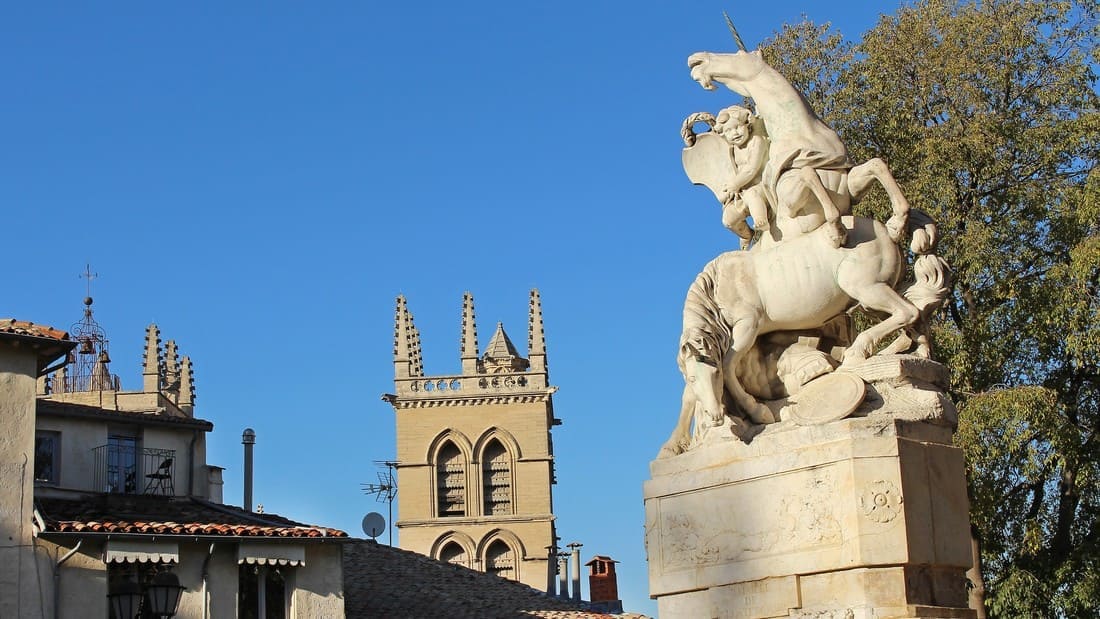 Finding a perfect French school
Are you highly motivated?
The next step is finding a good French language school that will evaluate and recognize your needs and guide you throughout the whole process of registration and learning!
Our French language school is a part of a well known network of French schools – Alliance Française. Its long lasting tradition speaks for its reputation and its quality. Everyone that wants to learn to speak French, naturally goes to an Alliance Française in their country. Not many people know that Alliance Française exists also in France and has adapted French courses for students that want to progress very fast.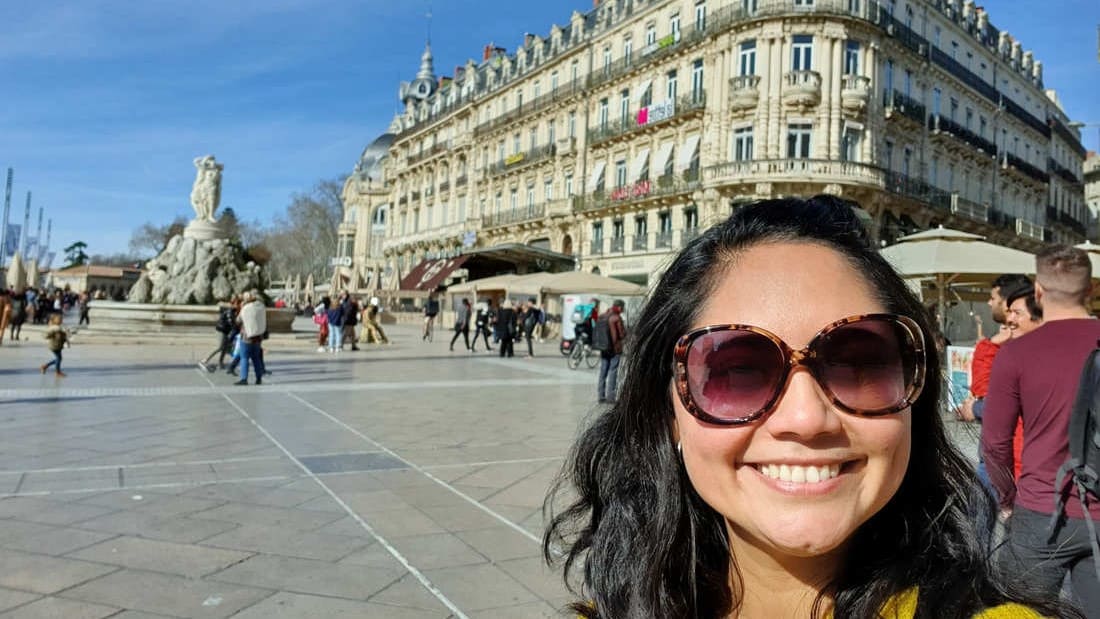 Choosing a destination
South of France has a special delight that doesn't leave indifferent.
Our Alliance Française is based In Montpellier. It is a human sized city, based in the South of France, only few kilometers away from the Mediterranean sea. Its medieval streets, charming terraces, its special atmosphere will leave you wanting more. Your stay in Montpellier will be bathed in the sun light since there are over 300 sunny days a year here! A great number of historical heritage sites and an international touch of the city will add a special element to your stay. This city is constantly smiling, so why not smiling with it while learning French at the Alliance Française Montpellier?!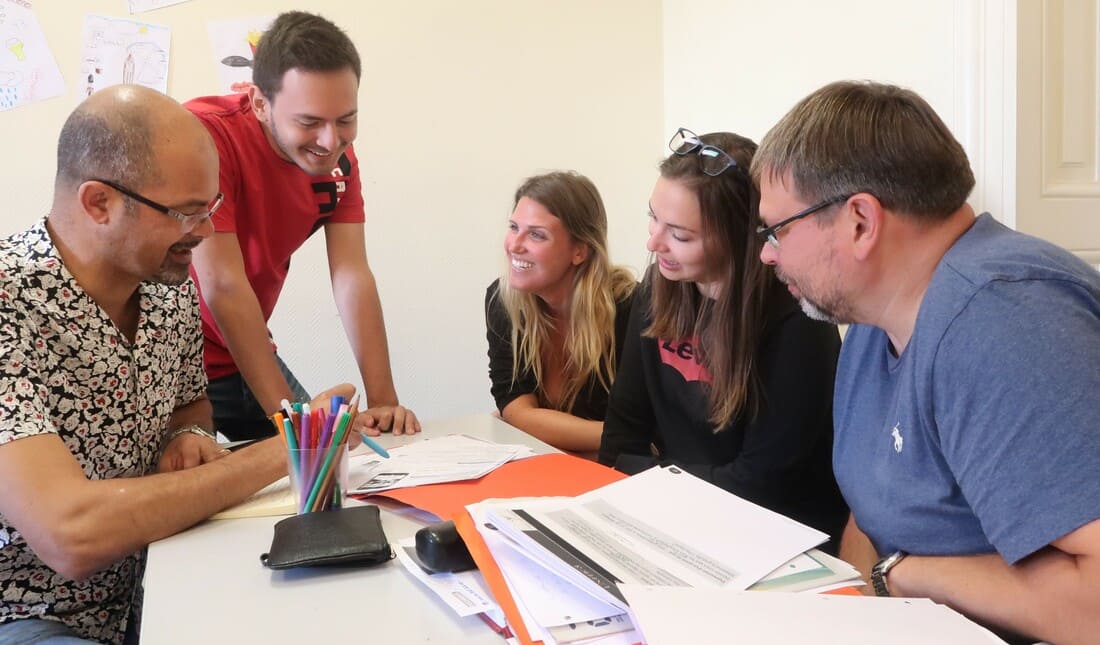 A guided process
Now that you have chosen your French language school, we accompany you all along the process!
We evaluate your needs, wanted duration, objectives, your budget and we propose the best option so that you study French in France effectively, quickly and successfully.
Do not hesitate to get in touch with us for more information about our French classes, our French language school in France or a quotation for your language stay.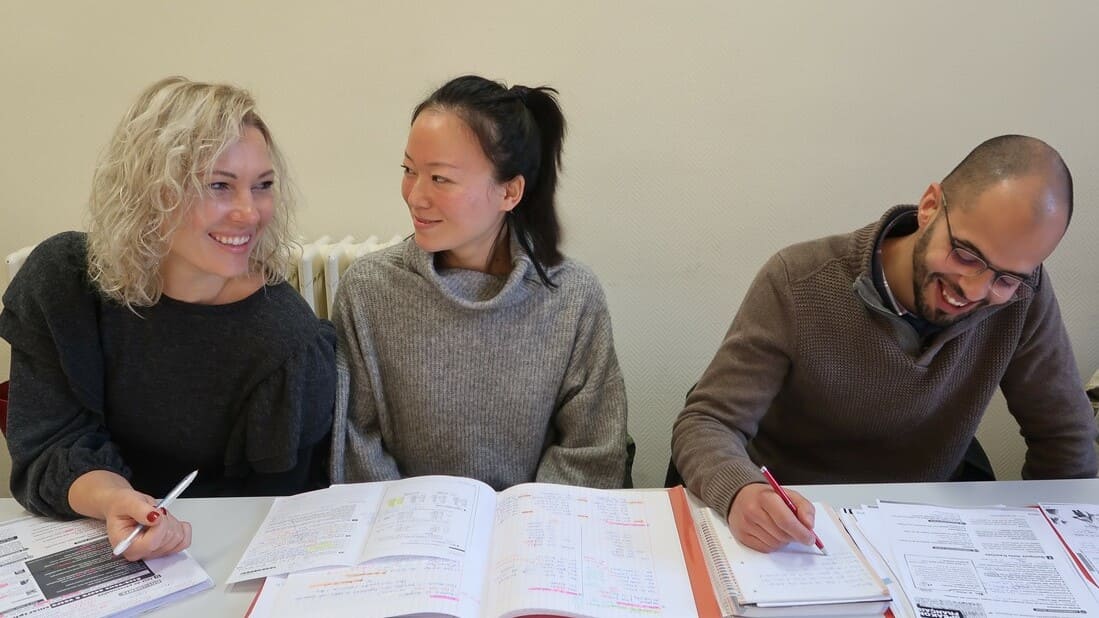 Different reasons for learning French
Do you need to learn French for your career or your studies in France, or simply for pleasure?
We have propositions for you!
Our specialized French courses allow all the students with special needs to choose a course that best suits their needs! Opt for one of our Intensive French courses and you will learn French in a record time! You will work all the language skills with an accent on the oral communication.
The students that wish to learn French for special needs, will have specialized French courses where you they specifically develop competencies, vocabulary and methods for the needed area.