Learning French for beginners
French for beginners
Learning French for beginners with the Alliance Française Montpellier!
Firstly, our French language school organizes French courses that will allow learning French for beginners. In order to learn French successfully, the best way is to take French for beginners!
 
Secondly, learning French for beginners is possible in a home country, however it always takes much more time and energy. Moreover, you will need at least three years to learn French for beginners and achieve an advanced level. On the other hand, this will be possible in France in only six to nine months!
 
Thirdly, Alliance Française Montpellier has a great variety of French courses. These are thought for all ages and levels. In addition, French courses are also thought for all needs, such as French for university, French for work, French for exams, etc.
 
Finally, you can participate in learning French for beginners and achieve your goals in a very short period of time and become completely fluent!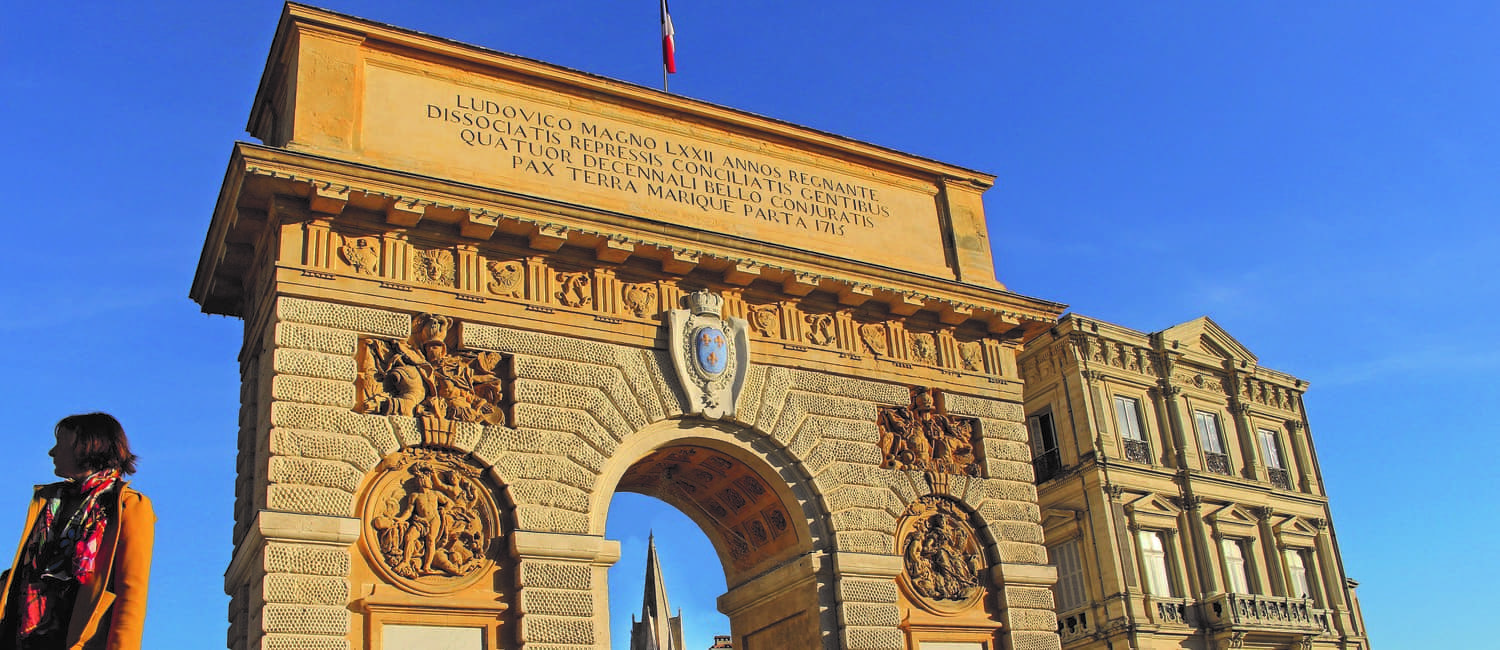 Montpellier, a beauty in the South of France
300 sunny days a year. It is always a good moment to visit this Mediterranean treasure! With its terraces immersed in light, its gourmet restaurants and countless cafés, Montpellier knows how to cultivate the art of living in the South of France.
University city. Montpellier is based in a region renowned for its historical and natural heritage. Its oldest university was founded in the 12th century and it is today the oldest university in Europe.
Near the sea. With its numerous sunny days Montpellier allows its visitors to enjoy the Mediterranean sea any time during the year! Our best beaches are accessible in a public transportation.
Cultural city. Montpellier is a growing and cultural city that moves day and night. It has many cultural events such as concerts, festivals, theaters, cinema, dense, exhibitions, sports events.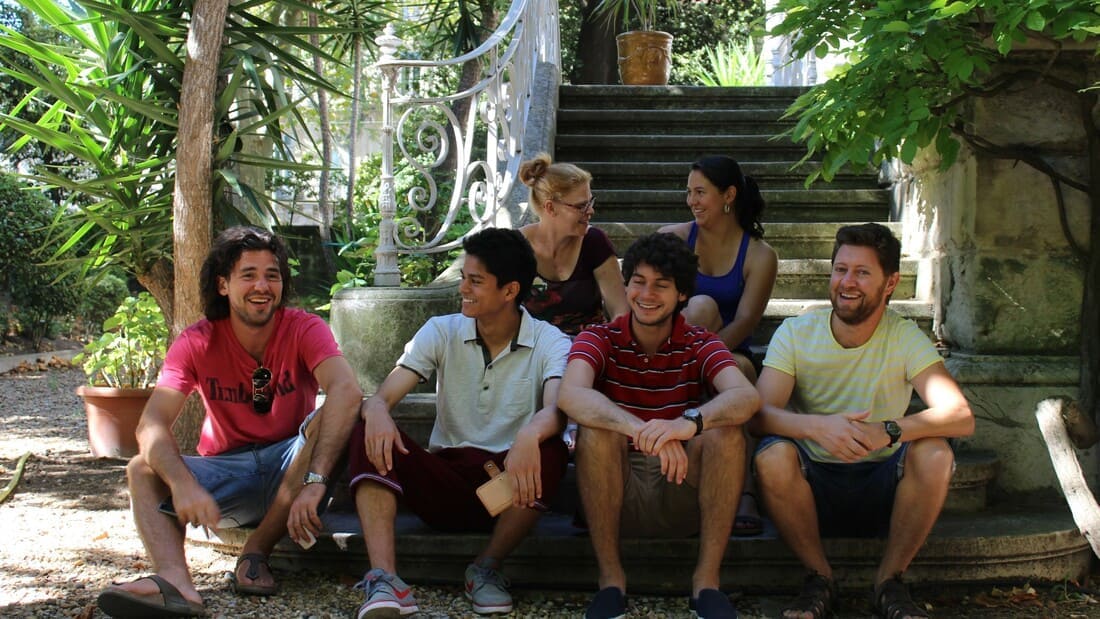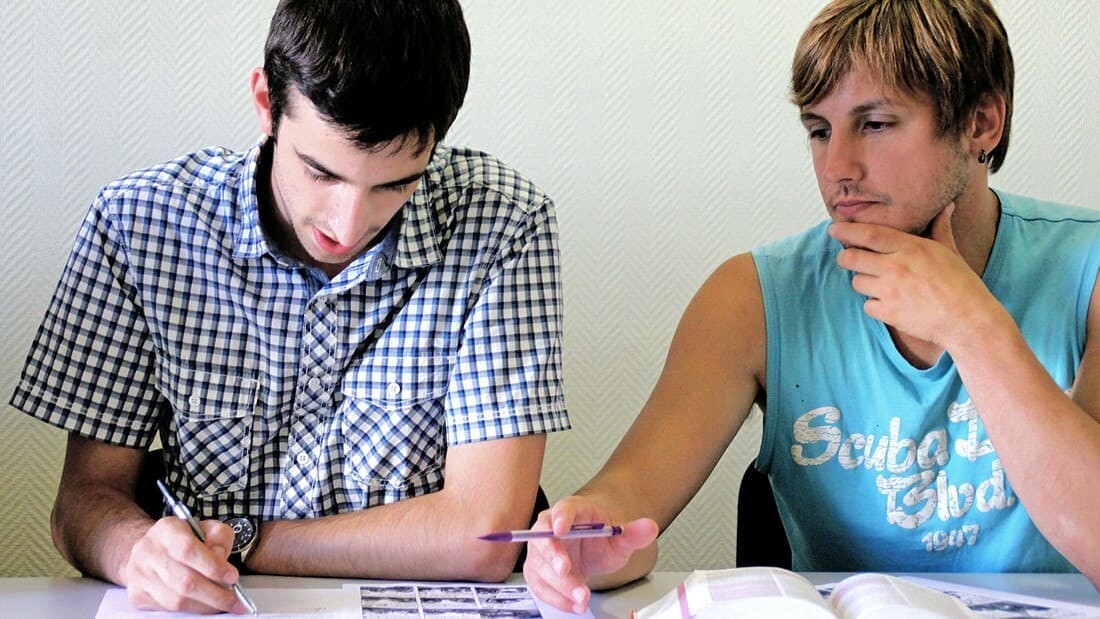 French for beginners
French courses for foreigners that will allow you to make your dreams come true! 
Our French courses – French for beginners will allow you to progress in French very quickly. Our 20 lessons program is conceived in a way that you can make fast progress and start speaking French the very first week of your stay. Our French courses are communication oriented. This means that the accent is on oral expression and that the main goal for you is to speak French fast and fluently.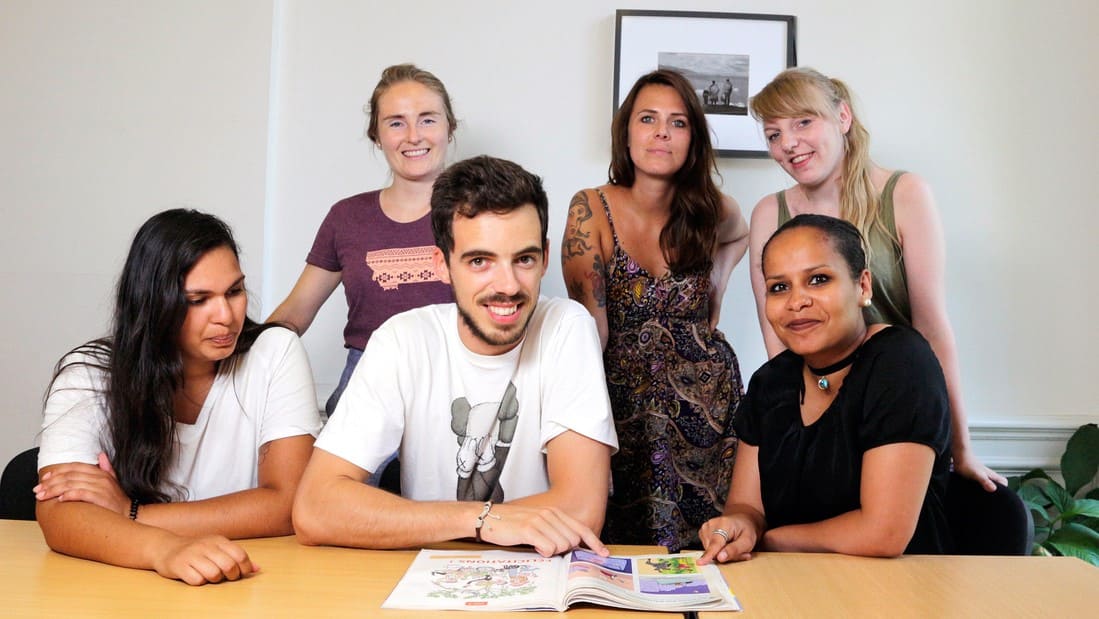 If you wish to take French for beginners and achieve an advanced level of French, choose a Gap year program!
First of all, learning French for beginners is an excellent way of progressing quickly in French by being in France. Secondly our French institute in France has a Gap year program that will allow you to have French courses and an accommodation. You will have a French course for beginners and an accommodation with either a host family or in a studio.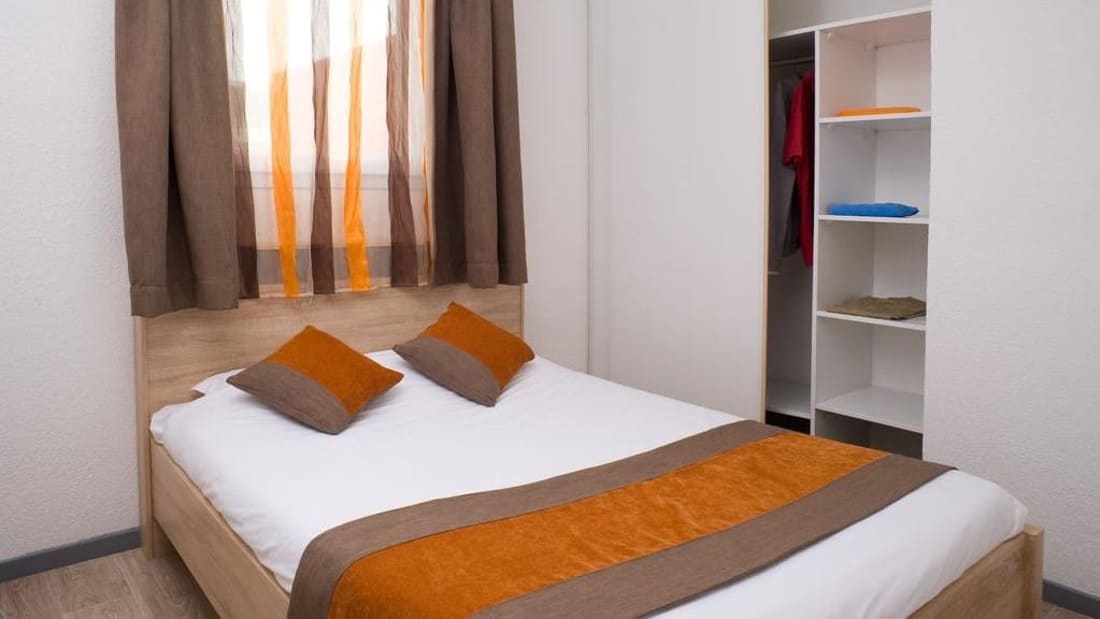 Accommodation
Choose an accommodation with your French courses.
With your learning French for beginners, choose also an accommodation. We have an accommodation team that carefully selects the lodging for our students based on their needs, wishes and budget. Do not hesitate to get in touch with us and we will be happy to advise you on the type of the accommodation that suits best your needs!