French institute in France
Alliance Française, Institute for French in Montpellier
French institute – Alliance Française Montpellier, French language school in the south of France. Learn French in full immersion in France.

Firstly, Alliance Française, is an internationally recognized French institute in France where students learn French. Our French language school in Montpellier occupies a 19th century heritage building in the historic centre.
Moreover, French is taught in a very friendly and convivial atmosphere . But most importantly by highly qualified teachers with a methode to help you speak French quickly and accurately.
Secondly, our French institute in France welcomes you with a professional and attentive team. We take care of you throughout your French immersion in France . Furthermore, our French institute offers you a complete cultural program, one of the school's highlights. Thus, we invite you to discover Montpellier, a city of caracter, and a region full of heritage and natural wealth.

Montpellier, a dynamic student city full of historical heritage
300 days of sunshine a year. Terraces flooded with light, gourmet restaurants, countless cafés,. Montpellier cultivates the French Mediterranean lifestyle.
Student city. In a region famous for its historical and natural heritage, Montpellier has the oldest medical school in Europe. Founded in the 12th century, it is still active today.
Close to the sea. Montpellier is a cosmopolitan and dynamic city on a human scale. Very close to the mediterranean sea with beaches accessible by public transports.
Cultural and sporting city. Montpellier moves day and night. The city offers concerts, festivals, theatre, cinema, dance, exhibitions and sports events.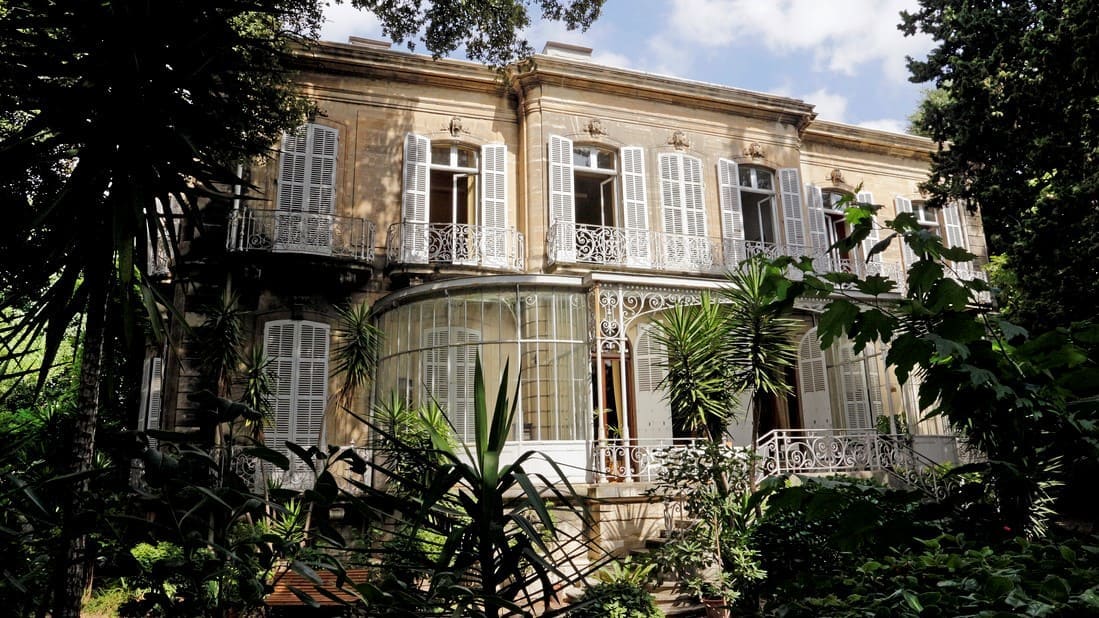 What is the Alliance Française?
A French institute of reference in France and in the world.
First of all, Alliance Française is the world leader in the teaching of French. Indeed, Alliance Française Montpellier, belongs to the international network of French institutes and Alliances Françaises, which is present all over the world since 1883.
Since its foundation, with personalities such as Jules Verne, Alliance Française has aimed at teaching French, spreading French culture and promoting intercultural exchanges. With half a million students per year, the prestige of this network is based on the quality of the French courses.
So, studying at Alliance Française Montpellier, your French institute in France, makes you part of this wonderful history. In addition, it opens the doors to a world of experiences and knowledge tailored to your curiosity.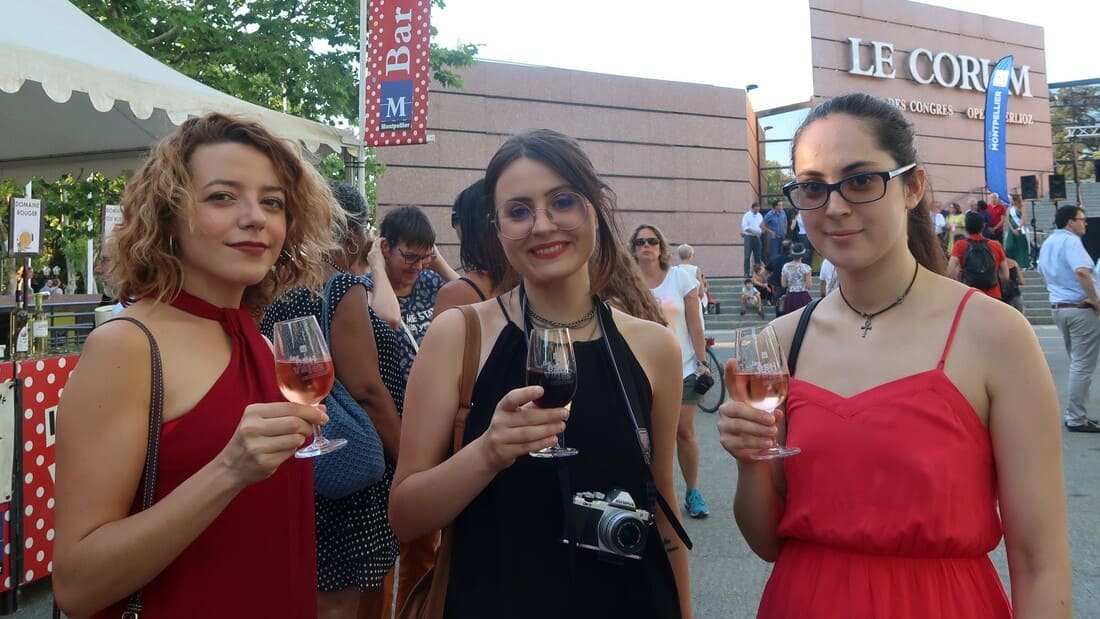 For the French language and culture
An unbeatable combination of courses and activities for learning French.
Our French institute in France offers the chance to live a French immersion experience . It consists of intensive French classes and a range of cultural activities that give you the opportunity to put your learning into practice and speak French. French history and arts are part of the cultural program of our language school. You shall discover Montpellier through gastronomy and tasting of local products (wine and cheese). Enjoy the midst of medieval and renaissance architectural jewels on the Mediterranean coast.
French institute –Alliance Française Montpellier is a renown French language school and cultural centre in France. Learn French and enjoy France with our quality language courses for adults in full immersion in France.