How to speak French
How to speak French
Learning how to speak French is a long process that requires a serious approach.
Firstly, how to speak French is a frequently asked question. The best option is to learn French with Alliance Française Montpellier.
French is a language that is spoken worldwide, therefore speaking French can open a lot of doors for you. Tt will allow you to meet a lot of new people, have an easier communication, have a grasp of other people's culture. In addition, you will also be able to study in France, have your masters in France or simply visit this country with other way of thinking. Since this time, you will speak French.
 
Secondly, it is not that easy to learn French and learn a new language. It is a long process that depends on a country in which you do it. For example, it is not the same thing if you learn French in France or if you do it in your home country since the pace will be completely different. This being said, in your home country you will learn it fluently in at least three years while in France, you can speak French in as little as six months.
 
 
That is why we highly recommend learning French in France, in a specialized French language school.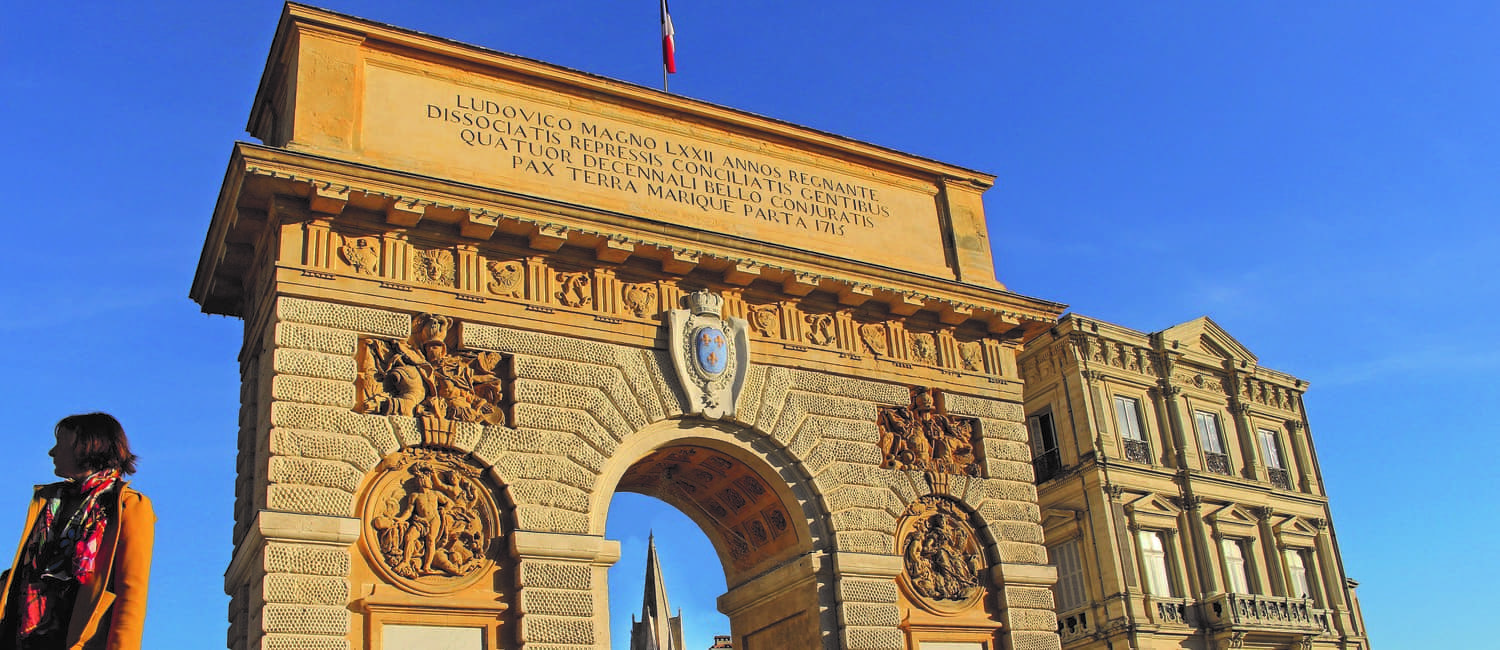 Montpellier, a sunny pearl in the South of France
300 sunny days a year. It is always a good moment to visit this Mediterranean treasure! With its terraces immersed in light, its gourmet restaurants and countless cafés, Montpellier knows how to cultivate the art of living in the South of France.
University city. Montpellier is based in a region renowned for its historical and natural heritage. Its oldest university was founded in the 12th century and it is today the oldest university in Europe.
Near the sea. With its numerous sunny days Montpellier allows its visitors to enjoy the Mediterranean sea any time during the year! Our best beaches are accessible in a public transportation.
Cultural city. Montpellier is a growing and cultural city that moves day and night. It has many cultural events such as concerts, festivals, theaters, cinema, dense, exhibitions, sports events.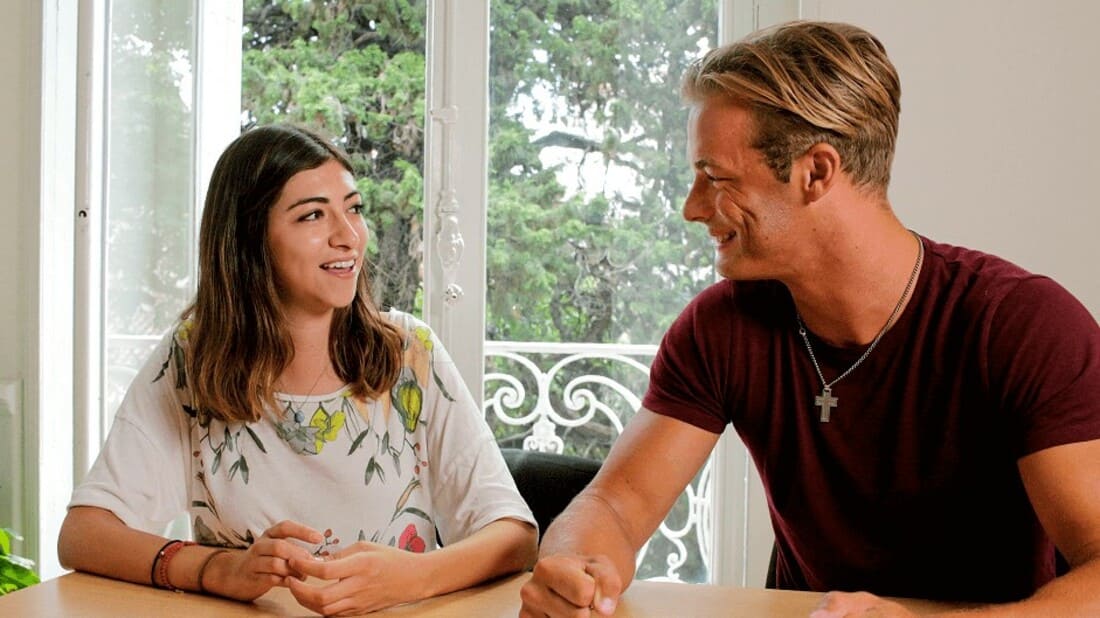 Alliance Française
The French language school – Alliance Française is a worldwide known school for learning and speaking French.
It is a reference for a quality learning. It has existed for over a century in more than 134 countries around the world. Today Alliances Françaises count more than half a million of learners around the world. Our Alliance Française Montpellier is a part of this famous network.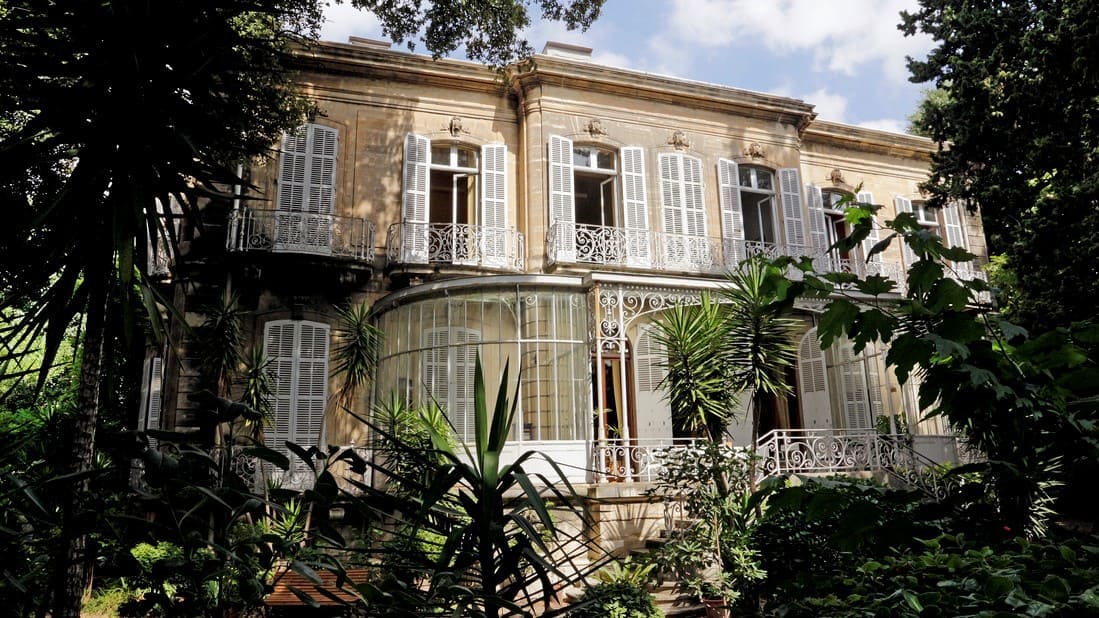 Alliance Française Montpellier
Our French school is based in a wonderful setting in the south of France.
Its highly effective methodology allows students to speak French fast and fluently. With Alliance Française Montpellier you will not have to respond a question how to speak French, you will speak French in a blink of an eye!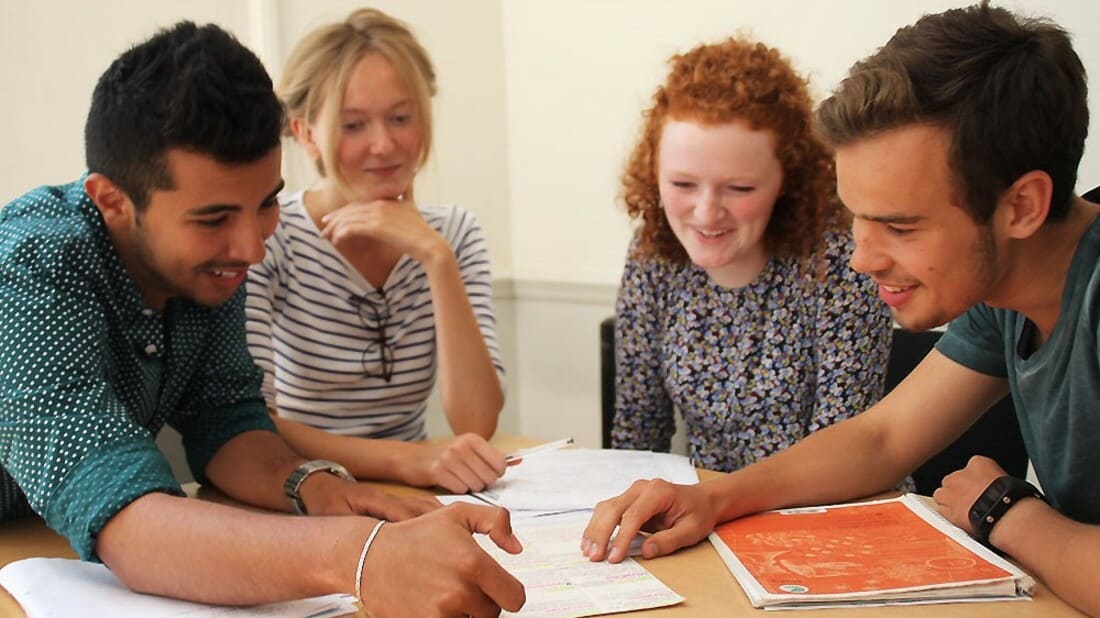 Intensive French Courses
So, how does it work? How to speak French fast and fluently?
With Alliance Française Montpellier you will have high quality French courses that will allow you to learn French fast, speak it straight away and become bilingual! Our wide range of courses will allow you to find a French class that suits best your needs, and that will be specifically for you're the best way to learn French. Do not hesitate to get in touch with our international team that will advise you on the best option for you!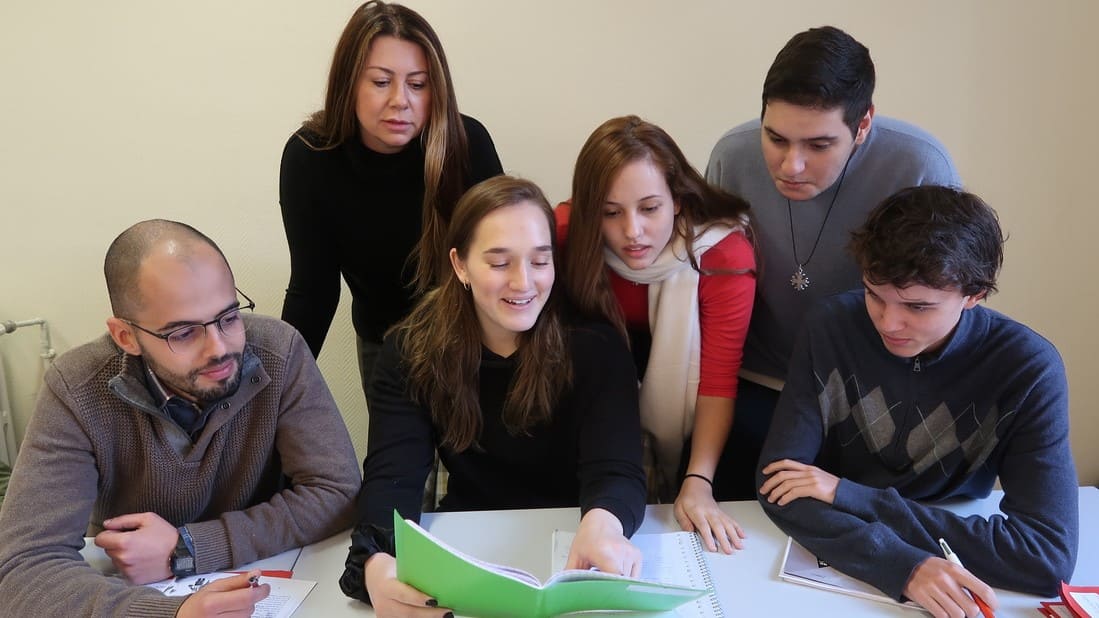 Specialized French Courses
Do you need to learn French or perfect it because you are going to the university in France?
Or maybe you need to work in French? We have many different options for all those that need to learn French for different purposes. To illustrate this, you might need to better your methodology skills in order to successfully attend your classes at the French university. Or you might need to pass official French exams for your work or for the university entrance. You might also be interested in learning how to communicate in a professional environment in French. We have what you need and what will prepare you for successful French speaking.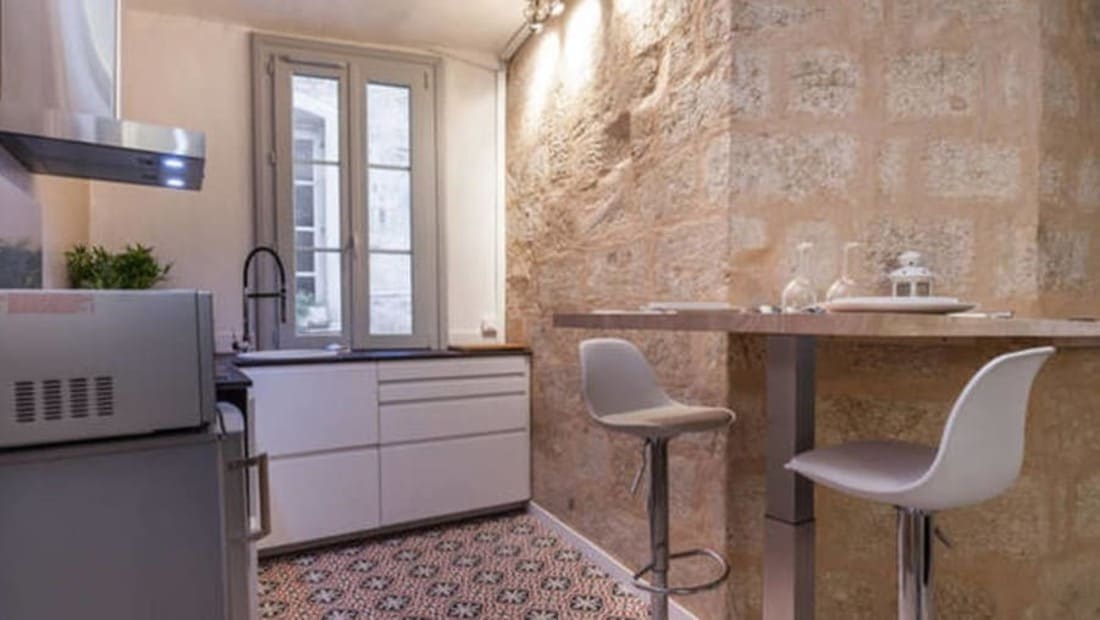 Accommodation
In addition to an excellent French language programs, we also propose accommodation
That way, we take care of everything, and we make sure that you are fully immersed in French language all day long. 
Our accommodation team has a lot of different options of the accommodation. The choices are based on your needs, wishes and budget. Get in touch with our accommodation team and let us organize your stay!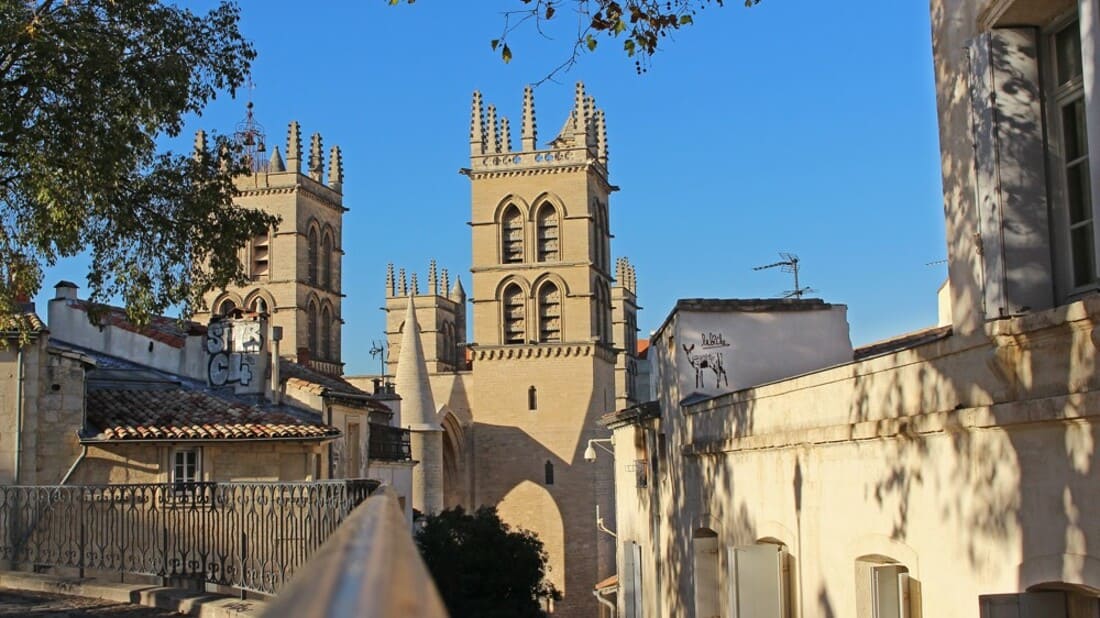 Culture, culture, culture
Immerse yourself in French with our cultural activities!
Our cultural team has a lot of options for your stay. Enjoy festivals, concerts, museums and expositions in Montpellier that will allow you to immerse yourself in the French culture and meet the locals. This is another effective and important way how to speak French.