French pronunciation
Alliance Française Montpellier
Speak like a native
One of the things that may seem difficult when it comes to learning French is the French pronunciation. Learn to read and pronounce French.

Firstly, some might think that certain words are impossible to pronounce, that French pronunciation is difficult, while others will say that there are too many nasal sounds. While it is true that sounds, more precisely phonetics changes from one language to another, there are always ways that help us learn how to pronounce French.
 
In addition, learning a language is always a challenging, yet enjoyable task that needs a close guidance. That way, the pronunciation is also a point that needs to be well learnt.
 
Moreover, French pronunciation might be frightening. Therefore, we will give you some useful tips so that you never fear French pronunciation ever again!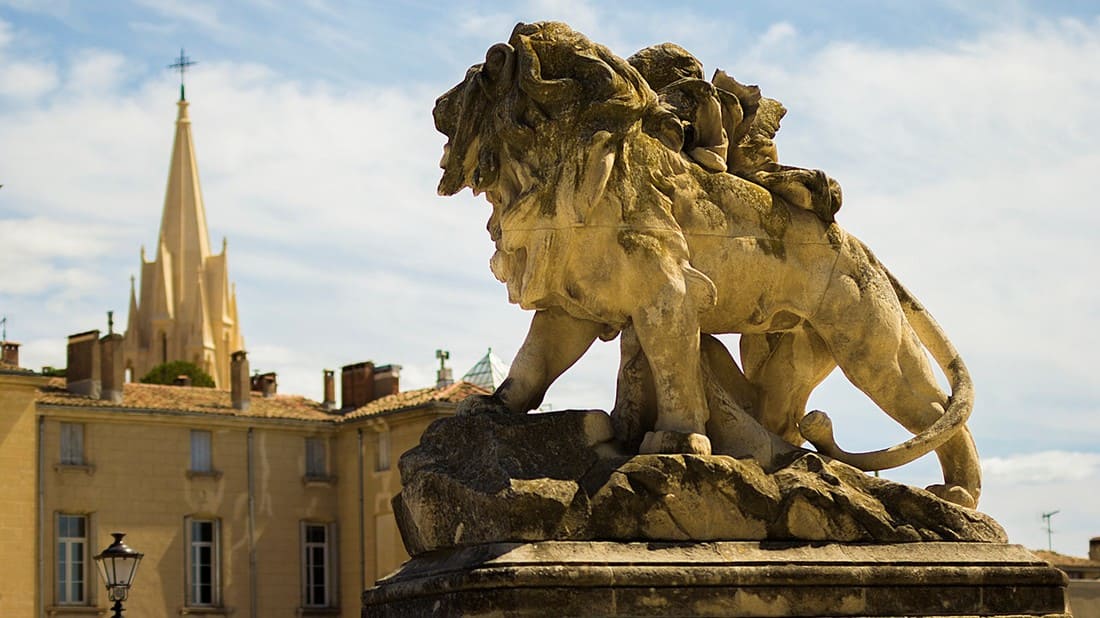 Alliance Française Montpellier
Internationally recognized French language school : our French school occupies a vast 19th century building in the heart of the historic centre of Montpellier.
Experienced French teachers The language is taught by excellent French teachers and the teaching is based on a referenced methodology.
High quality French courses to learn French fast in full immersion
An attentive and professional team is at your side for the duration of your language stay in the south of France.
A complete cultural program will invite you to discover a city of character and a region full of heritage and natural riches.
Wide choice of quality housing carefully selected (family, hotel, residences, apartments, studios …)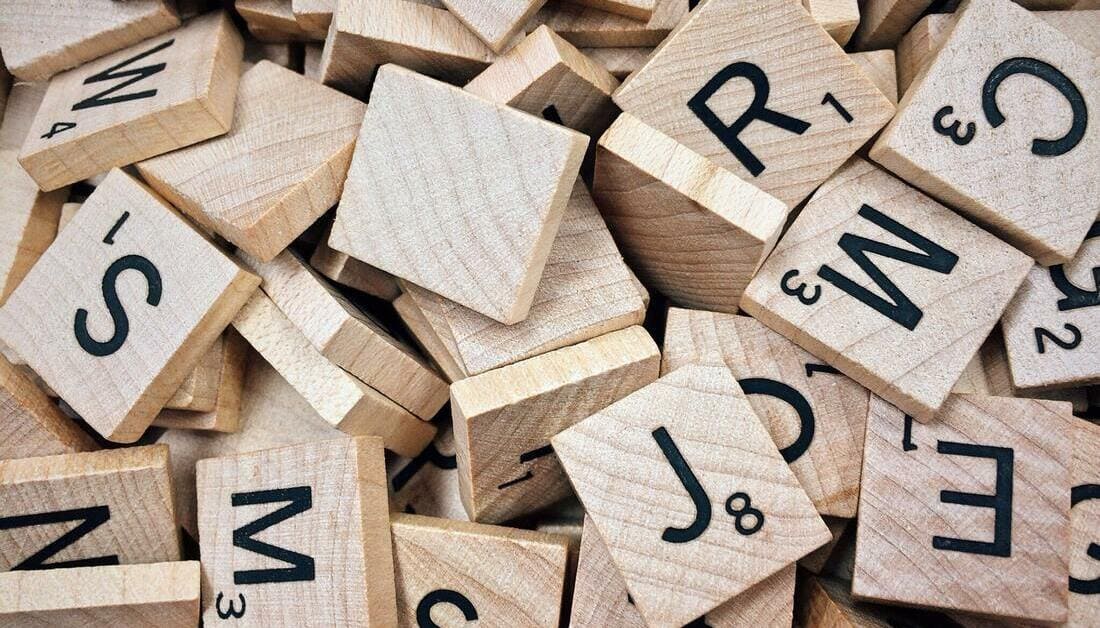 Challenging sounds
Three most challenging sounds for foreign students are probably R, U and the nasal sounds.
As for the sound R, you should probably imagine that you are gargling. As for the U sound, you should imagine that you want to say O, you put your mouth in the position for o and then you try to say u. It might sound strange, but it actually works! Don't forget that learning languages implies also using our body. Not a gesture, like it might be a case with Italian when we express many of our ideas by our hands, but actually to get that tongue, throat and nose going. To illustrate this idea, think now of the nasals. Try them out by imagining that you have a cold. And violà! This will help you with how to pronounce French.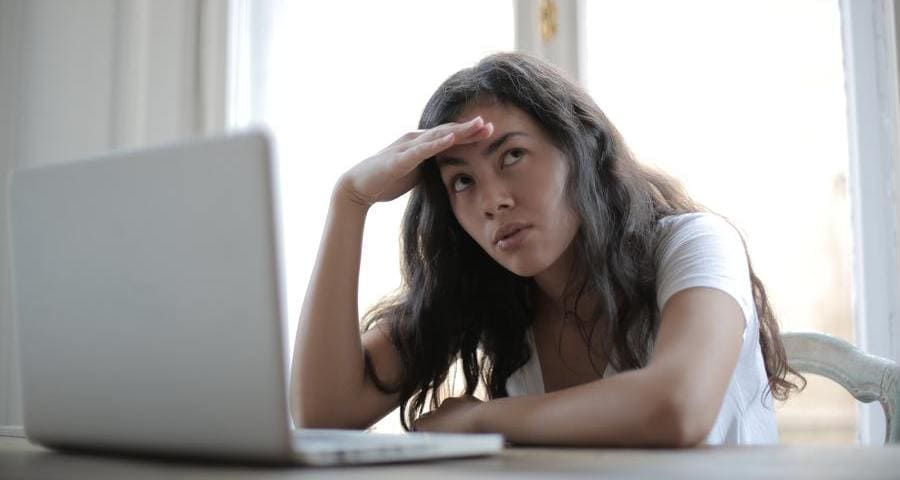 The letter E
We are already guessing your hesitation!
Do you have an impression that you always pronounce it when your shouldn't? Here are some simple rules that will make your life easier!
 
The letter E is never pronounced if it does not have an accent or if it is not followed by two consonants. An example: demain (tomorrow). As you see, ,,e" is followed by a consonant M and then a vowel, therefore you do not pronounce it. Another example: restaurant. ,,e" is followed by S and T, which means that we do pronounce it.
If it is not followed by 2 consonants and we do need to pronounce it, well we simply put one of the accents. An ,,e" with an accent is always pronounced. For example: année (year), mère (mother), décembre (december), etc…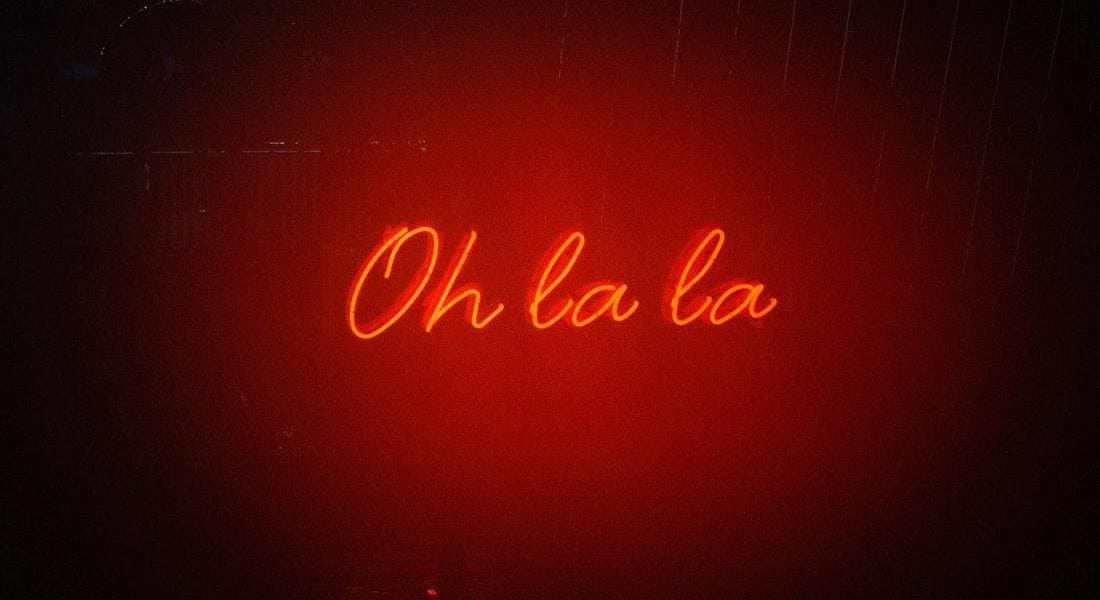 Exceptions for the letter E
French pronunciation, well explained, might seem easy.
And in reality how to pronounce French or French words becomes a piece of cake, once we understand all the rules. And the exceptions. The ,,e" is pronounced when it is penultimate letter of the verb of the first group in its infinitive form. For example, manger (to eat), parler (to speak). You pronounce the ,,e" in the ends. But be careful, not the consonant!
You remember how I said that we pronounce ,,e" when it is followed by 2 consonants? Well, actually, not always. If the second consonant is R or L, we need to put an accent on our ,,e", so that it gets pronounced. Examples: écrivain (writer), éclater (explode), etc…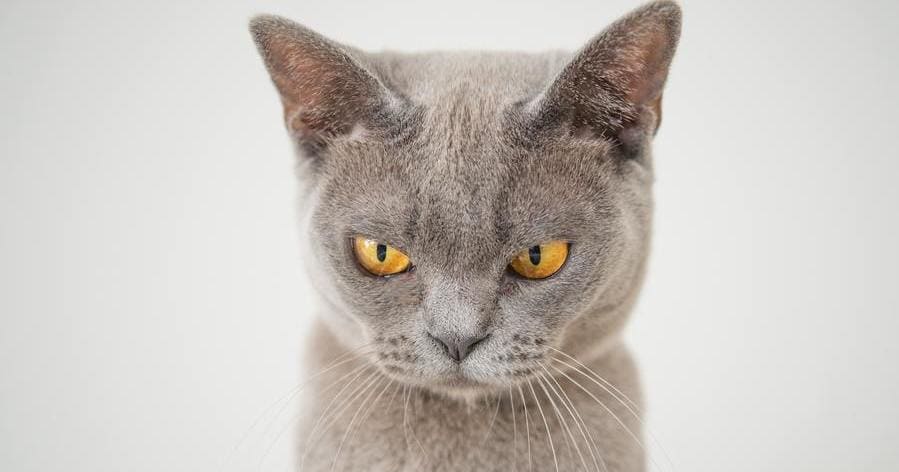 The consonants at the end of a word
Another very common mistake with French pronunciation is also a consonant at the end of a word.
In most of the cases it is not pronounced. For example in a word restaurant. You will never hear the T at the end of the word pronounced. Or the R of the verbs of the first group, such as: chanter (to sing), penser (to think). Other examples: in the negation pas, we do not pronounce the S in the end. The S at the end of the word that demonstrates the plural form the word: fleures (flowers), bouteilles (bottles), chaises (chairs), etc…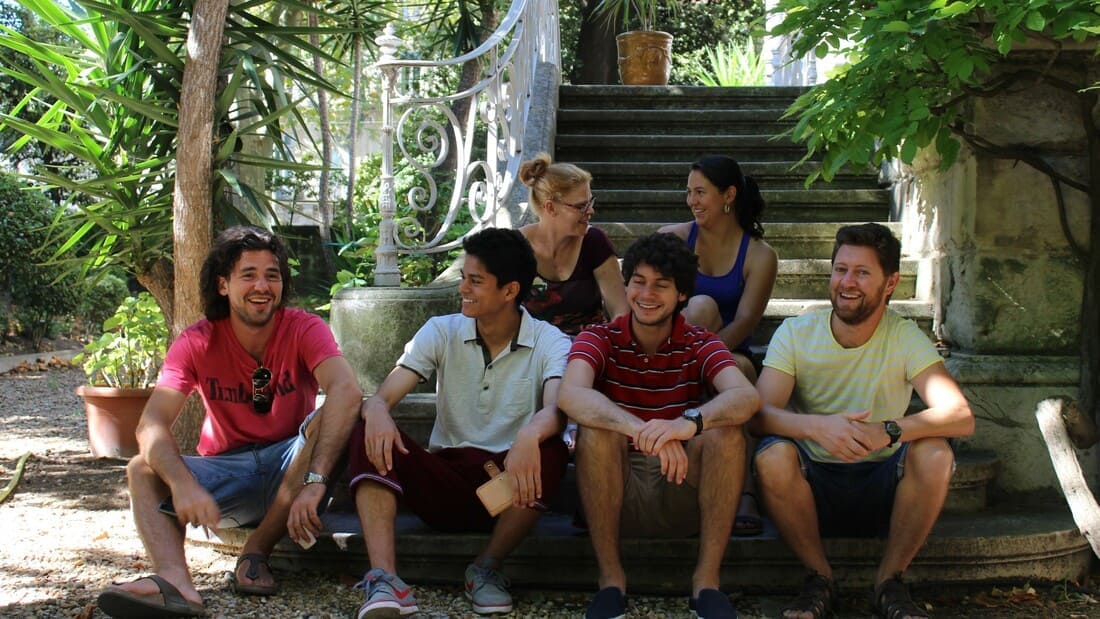 French language school
Nothing like learning French in a French language school in France!
Learning French in France is especially important when it comes to the French pronunciation. Not only that you will be listening to the experienced French native teachers in the class, but you will also listen to the sounds of French language all day long. In the streets, on the markets, in the cafés, shops, with your host family, if you choose one. You will really learn how to pronounce French. That is why Alliance Française Montpellier has developed French programs that fit the needs of our students that come to France to learn French.
You were thinking about coming to France sooner or later, right? Why not coming now and take advantage of benefits of learning a language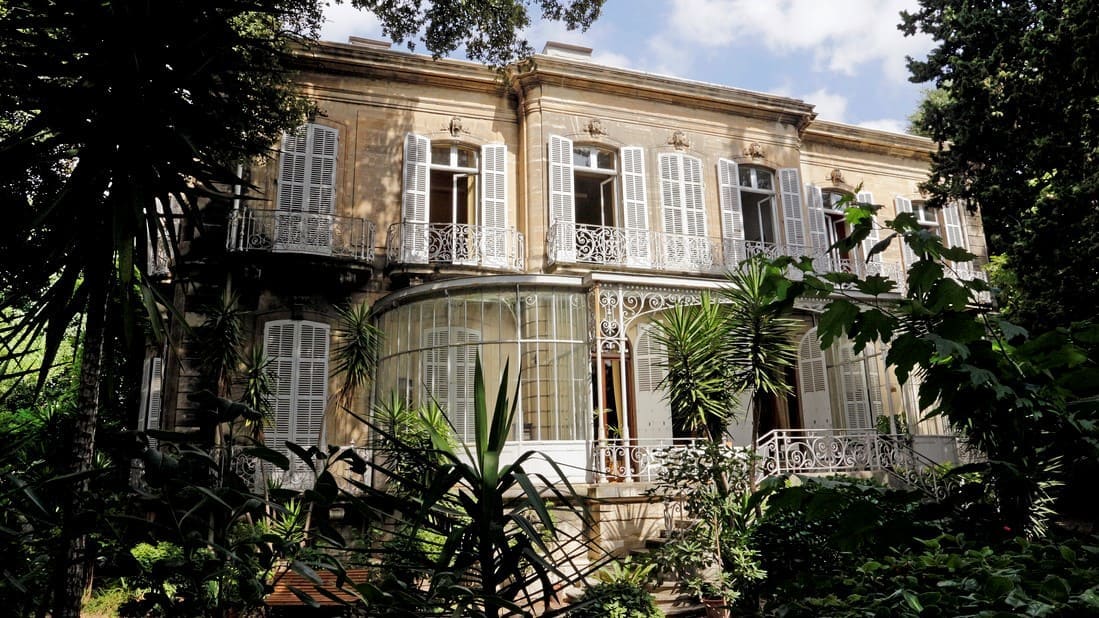 French language programs
Not only that you will learn how to pronounce French, but you will also learn how to speak and write it, how to read French.
In addition, you will be working on both oral and written comprehension. The programs at the Alliance Française Montpellier allow a more profound acquisition of the French language with its Intensive French courses. The wide range of French classes gives a possibility to all the French learners to find a class that corresponds their needs and wishes. And of course, you will finally discover how to pronounce French word! Which French course will you choose?