Learn French with quality French language lessons
Our internationally recognized French language school occupies a 19th century building in the heart of the historic centre of Montpellier. French for beginners is taught by high quality teachers and a reference methodology.
A professional, multilingual and attentive team is at your side for the duration of your language stay in the South of France.
A complete cultural program will invite you to discover a city of character and a region full of heritage and natural riches.
Wide choice of quality housing carefully selected (family, hotel, residences, apartments, studios …)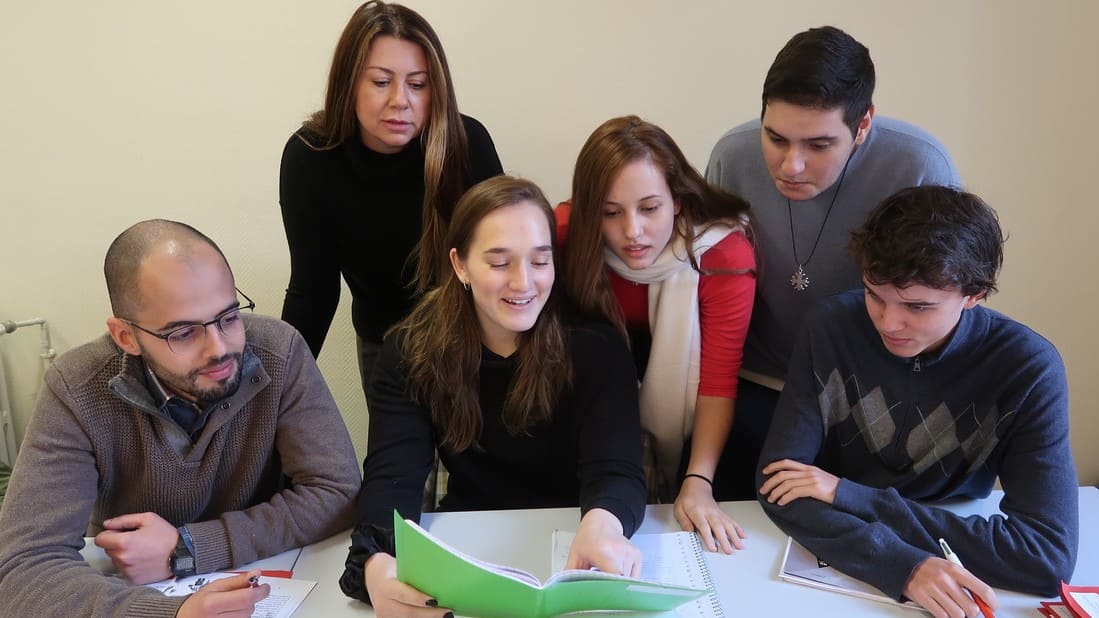 Your French language lessons in France
Do you need to learn French and become fluent fast?
We have programs for you! Our French language school offers French language lessons in France. This means that you can learn French by being completely immersed in French language and culture. This being said, you will become bilingual much faster. Not only that you will learn French fast but you will also acquire the cultural competences and become a part of French way of living.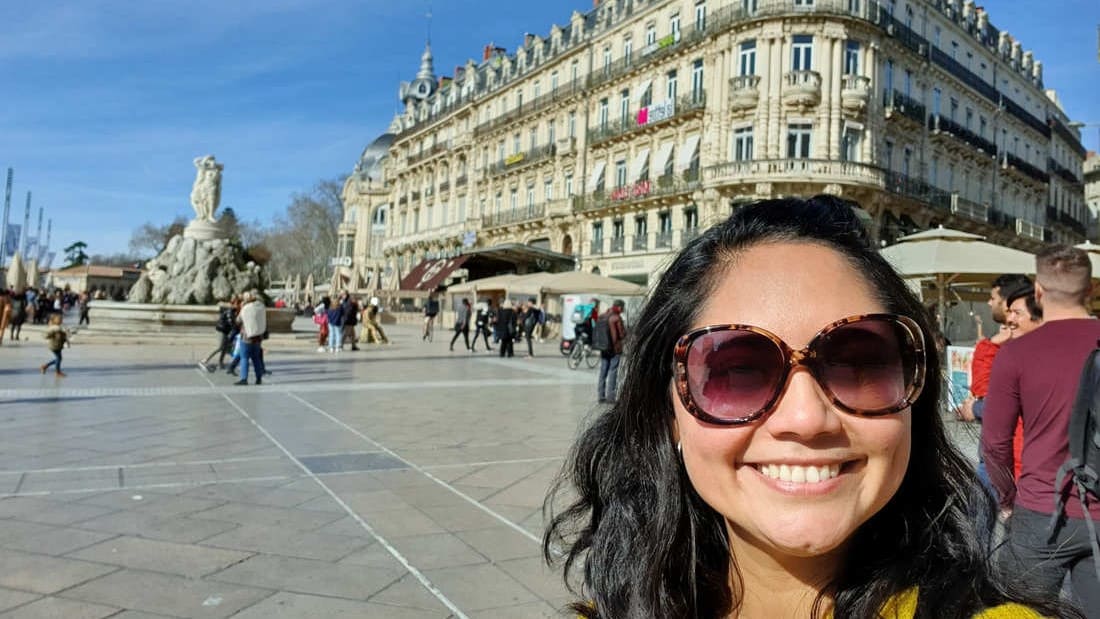 Are you a complete beginner?
We have special beginners' programs that start on the first Monday of every month. Study French in small groups, in perfect conditions and get the level that you need! Our French courses in France allow you to start speaking French the very first week of your stay!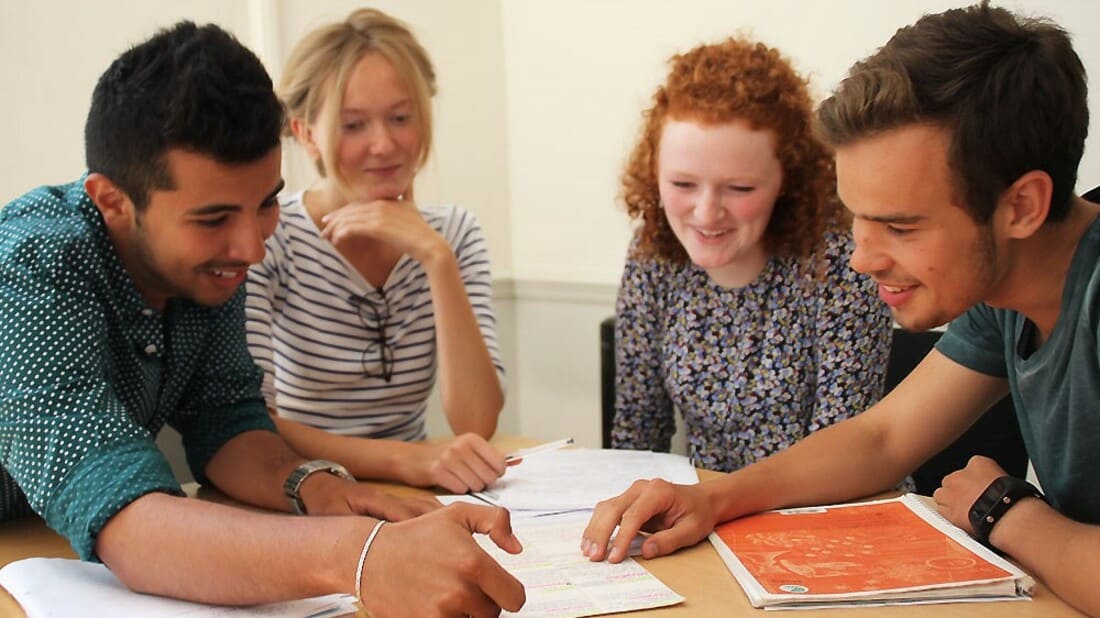 Do you need to pass the French exams for the university or work? 
Our French courses that prepare you for passing the exams give excellent results! You can choose to have French lessons in the morning and in the afternoon, that way you work on all the French language skills and improve your French. In addition, you will have workshops that will specifically prepare you for the French examinations, teach you the needed methodology and do the mock tests.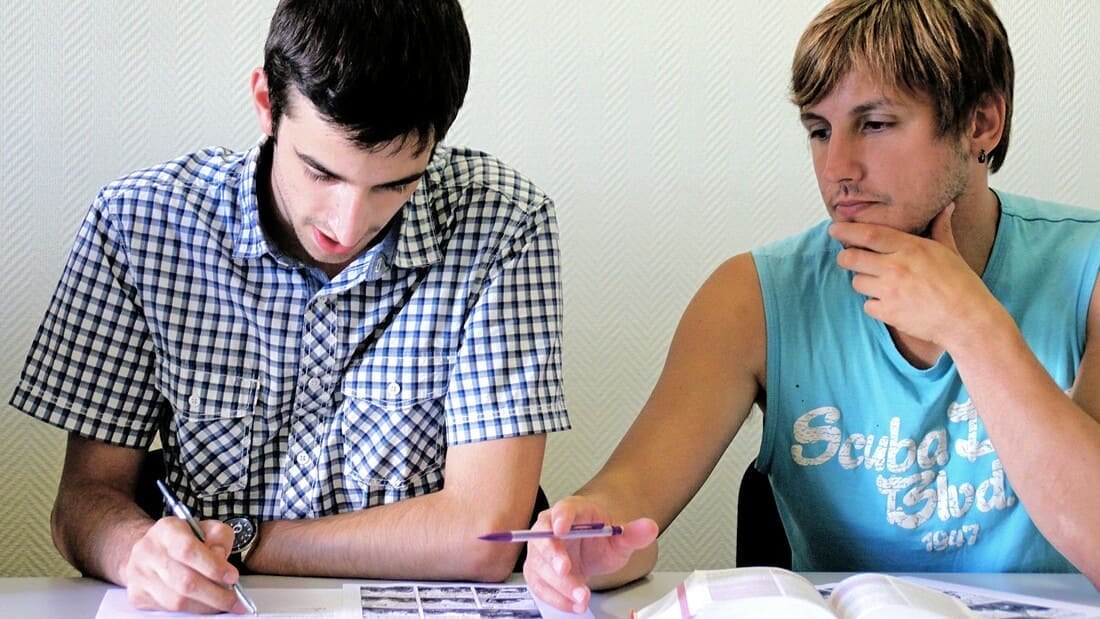 French for university
Are you planning to go to university in France?
Do you know that French universities have special methodology that needs to be learnt before your university starts? We highly recommend you our Preparation for university French classes that teach you the French way of thinking. You will know how to write essays, how to prepare successfully an oral presentation, take notes and much more.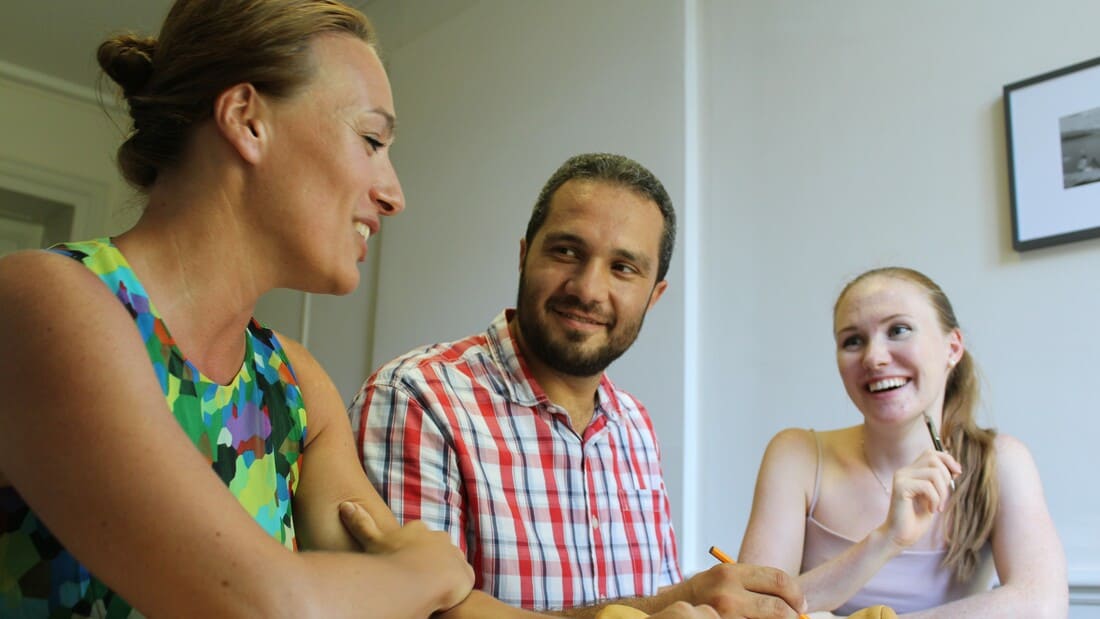 You need to improve your French in order to start working in French?
Then these French language lessons in France are for you! This French course will teach you how to communicate in professional situations. You will work on preparing the meetings, writing official emails, you will learn how to address your business partners, etc… All of this using the context of your work.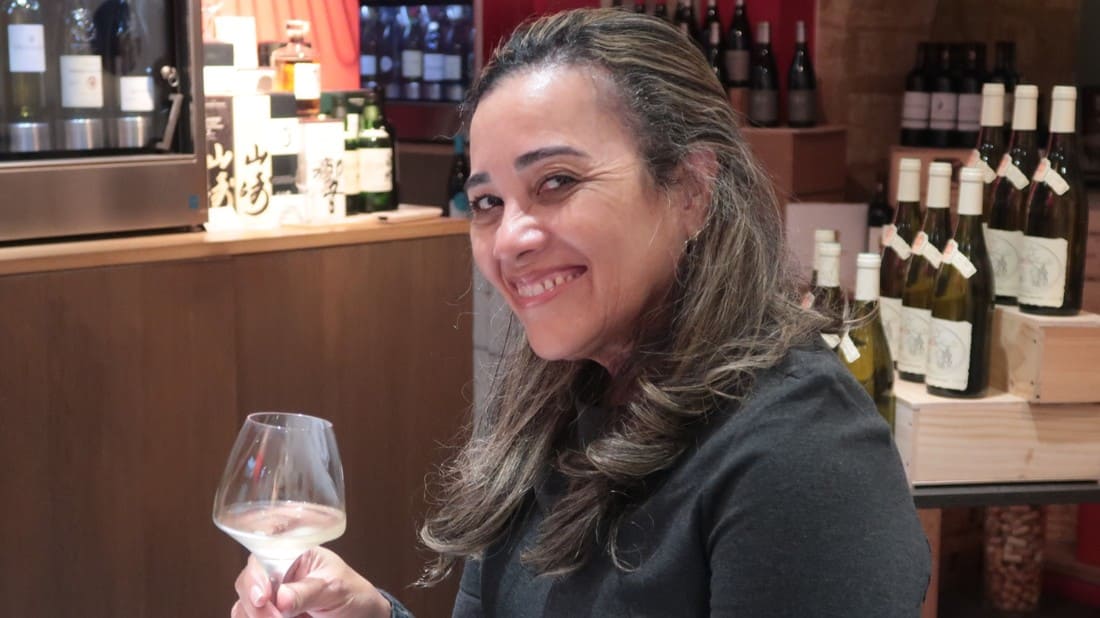 French language lessons for pleasure
You are a francophile and you wish to learn French while having fun?! 
We have French language lessons that allow you to study French in France and have fun in the afternoons! Our French language school has classes of cooking, tastings, excursions around the region, sports activities, Windsurf and many additional guided activities with our professional guides. Which activity do you choose?